ulog on challenge in life
A smile challenge we give you smile victory. the gigger your battle the bigger for success,
challenge sheep us up for better life and give us good experiences in our joining
if we do not want challenges then we never going to get the success we are looking for.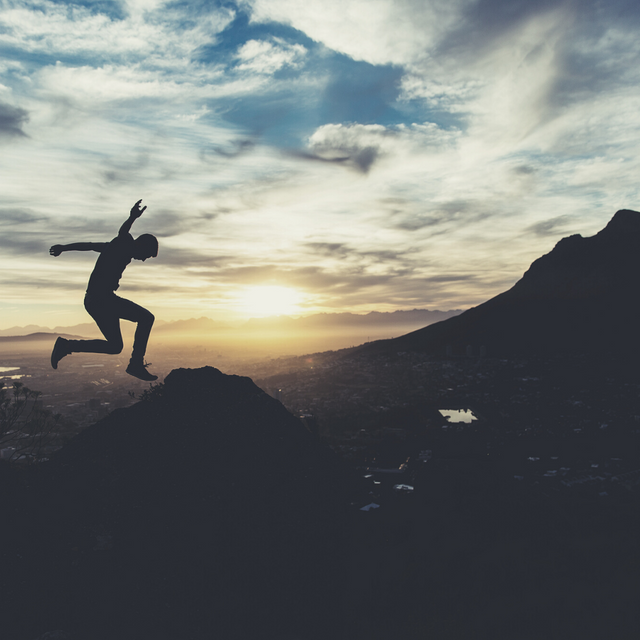 there's work to do before victory we come.