#Ulog | #7 | All as usual
Way to hot right now - but i am standing in the rain
Weather is killing me again right now. We went to the public local swimming pool, with the hope to get some sun and cool down in the fresh pool. But it had to be as usual and after cooling down in the water, it started to get cloudy and cold. We had about three minutes before the cloudburst started. At least i had some more time to spend with Sally.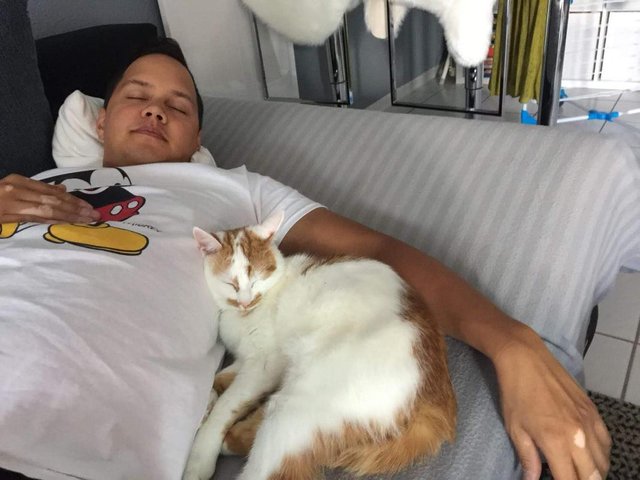 ---
Jerks parking on private property
So my mom bought a new kitchen for her new house, which should be delivered at 8 a.m. . Imagine me, waiting for big boxes and other sealed kitchen parts, seeing this jerk, parking his car on this spot, leaving a really small cap between his car and the fence. I really don't mind people asking to park their car there; asking would allow us to say yes or no at least. Finally, that guy just showed up in time (the truck was already on our road) and moved. Actually, German law allows me to call a tug service, to get rid of such parking vehicles, but only it the spot is marked as private parking lot.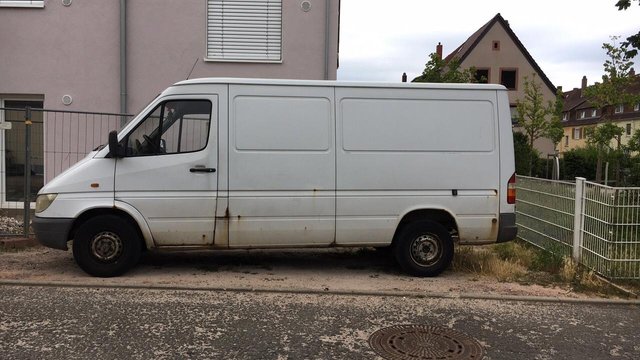 ---
Cats - They only need boxes to be pleases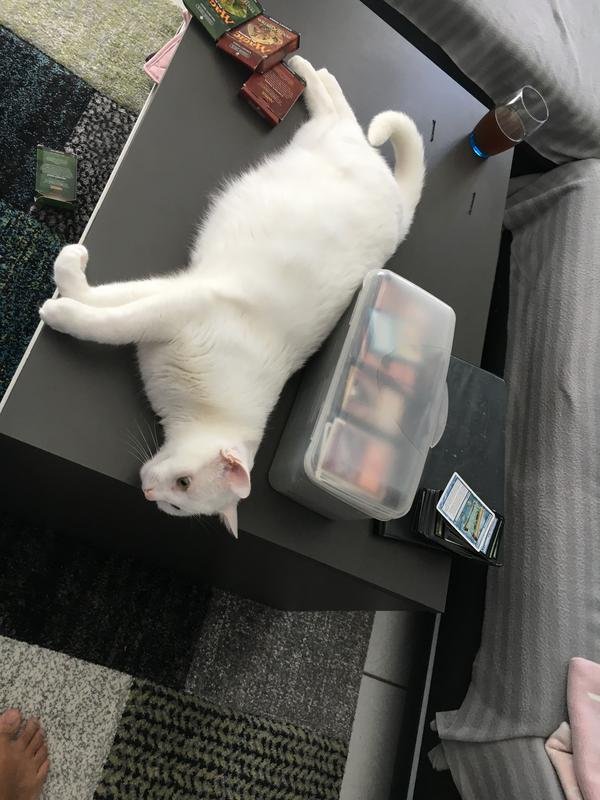 My cats having fun just in or next to boxes. Receiving more stuff from amazon leads to way more cardboard in my flat again, which gives her the perfect opportunity to reign from the top of it.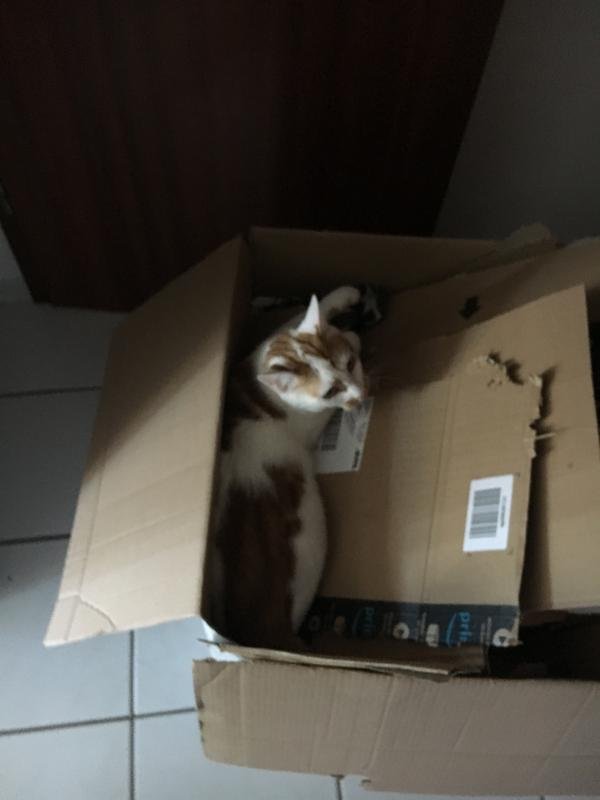 Did i already told you steemians, that i bought a small collection of magic cards? Wherever i place this box of cards, Noah just wants to be next to it. Might be the scent of good old card.
Have a wonderful day my friends