In Malaysia, we have two extra public holidays after the weekend, so my friends asked me out for a late birthday celebration and catch up. Before I left, I asked and double confirmed if my son wanted to tag along but he replied, "Bye Mummy, see you again later! I love you! " What great assurance to be on "leave"! I know my friends won't mind to have him around but he wanted to stay home with his dad and play on his own.
So be it and off I went! The place was in this area called Damansara Uptown where there are many attractive food and dessert cafes. I wanted to try almost every place I could see.
Miru Desserts Cafe
We took a long time to find a parking. The other two friends reached earlier because one of my friends had some great 'luck' with parking that day. After she got hers, she hopped into another friend's car and she helped that friend got a nice parking too. I was in another car with another mama friend and we were just saying if only she hopped into ours as well. We were glad that when we reached, the cafe, Miru Desserts Cafe was still empty and only had us at one table.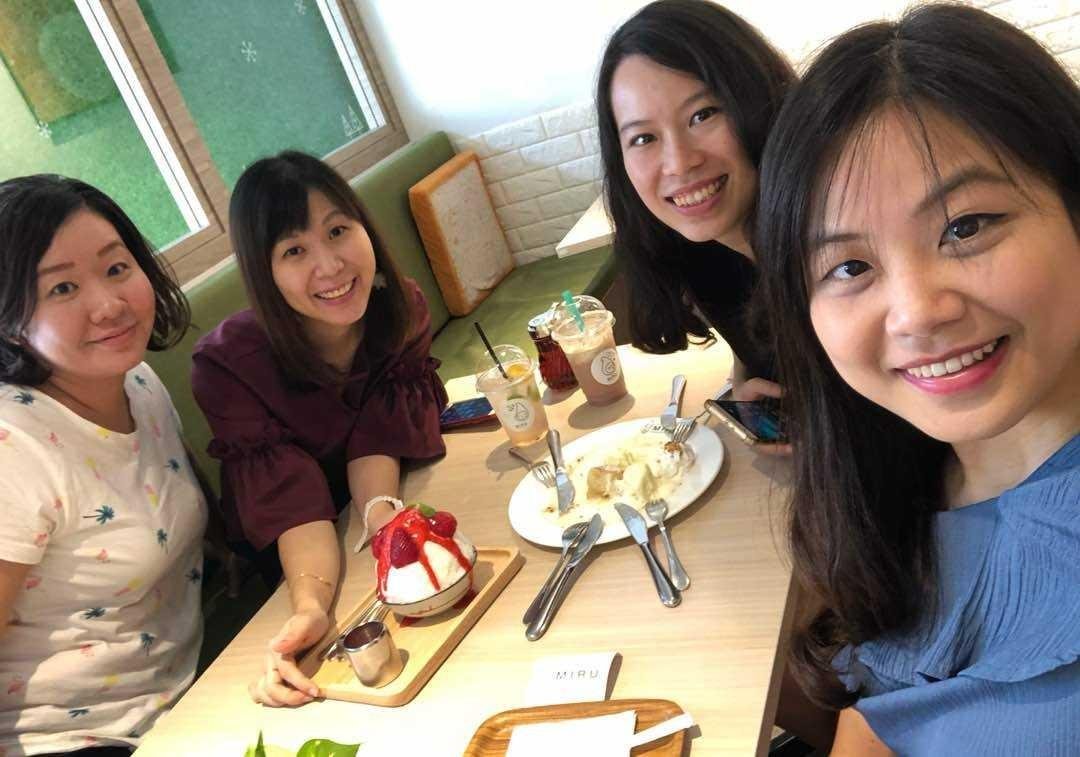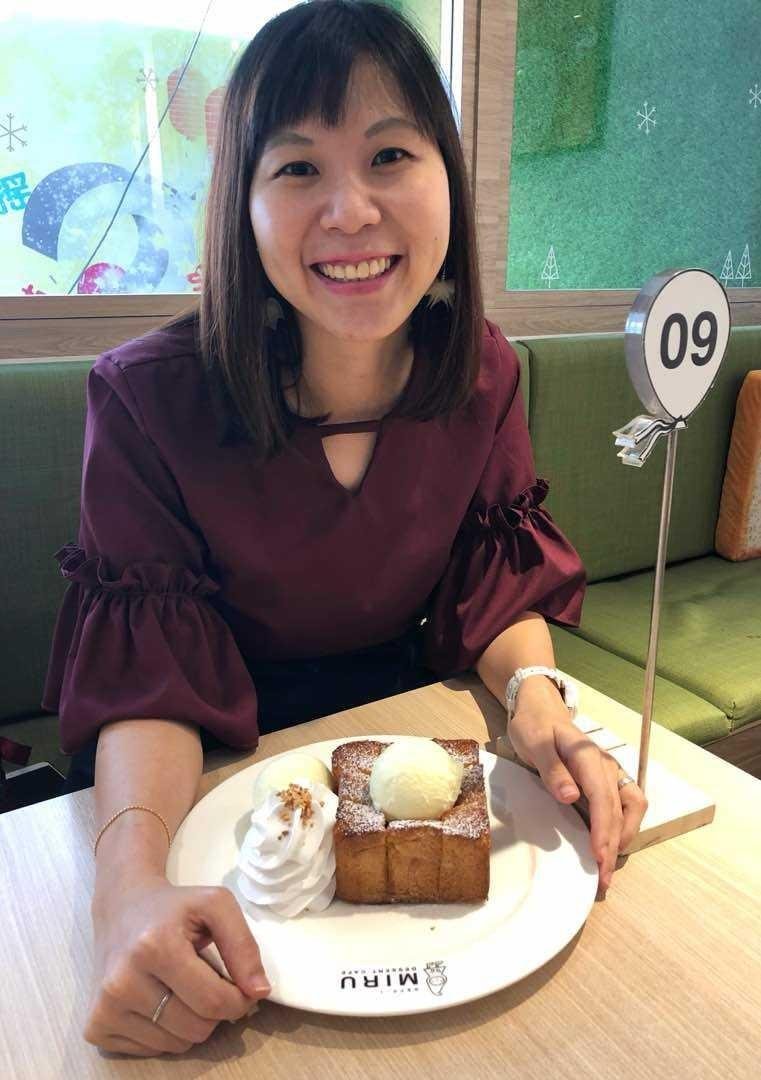 The desserts here are so beautiful and taste good too, especially the toast!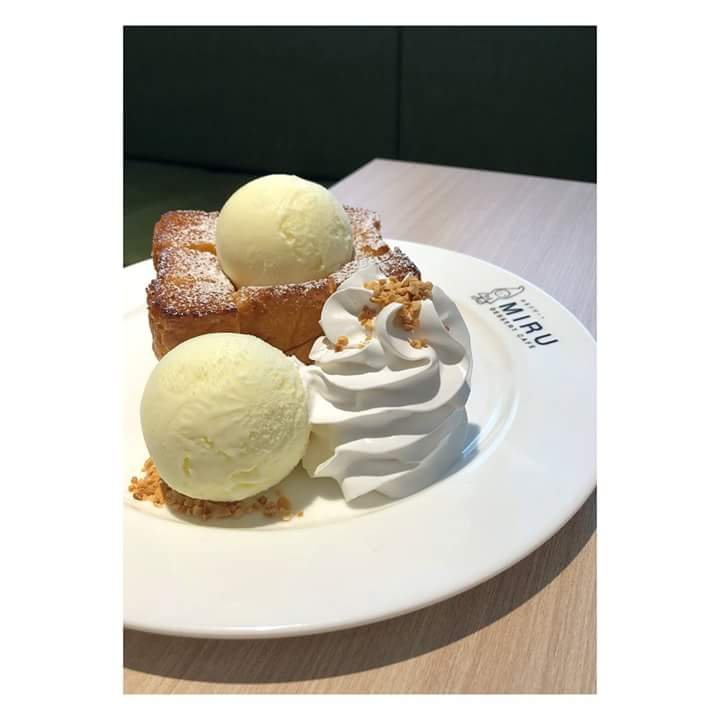 Taken using iPhone X, photo credit to my friend and used with her kind permission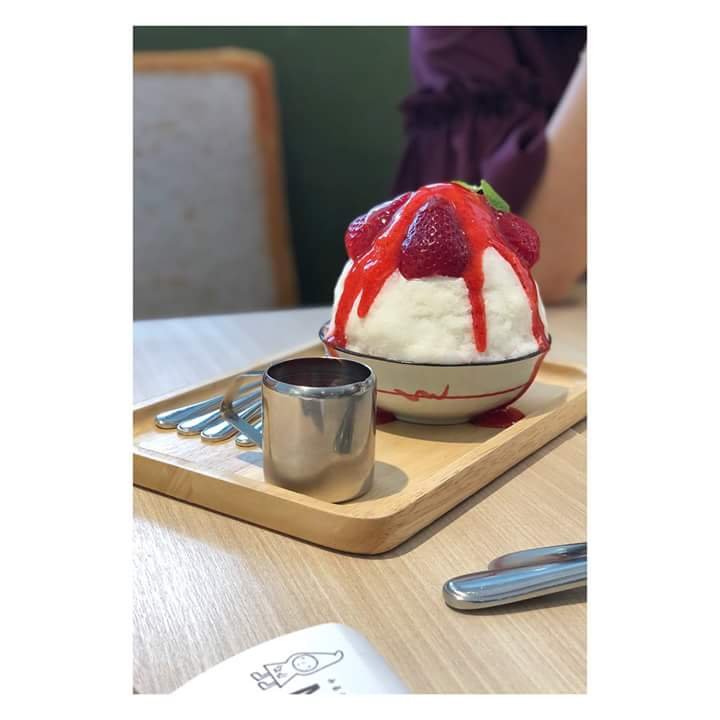 Taken using iPhone X, photo credit to my friend and used with her kind permission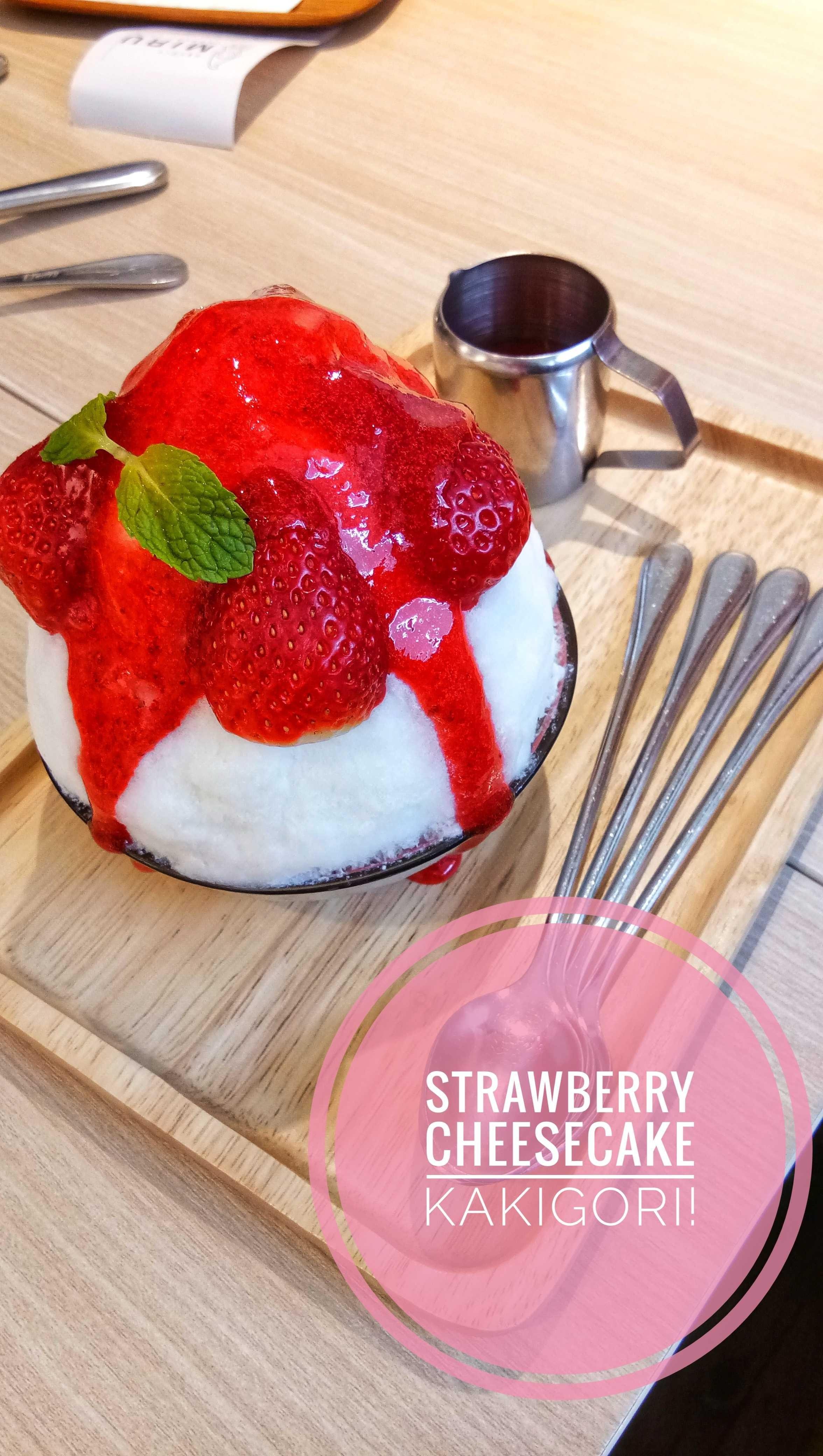 We wanted to just eat desserts for lunch. Hahahaha! Yes, without having to consider children who need their regular meals, so we seized the opportunity!
Nuromen
However, that didn't do. My other friends felt it was not satisfying even after two delicious desserts because there wasn't anything savory. Thus, we went exploring into a new beef restaurant called Nuromen. I got attracted to the name because it is having the onomatopoeia of the sound of the Chinese word 牛肉面, meaning beef noodles in Chinese. We walked in and realized it is from Kuching, the place I was from and I had no clue that this place exists in Kuching. I knew what kind of beef noodles I might be getting instantly because different states have different ways of cooking our beef noodles. True indeed, it was the taste of home. The teriyaki beef slices I ordered was tender and I had my beloved beef tendons and stomachs too! Yayyyyyy, what an unexpected find! Before we left, the owners came to tell us it was their soft launch and it's their first day and we got barbequed chicken on the house!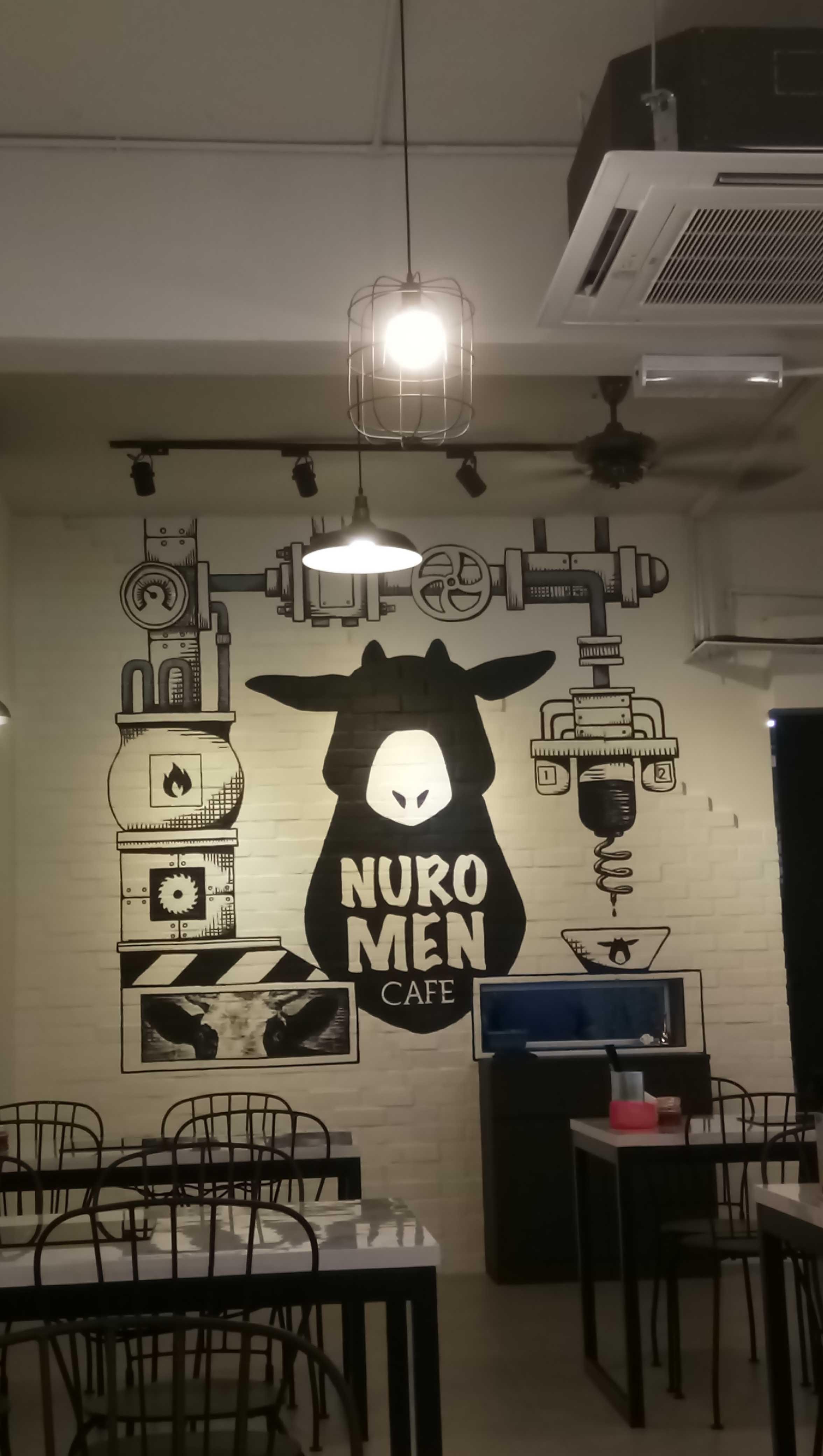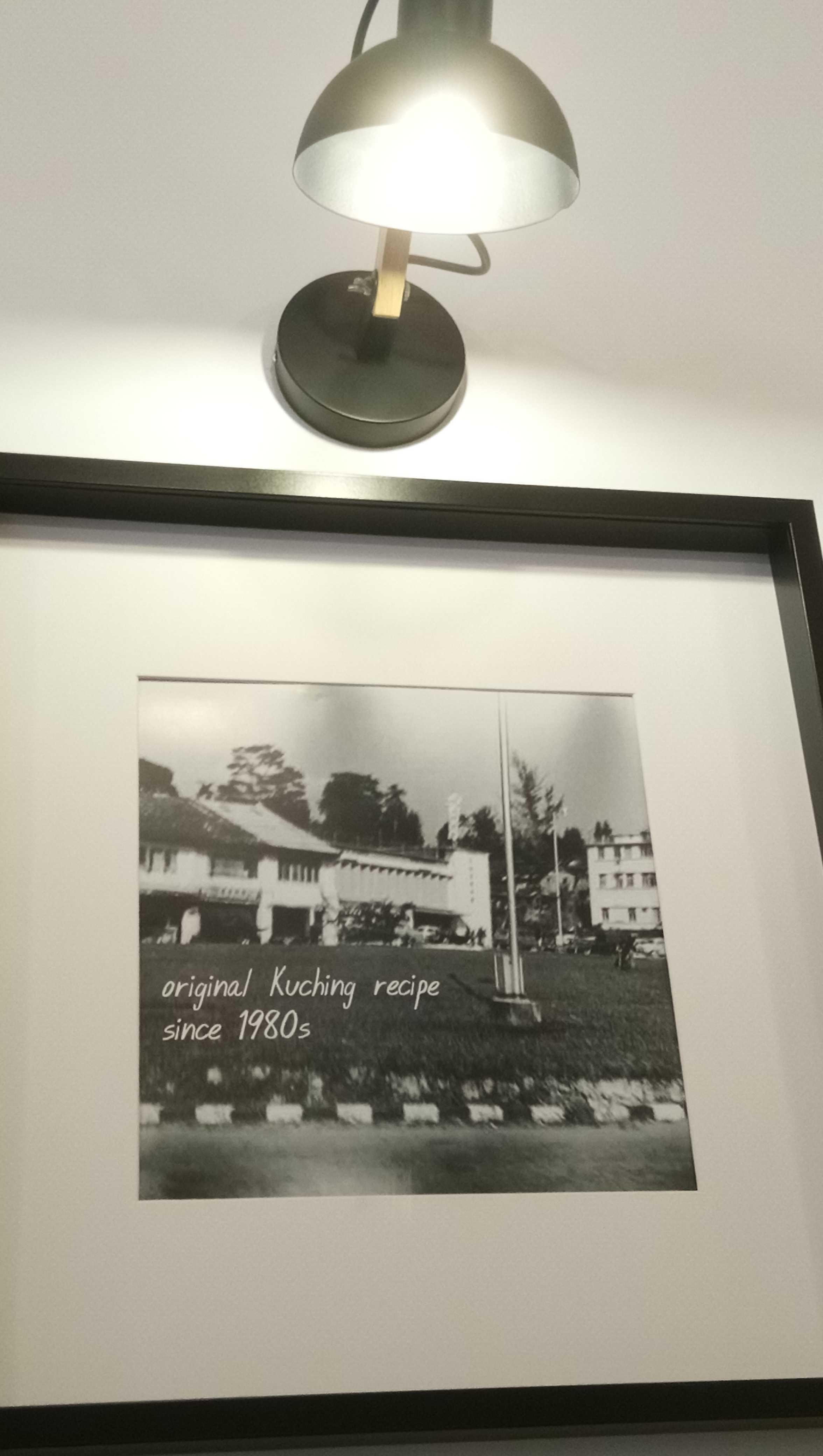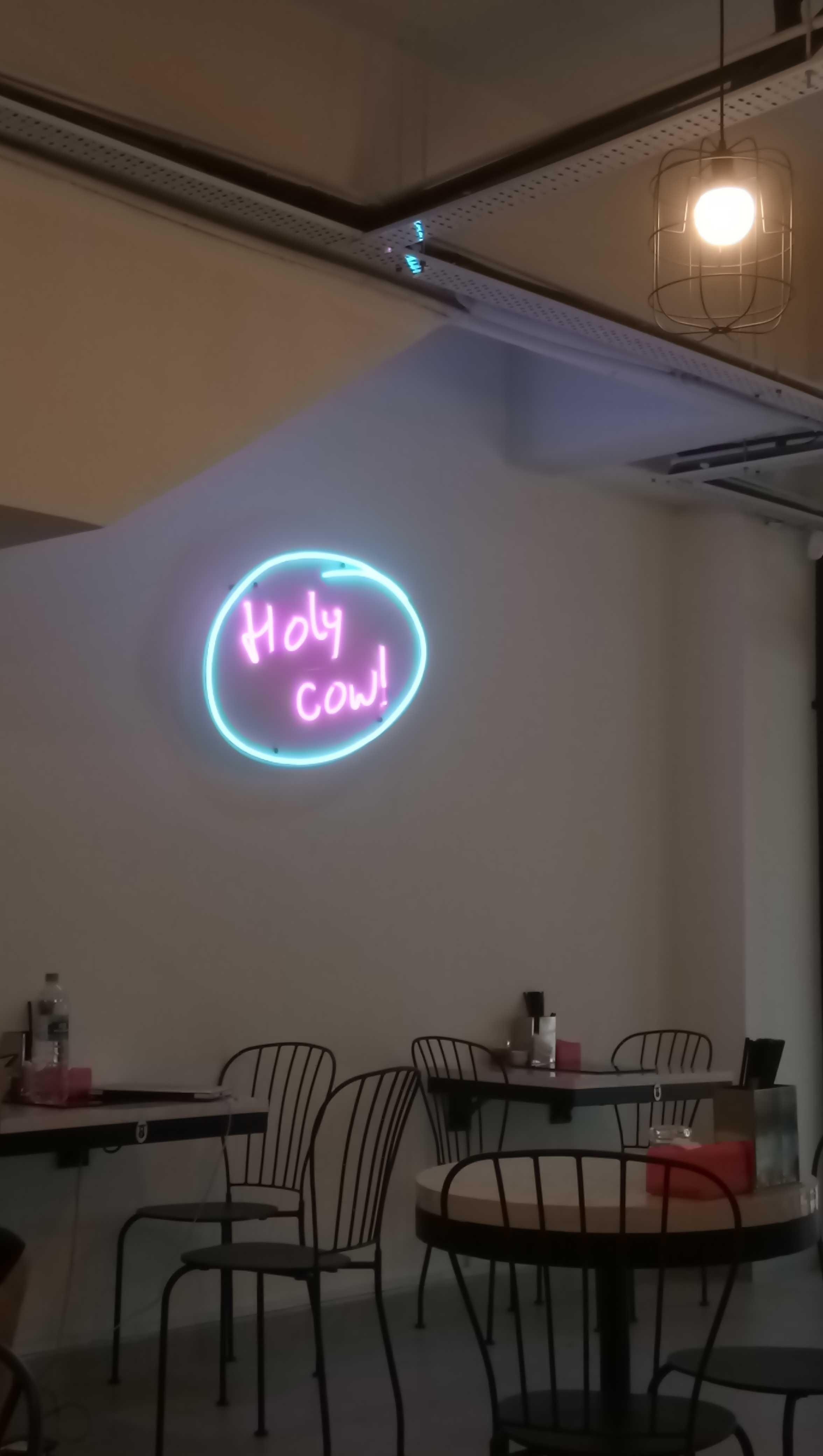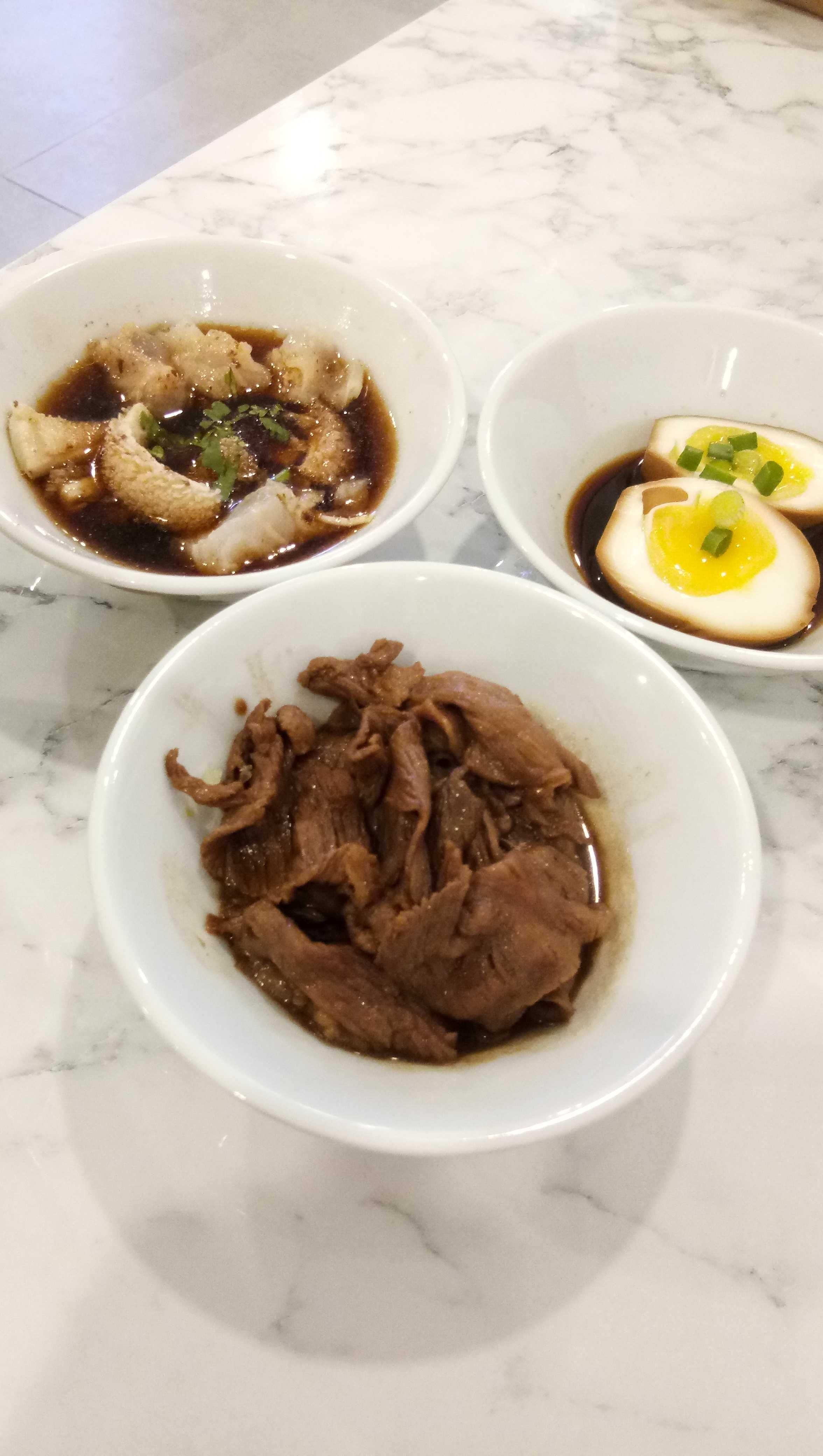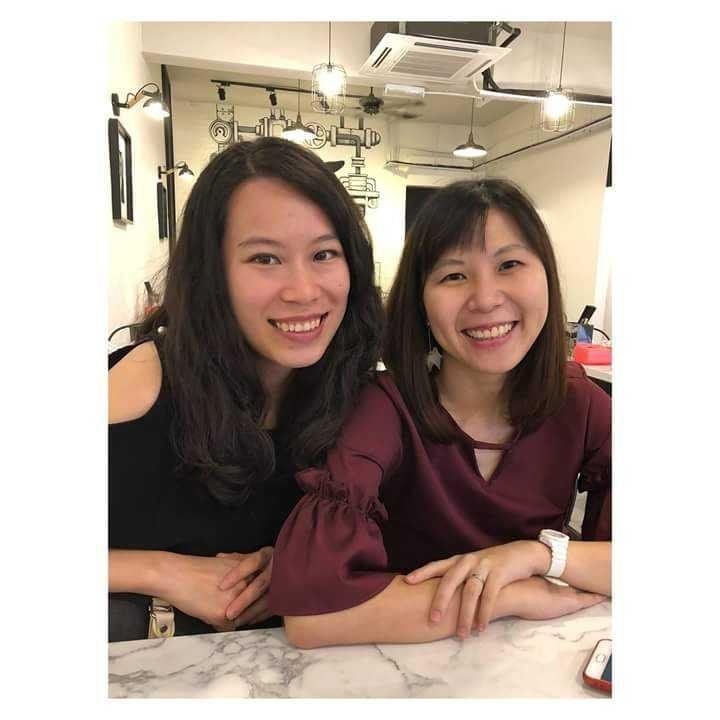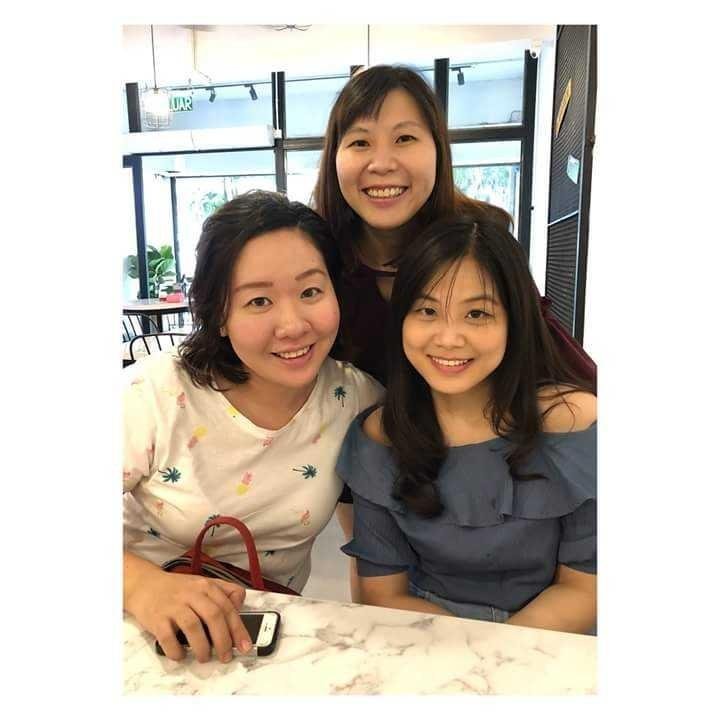 The Departure Lounge
Next, the girls said they wanted to go for coffee. I was happy to hop to another cafe, called the Departure Lounge. I am caffeine intolerant so I just lazed around when we continued talking and chatting. It was a very cozy place with nice ambience and we chatted till it was almost 530pm. Just like the cafe's name, there were many clocks with different international time, accompanied by a bookshelf with books in different languages. It is a very lovely place.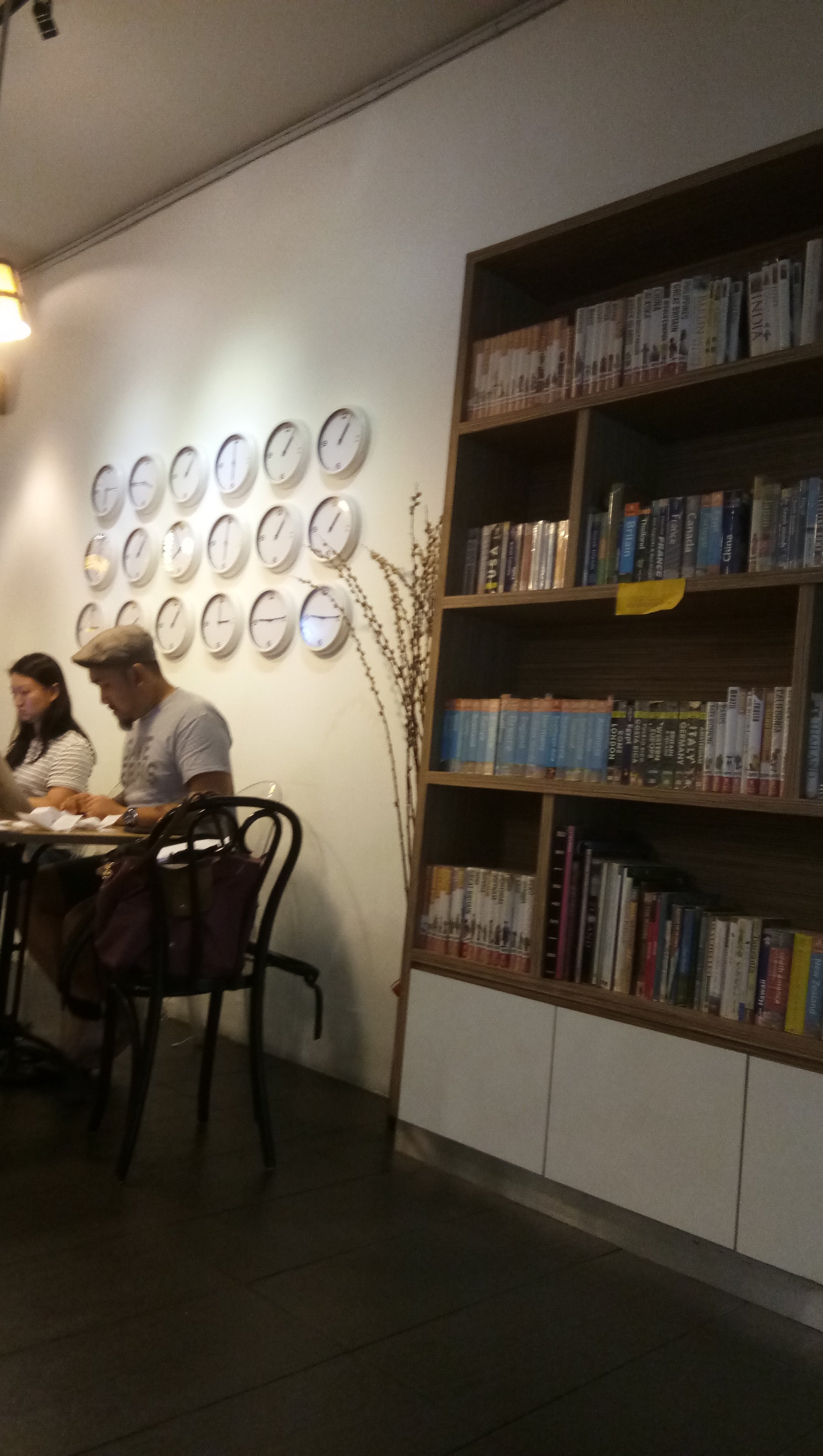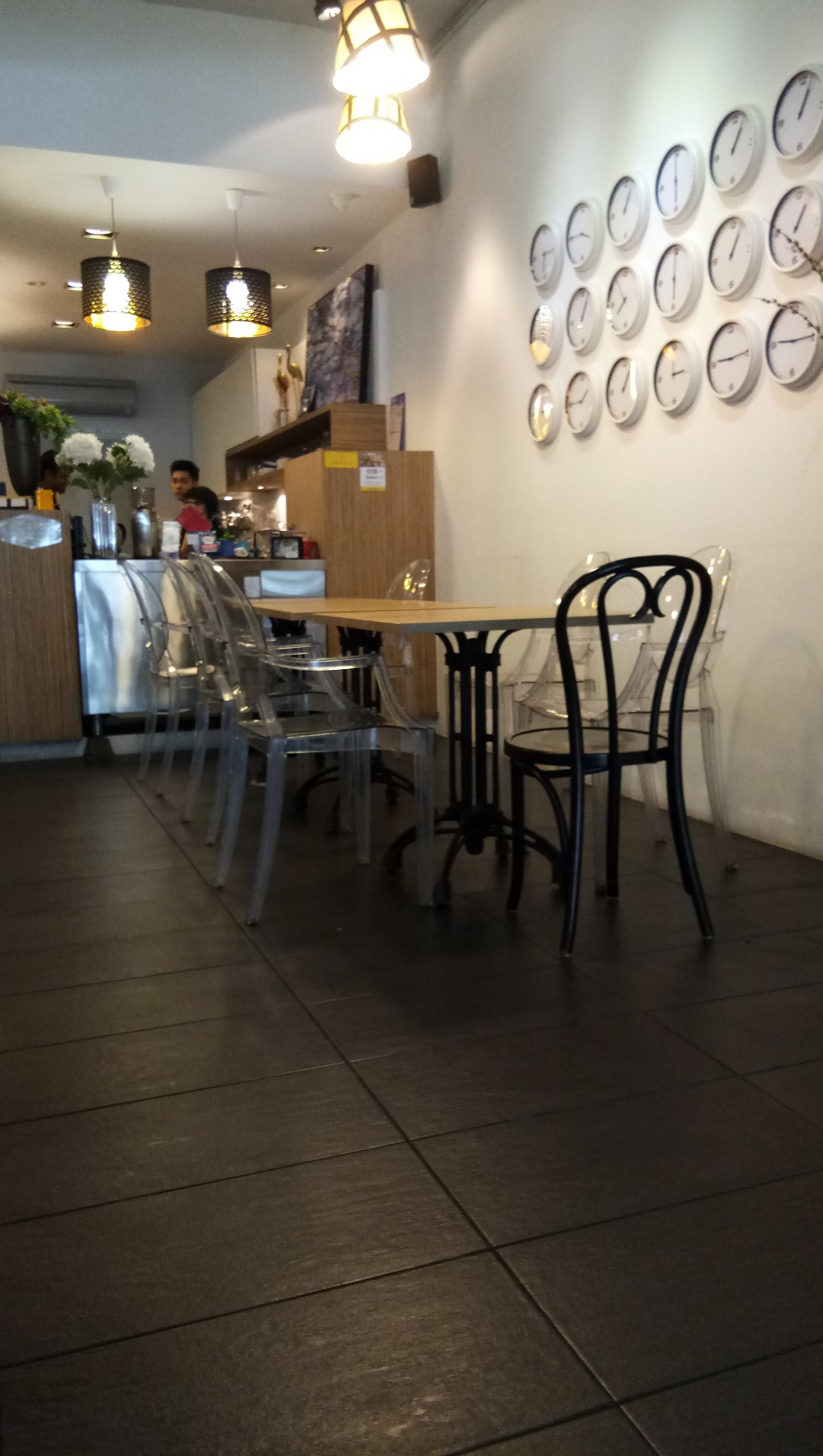 their transparent chairs!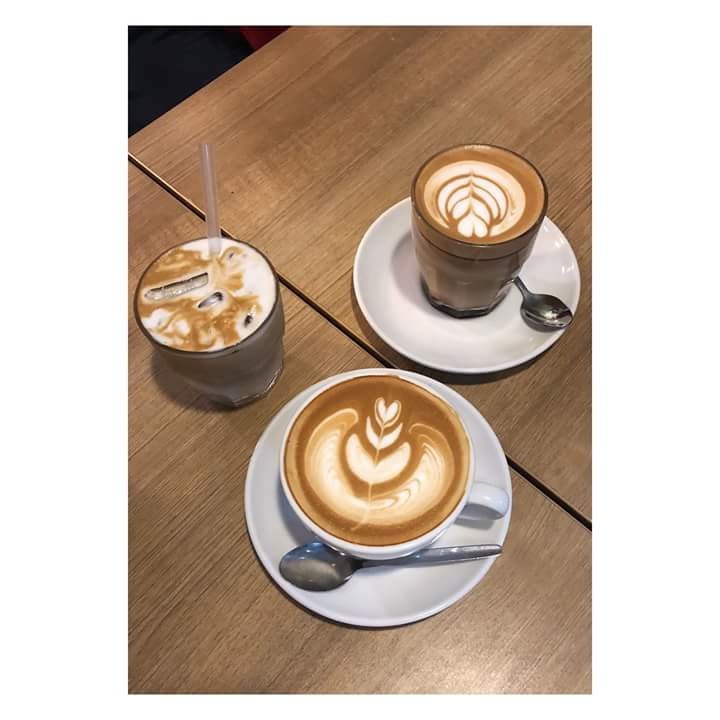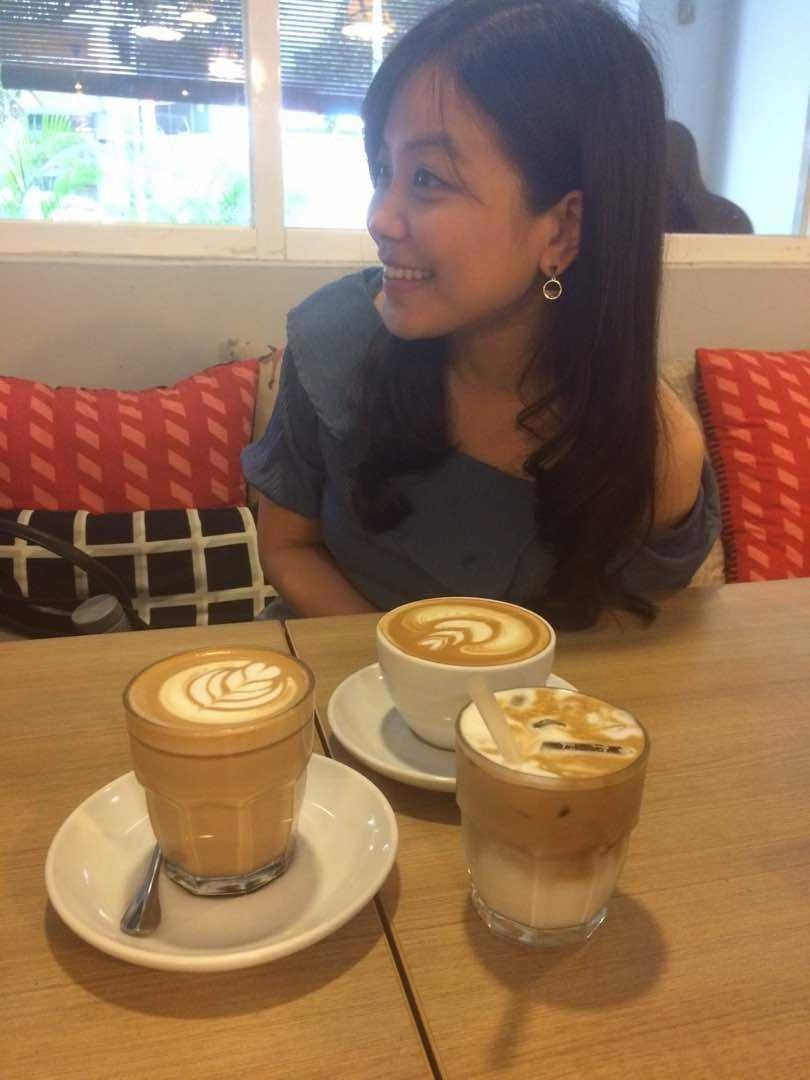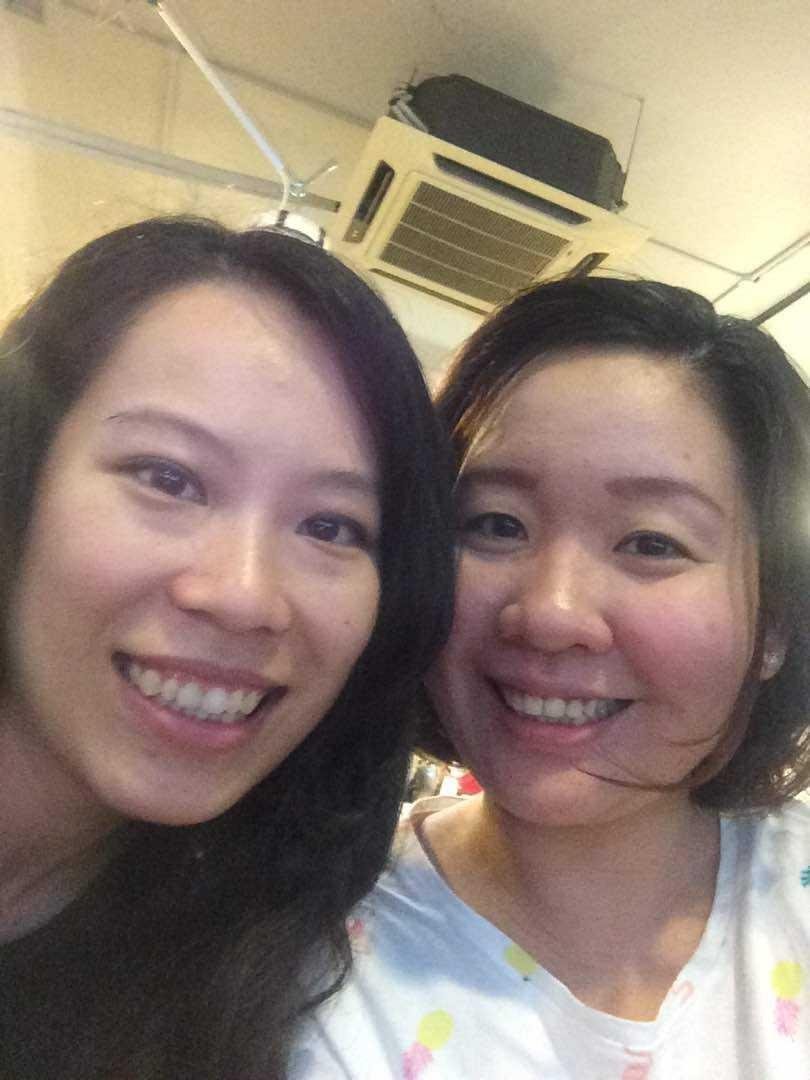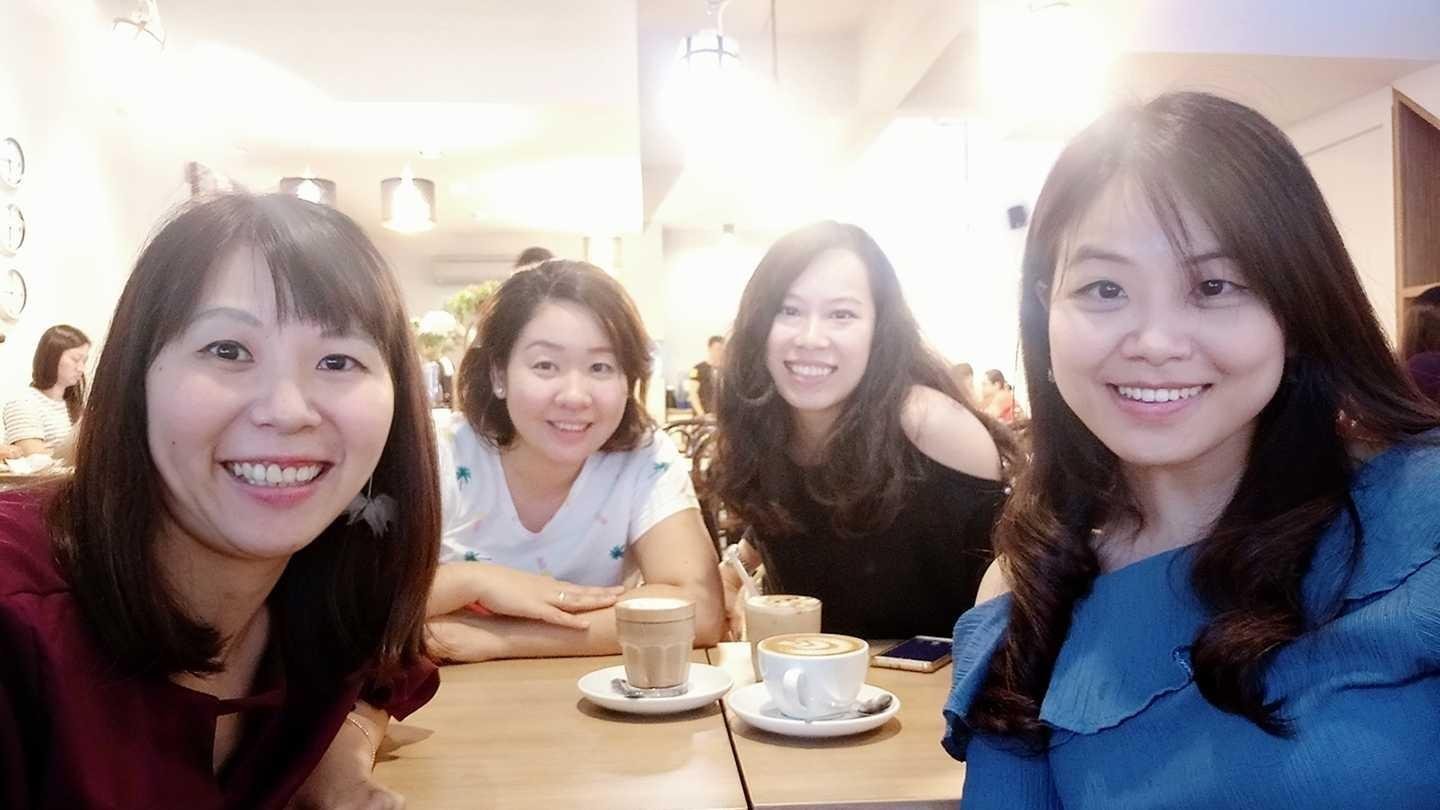 ---
Seriously, Malaysia does have ALOT of public holidays and long weekends this year. I seem to be going out a lot with my friends this year right? So, I have been seeing my different groups of friends so much this year, how blessed I am!
Without realizing, we were out for 5.5 hours, having gone to 3 different places in the same area! That was quite an achievement to me, unplanned but so enjoyed! Twas a day of slowing down but with lots of hearty laughters! All these happened while my son happily also went to nap with his dad without any fuss and I came home to a very very happy boy! Now I spell this as BLISS!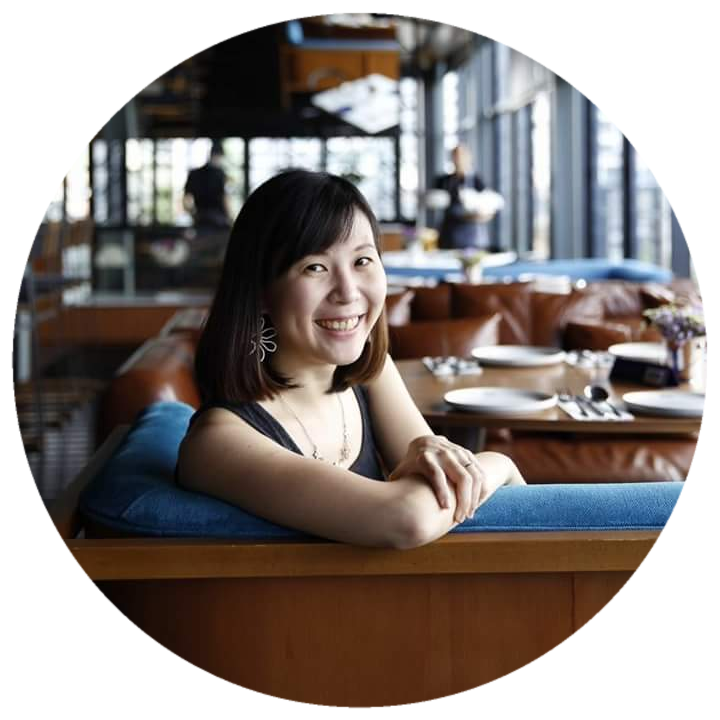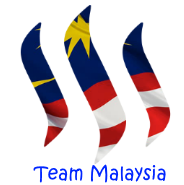 Join us @steemitbloggers
Animation By @zord189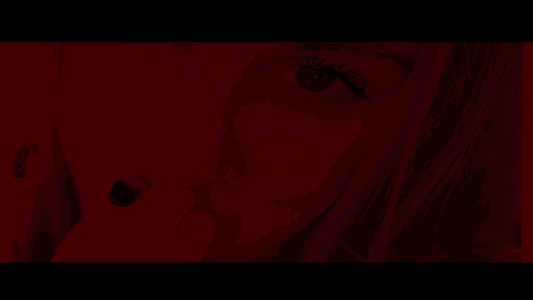 created by @zord189