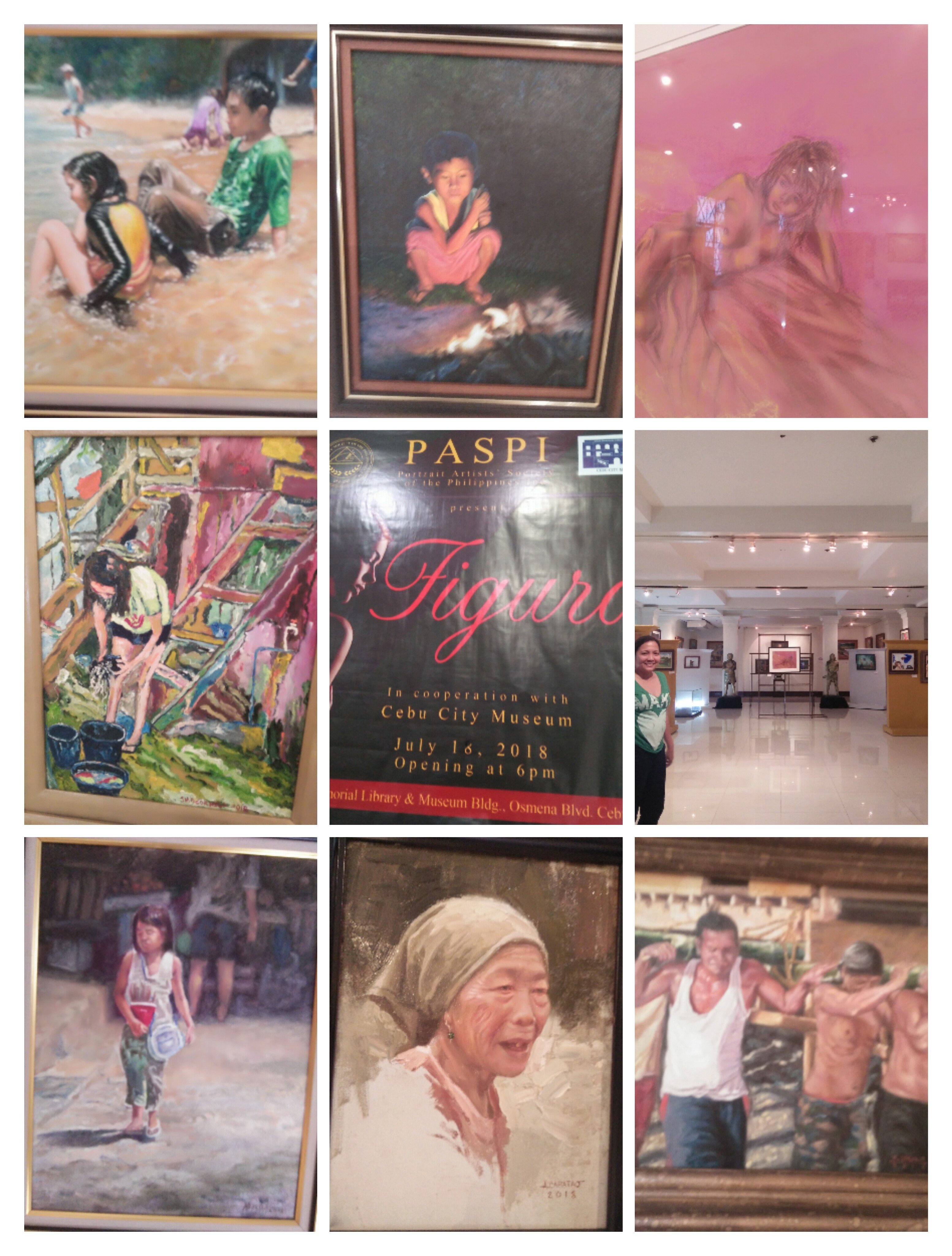 Hi Folks,
Been struggling with my German grammar that on my free time I go to the city museum to study.Last time,I get to see the portraits exhibit of the Portrait Society of the Philippines.I felt relaxed while checking each masterwork and the best part it was for free!
"A picture is a poem without words"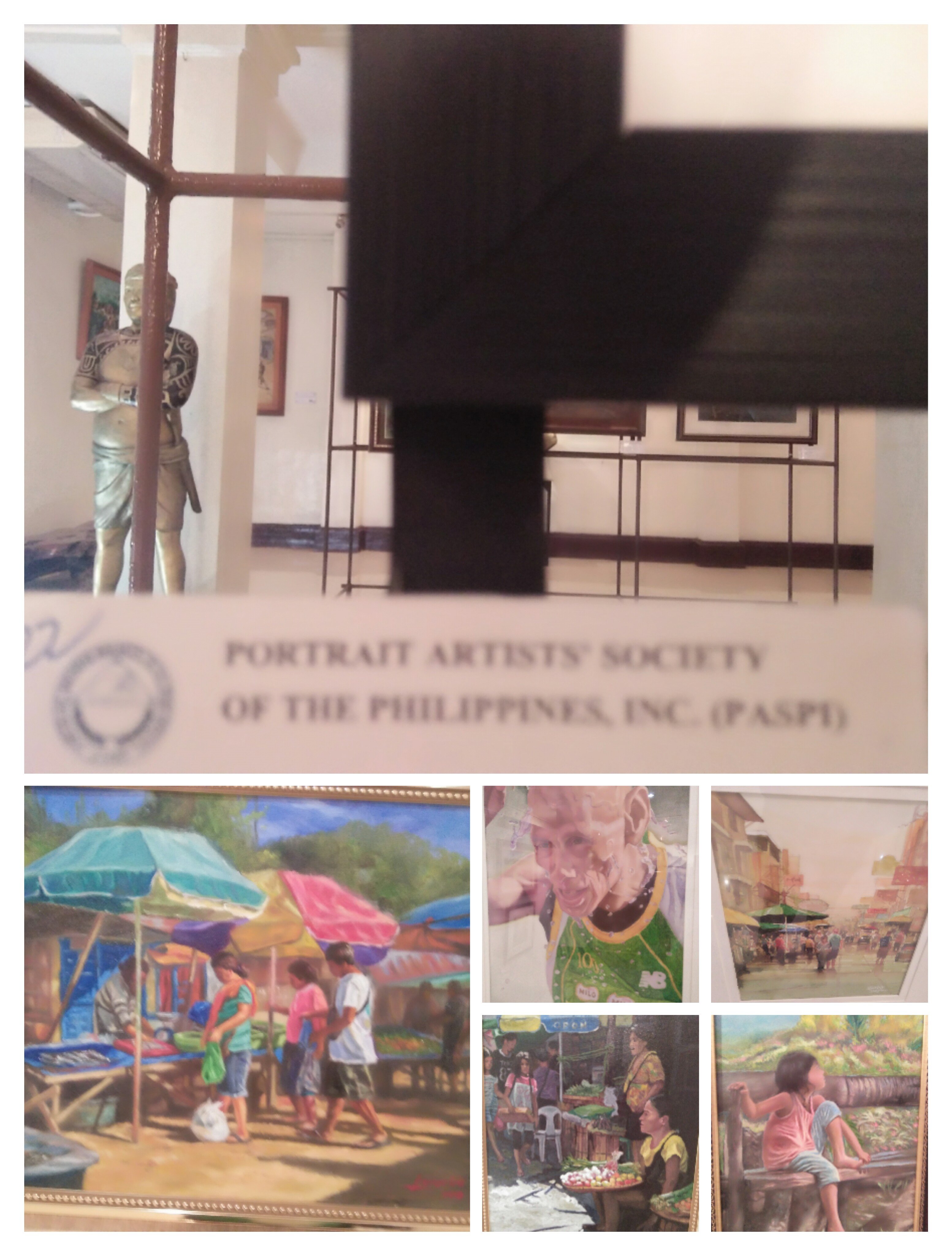 True indeed there was so much emotion in each canvass .One leaves the gallery portals never thinking life is mundane .Every face being unique I cant help be awed by the God who made all those possible.In my eyes ,no one is too fat ,too skinny,too white ,too dark,too young or too old to be ugly.There is much beauty even in how out skin wrinkles or how our hair turns to gray.The very idea of beauty has been revamped many times that no one is absolutely sure what is not beautiful no more.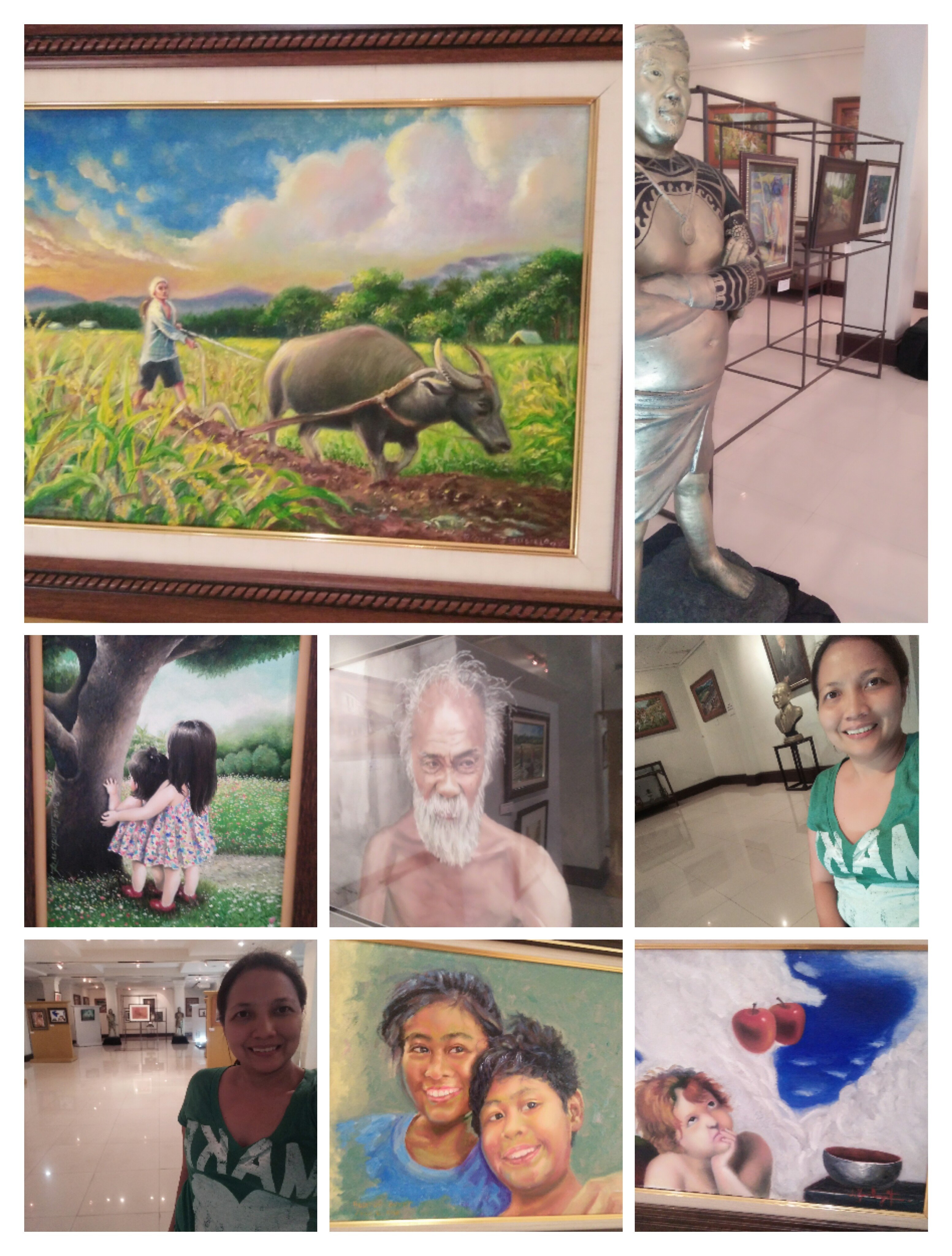 As I examine the painting technique and the subject I cant help ask myself how Id want myself to be painted if ever given the chance to be a model fot one of their sessions.As stipulated in Johari's window what we know about oursleves may not be completely same as what others think we are .As much as I value the opinion of others I had long resolved what matters most is the opinion I have of myself.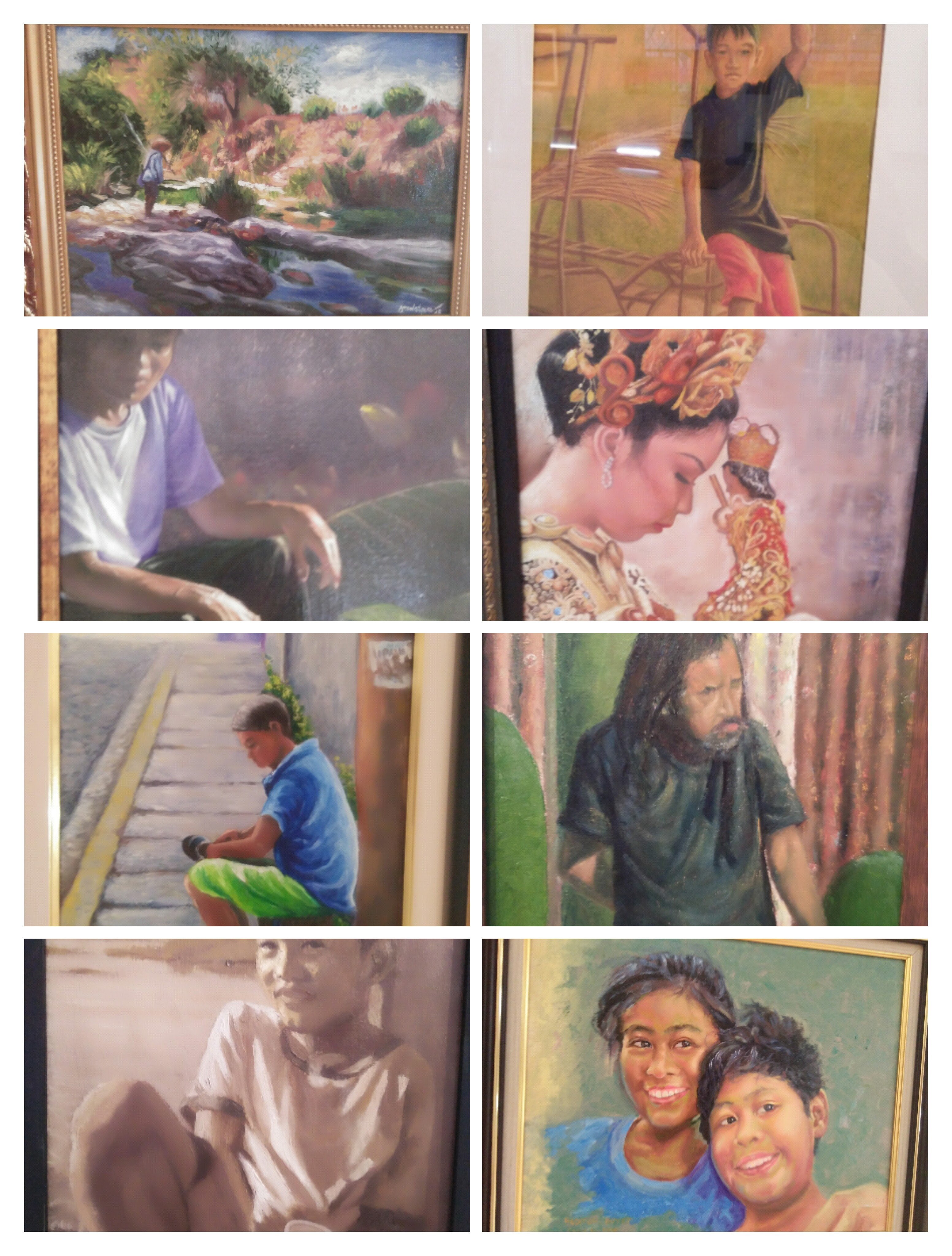 Long gone are the days where I brood when people criticize me.I would agree with one sage when he said our worst critic are ourselves.Just how many deadly eating disorders are there brought about by our wrong perception of our body image or our self worth.Had this not been through the cosmetics and surgical enhancement would lost revenues.Bullying had been rampant and slavery persisted for years because of this impressions we had on others based on physical appearance or mannerism.We had created even vocabularies for this prejudices like yellow Asian.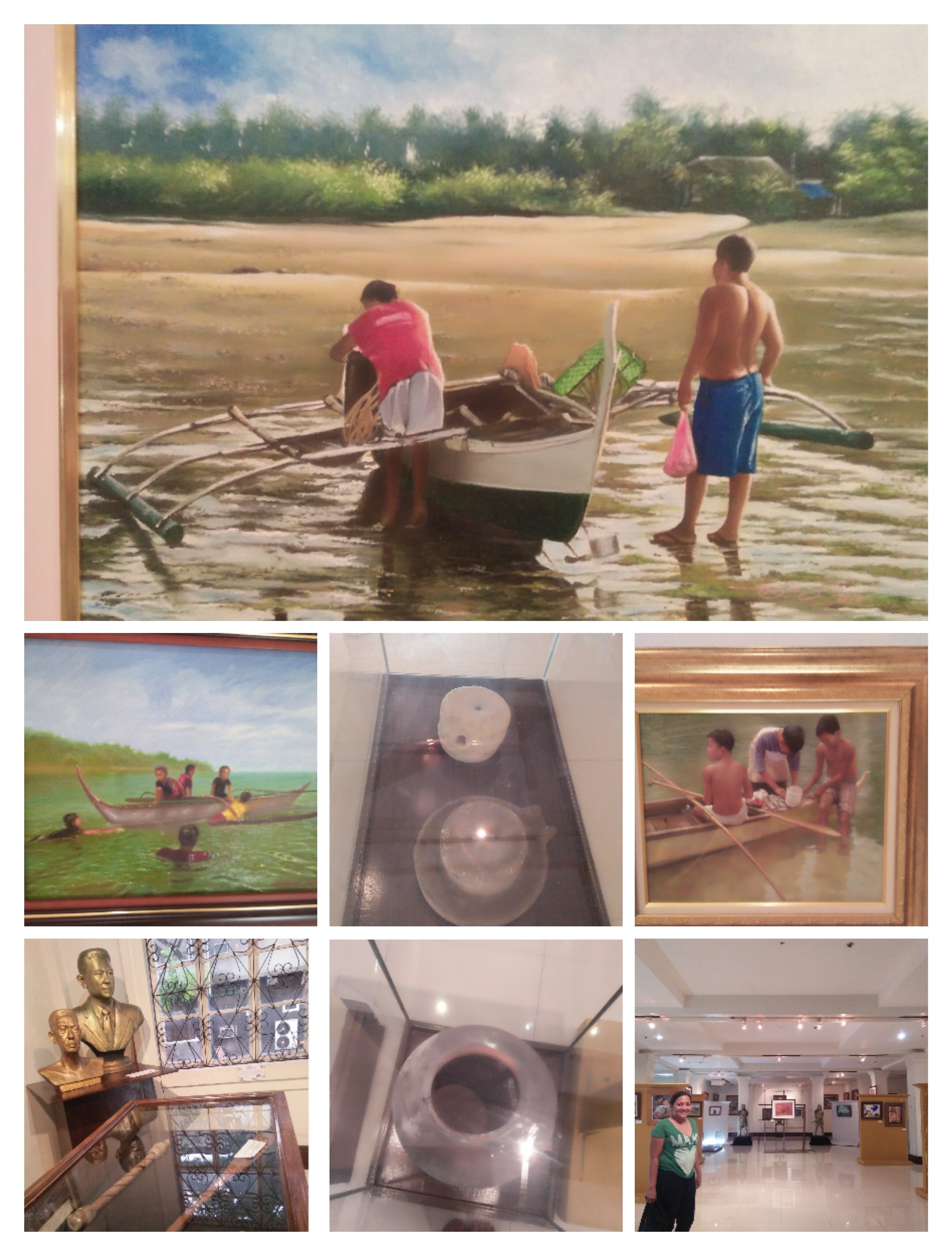 So who am I?I am a survivor .I strive to be better thab what I am .I am unafraid to make mistakes or be judged by others .I look carefree in most of my pictures yet I am as deep as an ocean can beI travel to explire the world and love with no hesitations.I am passionate in all I do and everything interest me.
"I see myself through others eyes and I am made anew."Molly Moore
We as adults put up different faces but I hope when you kept that stern face to keep your job to an annoyinv boss you remember to paint the best picture of yourself in your head.I hope you find your self portraits to your liking.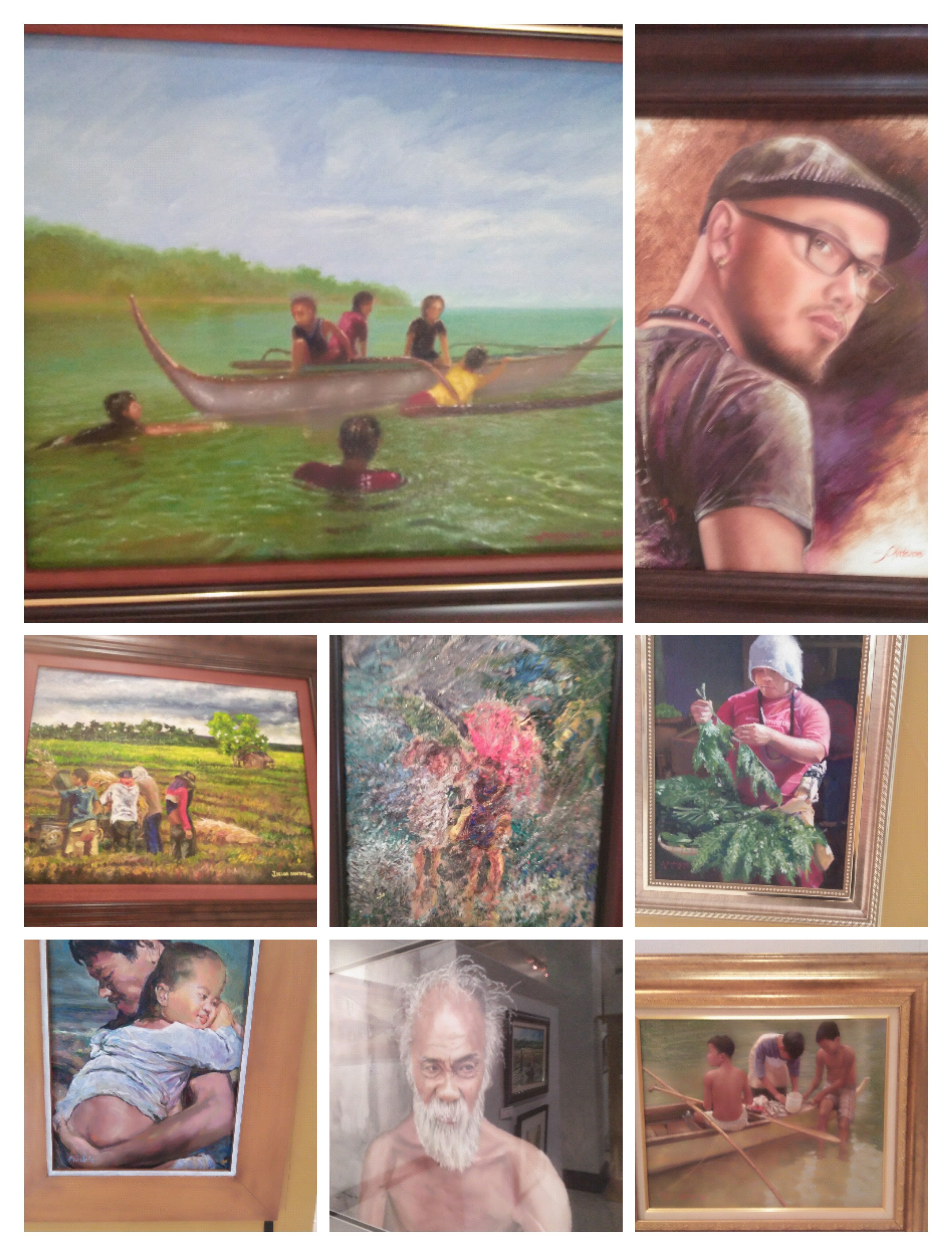 Abd lastly,I hope next time you encounter a human you see beyond the shabby dress or the fat chubby cheecks ,or the birthmark on her face.I hope you see a human with the same needs and dignity as you.Then I am sure youd never be quick to dispense him as a nonsense or stereotype him to be this and that.If youd do this youd be surprise to know there is so much of him or her that her shoes,bags or the color or hairstyle dont say.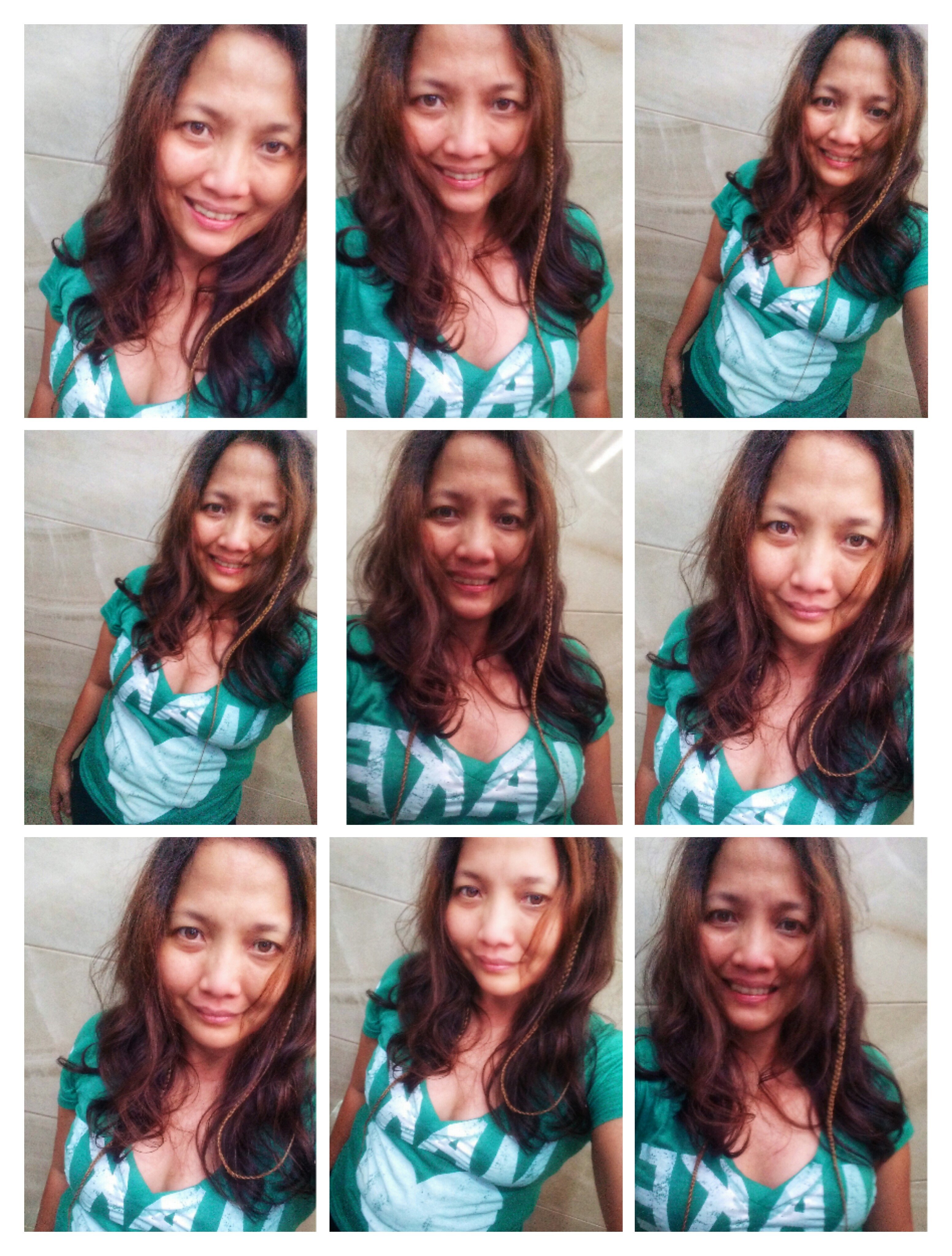 My friends were shocked to know there is funny bone in me for one.So go rock that lip color,dye your hair,ink that tatoo or slip on that sexy dress and be surprised how people will react to you on first impression and find to your amusement when they realized how similar or different you are to them and the mental portraits they have of you.
Thank God its Friday,I can do more nap time.Swollen eye bags are nasty for selfie yet I wear them with pride .As its me the hardworking ,self reliant ,team player who knows how to do her job in a fast highly competitive work Mondays to Fridays yet a girl who romance life harder day in and day out in all its complexities
Till next post
Ayn