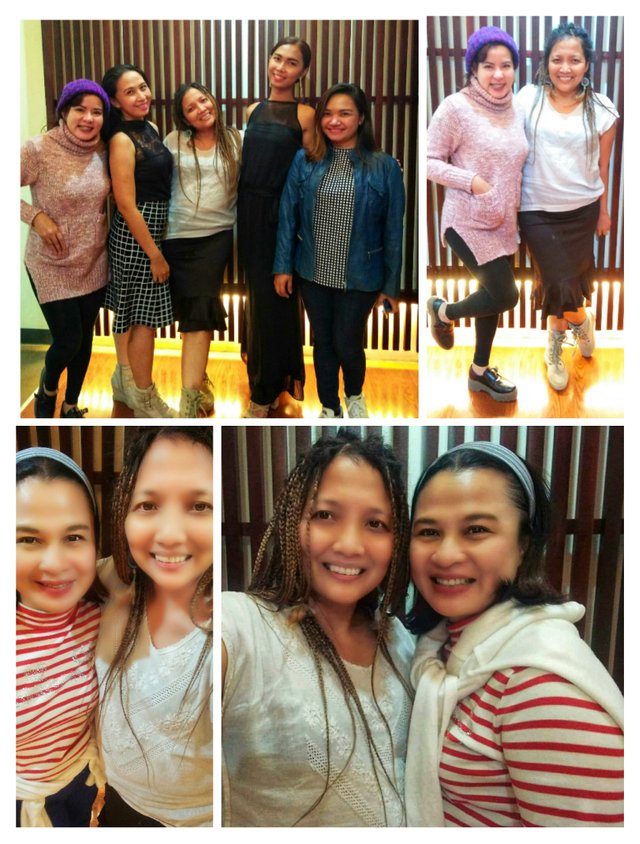 YES ,I am awaiting fellow Steemians for another charity event.While I await on them to arrive I write this post about a night that was in our office in celebration to Uncle Sam's Independence day.
Yes ,other competitive team prepared an impressive performance dresses as Katty Perry,Victoria Secret Angels or Miss Universe herself.Too bad,due to work restictions no pictures in the office floor.
SO where does it leaves us with our crazy schedule?In a last minute attempt to come up with presentation we opted to depict the humans of this beautifully diversified country.So no dress code just a skit about our department head and some process related dub on.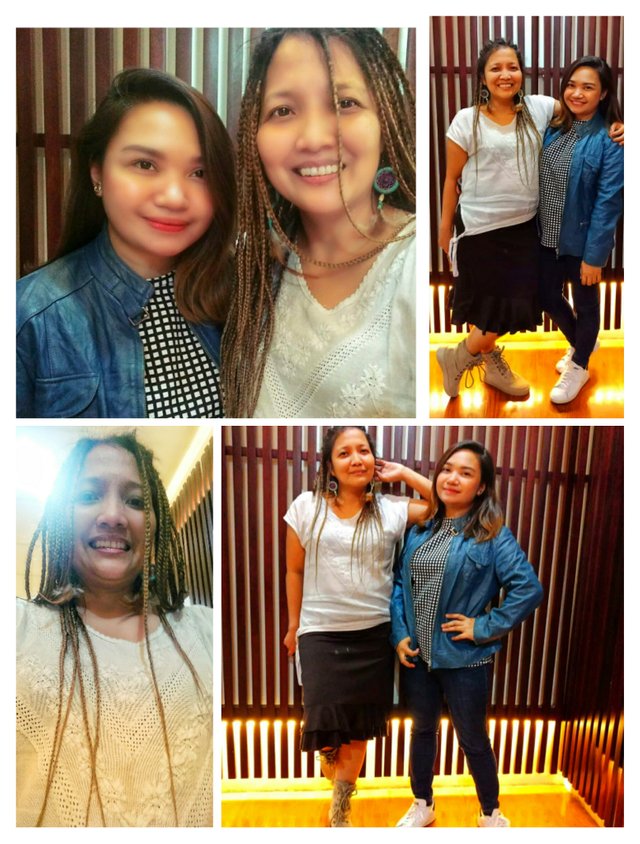 Of the five teams we bagged the fifth place .hhahaa.We expected it considering we didnt come up with fancy costumes and sing or dance recitals?
Did it bother us of course not because while they were sewing their fancy costumes and straining their voices we were busy pigging out.
Check this out:
Day one had a juicy steak .See previous blog
Day two -we had a beef stew and spicy shrimp that will burn your pallate and leave you wanting for more.Imagine freshly picked corn and chili sweet shrimp and youll know what I mean.Best part the place is just a walk away from our office so no need to pay for taxi,its open 24 hours and its very affordable.The crew served the food warm in white plates with blue rim that will give you nostlagia of the second world war .They even serve for free the shrimp paste or "hipon" which I super like.Anyone will feel at home here with its open air ambiance and their comfy serve it in pot theyre cooked on just like home.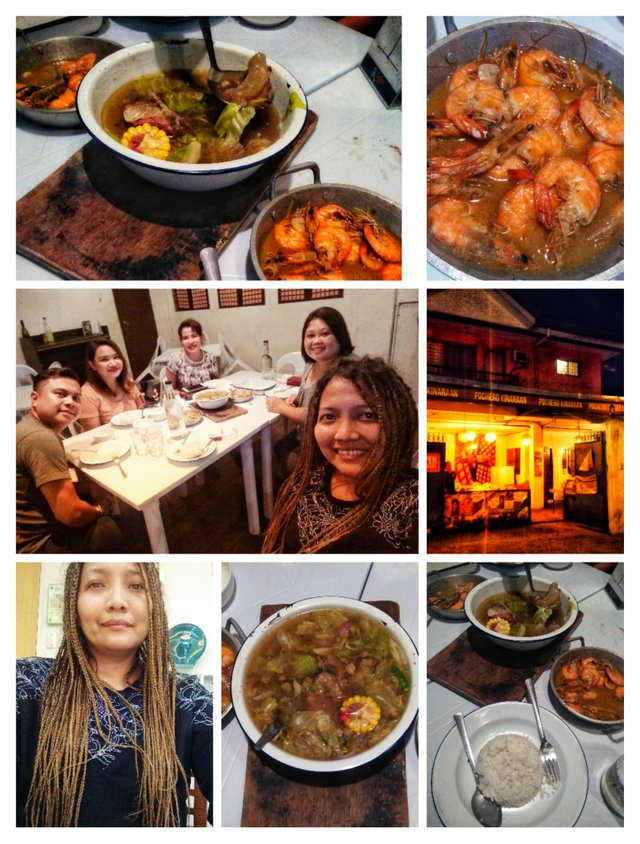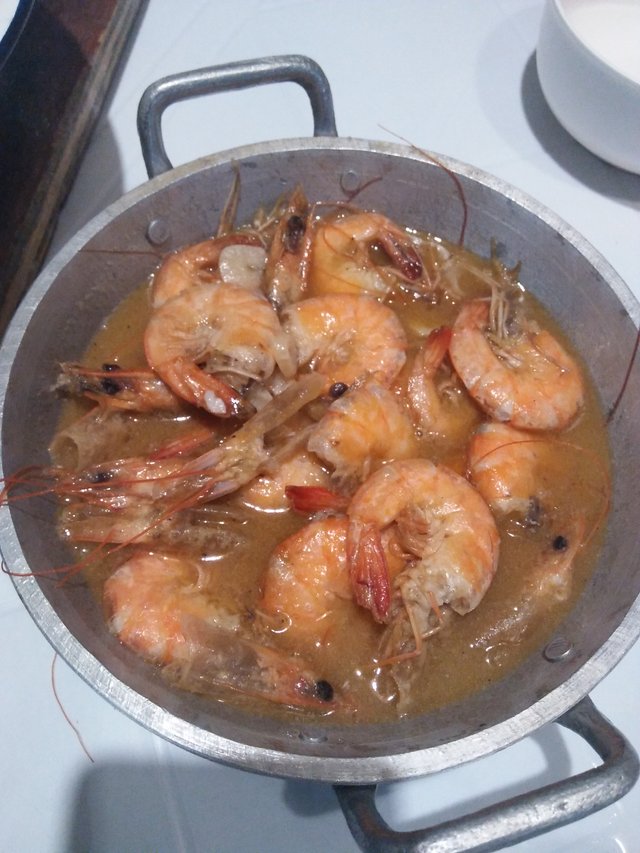 Day three chy and I revisited a pastry shop we visited on day one.They offer freshly baked pastries 50% off past ten pm.While othersdo their makeup we had a coffee and enjoyed spinach bread and other delicassen in our 3rd day since our teammates dont want to go back and opted to get that beauty nap for the big showdown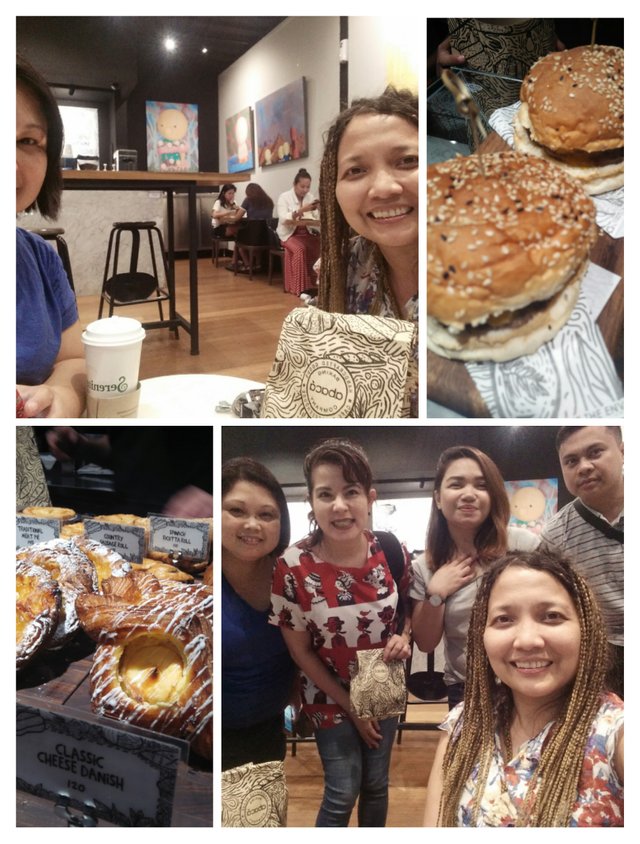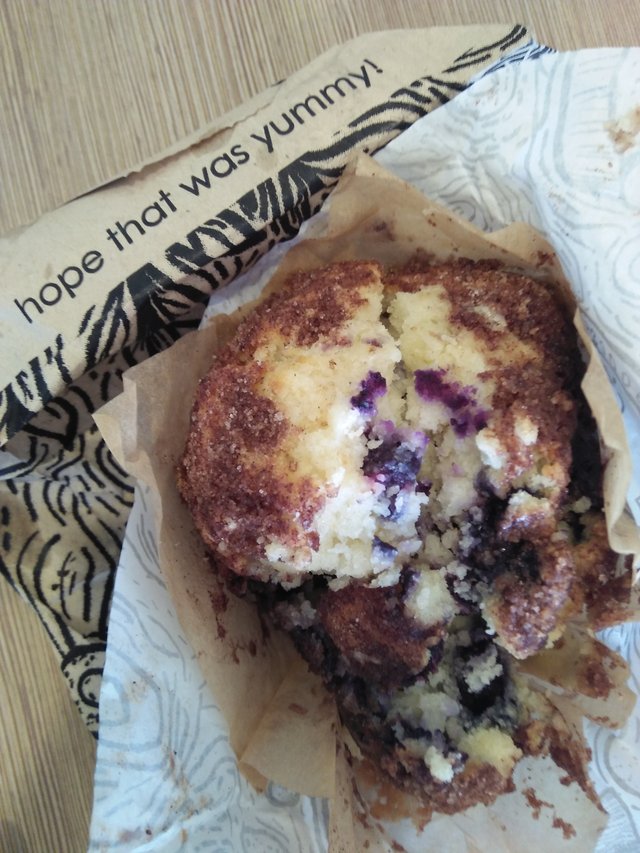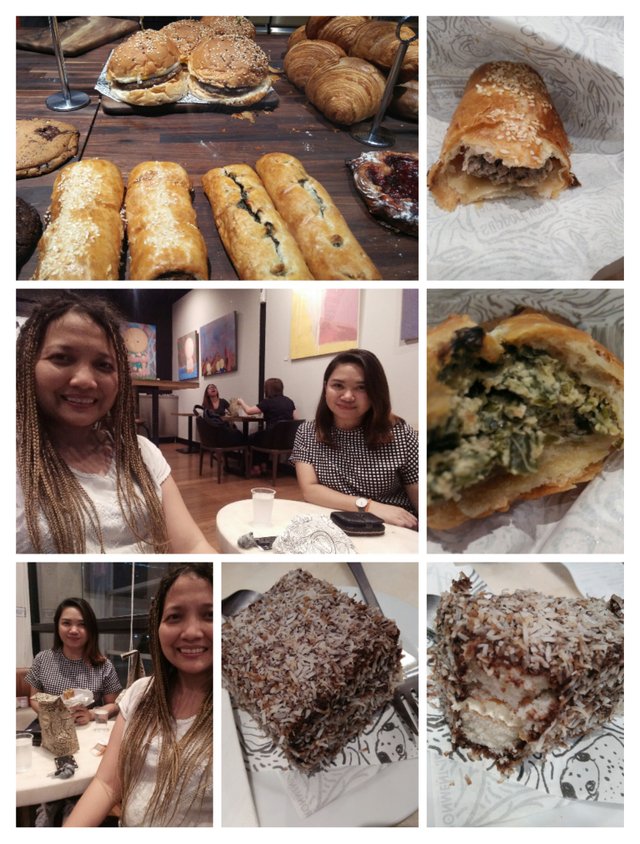 SURE we didnt win but we dont care as we were able to explore night spots we dont get to do with our night shift jobs.See us enjoy the murals while we sip on our coffee tea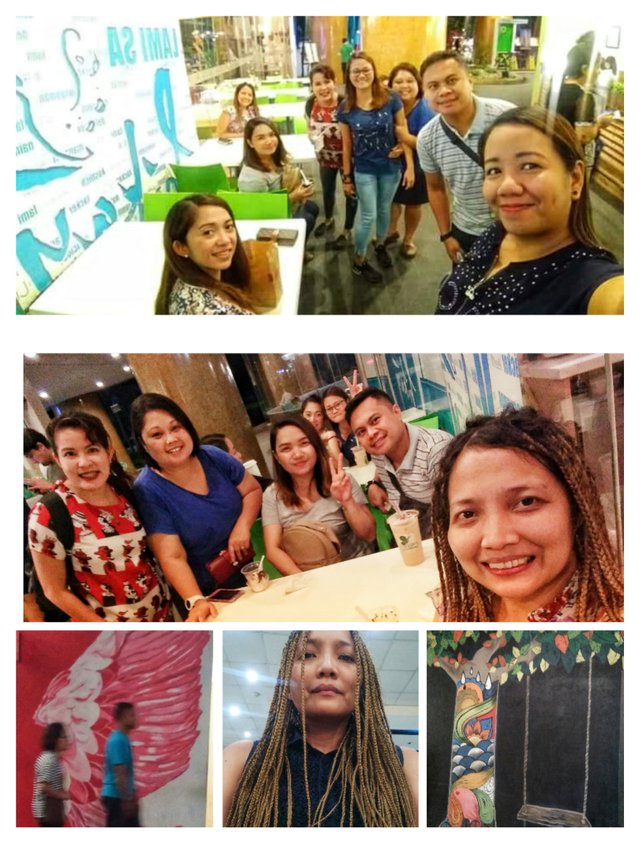 Yes we are grateful to uncle sam who celebrates our individuality .We enjoy creative work spaces and good salary if compared to the many jobless Filipinos.Yes its stressful and sometimes anti social as we work 24/7 Philippine holidays or not yet because we get to work with efficient crazy people like this its not much of an ordeal.Indeed I am blessed.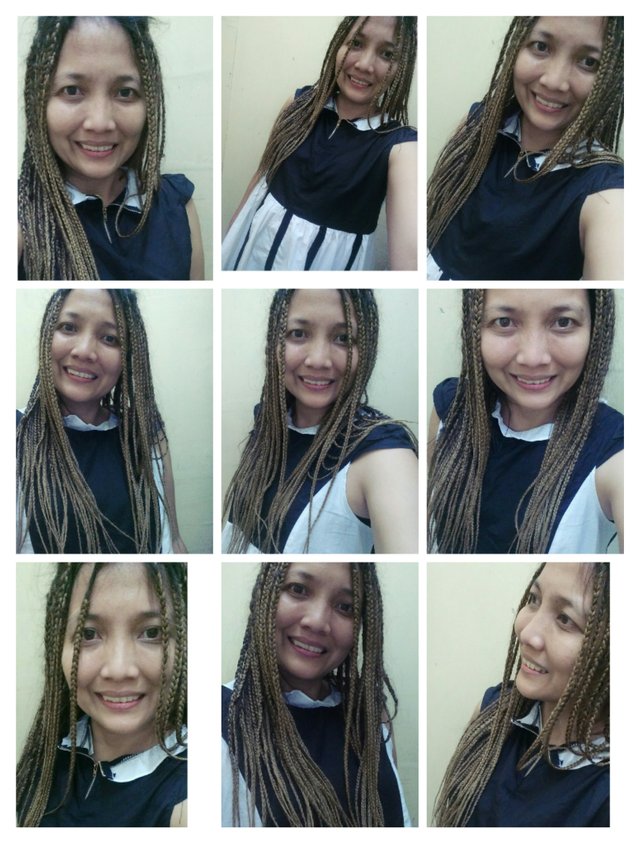 Till next post,
Ayn