Hello steemians!
Another day, another ulog for us. As what @surpassinggoogle said, there are now many ulogs created just in two days, wow!
So this is my ulog for today..
Since it is tuesday it is the day for our weekly exam. This morning, I go early to the review center to study and do preparations for the exam. Then my classmates came to study too.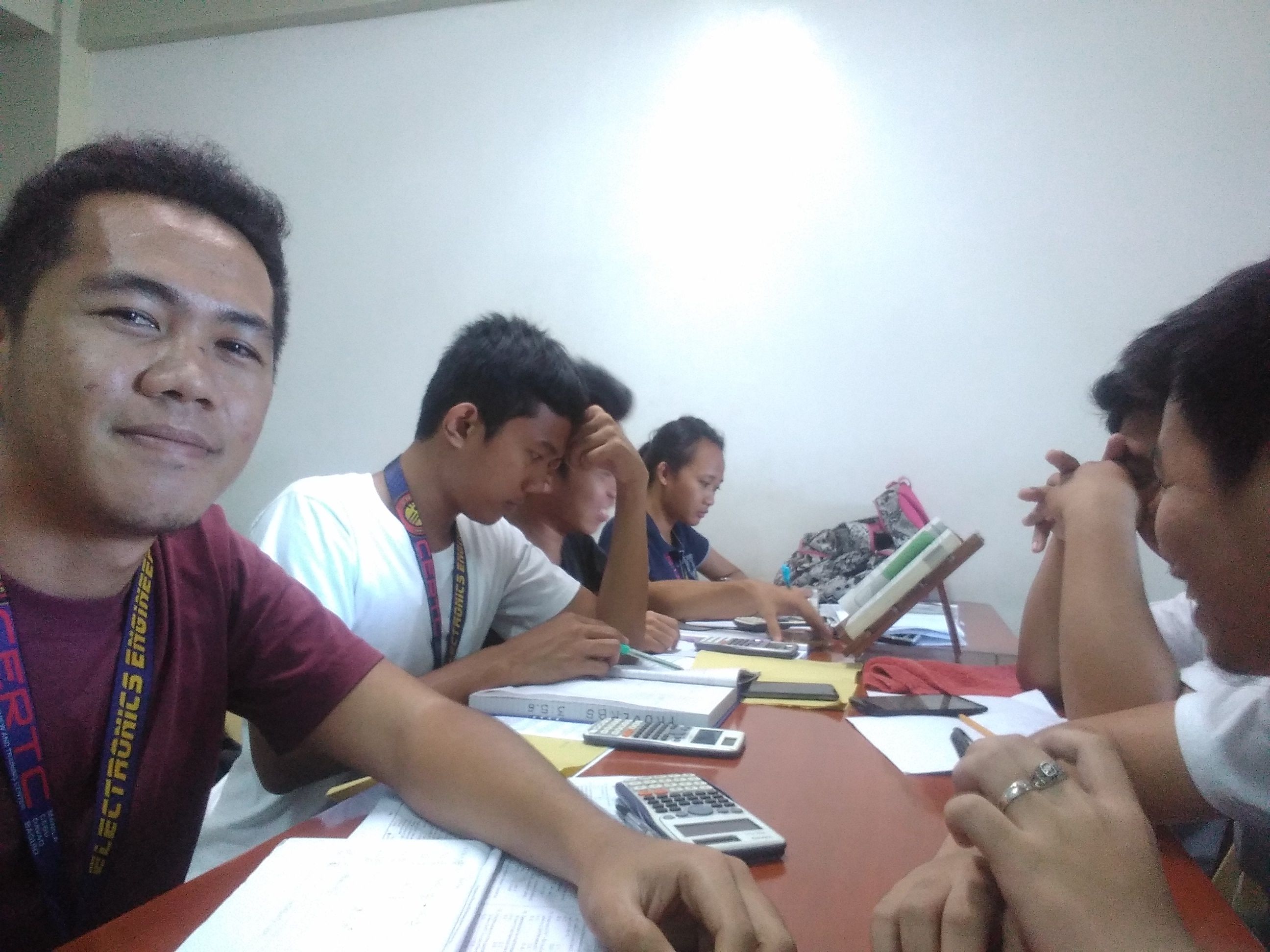 We are making this a habit to have a group study and share what we understand and the knowledge in a particular problem in the subject. We also teach those our other classmates and entertain their concerns regarding on the subject matter.
And then the exam begins, everybody are all busy in solving the test questions. No one dared to have a conversation to their seatmates. Because as what we expect, the exam is not that easy especially it is mathematics. Solving 100 item test really drains my head down. I feel like my brain gets out in my head. Haha, just an expression to how hard the exam is.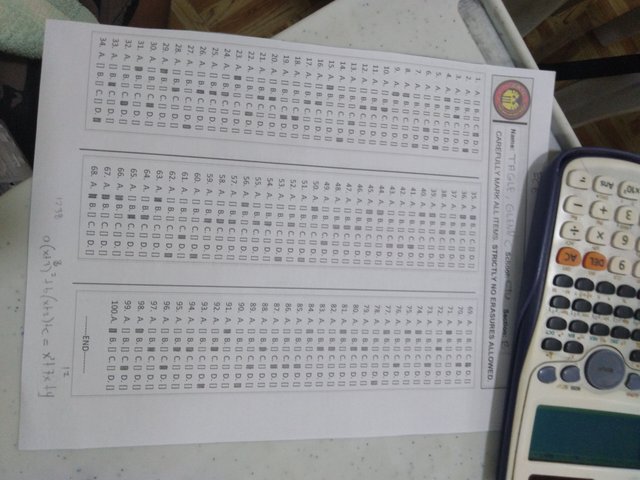 After the exam smiles..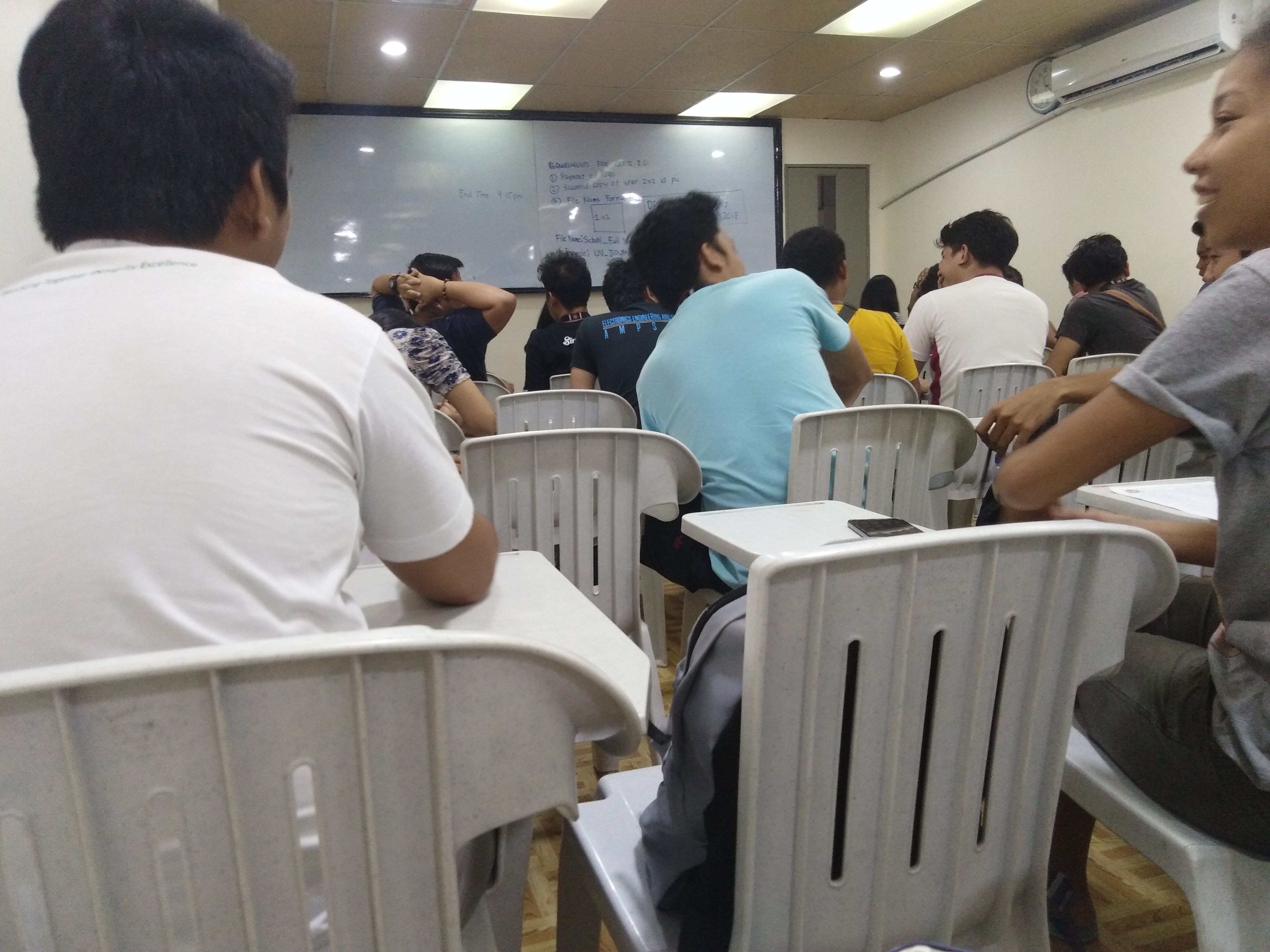 Have a good day steemians, keep Steeming!
#IAMAULOGGER!