THE FOUR MMM FINANCIAL REVOLUTIONS MMM的四次金融革命
THE FOUR MMM FINANCIAL REVOLUTIONS
MMM的四次金融革命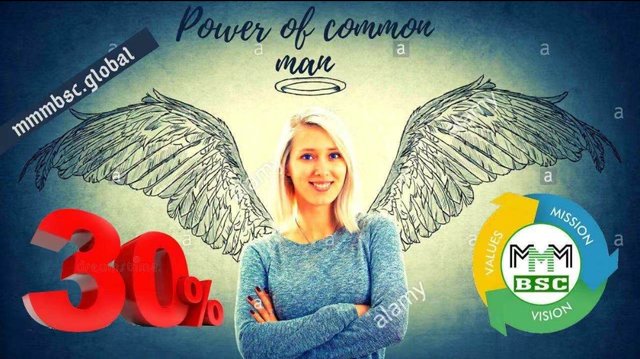 🔘The First Financial Revolution: MMM 1994 Centralized Financial Model:
第一次金融革命:MMM1994年中心金融模式:
The money was put in the MMM office. Thousands of retail stores in the country were available to pay participants for their exchange. Many Russian people invested, with the total income representing 1/3 of Russia's tax revenue. The government began to worry about MMM and closed it for the excuse of "tax evasion". MMM filed for bankruptcy and closed in 1997.
所有的钱被保存在3M办公室。全国有成千上万的零售店,参与者可随时兑换持有的3M票券。许多俄罗斯人参与其中,3M总收入占据了俄罗斯国家税收的1/3。政府开始担心了,以"逃税罪"为借口强行关停3M。3M只得申请破产,于1997年倒闭。
🔘The second financial revolution: MMM 2011 mutual aid fund model:
第二次金融革命:MMM2011年互助基金模式:
Money circulated in the hands of the participants. MMM did not touch a penny. This completely omitted government regulation and avoided all possible legal problems. But at the same time, it lost the central power to destroy the unequal financial order caused by bankers and financial oligarchs.
钱在参与者的手中流通,3M不碰一分钱。这完全规避了政府的监管并避免了所有潜在的法律问题。但同时,由于缺乏中心化管理,不足以破坏由银行家和金融寡头操控的不公平金融秩序。
🔘The Third Financial Revolution: MMM 2014 Republic of Bitcoin:
第三次金融革命:MMM2014年比特币共和国:
Participants could pay freely with Bitcoin. This was the first time that the regime and financial barriers in financial history were overcome, which made a great contribution for global participants to know about Blockchain technology and cryptocurrency, promoted the continuous increase of Bitcoin and allowed Bitcoin to circulate freely in the world.
参与者可以使用比特币自由支付。在金融史上第一次成功打破了政体和金融的壁垒,3M为全球参与者了解区块链技术和数字货币做出了巨大贡献,助推了比特币价格的一路飙升,并使比特币在全世界范围内自由流通。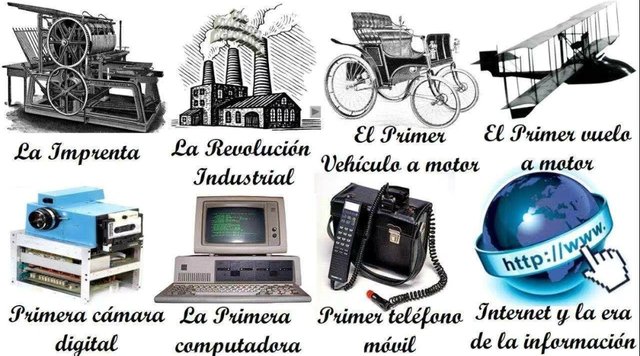 🔘The Fourth Financial Revolution: MMM Blockchain Smart Contract:
第四次金融革命:MMM区块链智能合约:
Taking MMM's past destination as a new starting point, MMM BSC updated the traditional centralized server system to a Blockchain decentralized smart contract, driving the application of the blockchain smart contract and causing a global financial revolution, destroying the unequal financial order of the world and the construction of a new financial system that is fair, fair, open and transparent.
视3M过去的终结为起点,3M BSC把传统的中心服务器升级为区块链去中心化的智能合约,使得区块链智能合约技术得以应用,引发一场全球化的金融革命,从而摧毁传统世界的不公平金融体系,致力于建立一个公平公开透明的全新金融体系。