If you don't care for politics, your international marriage will be a huge failure and tragedy! I am a living example.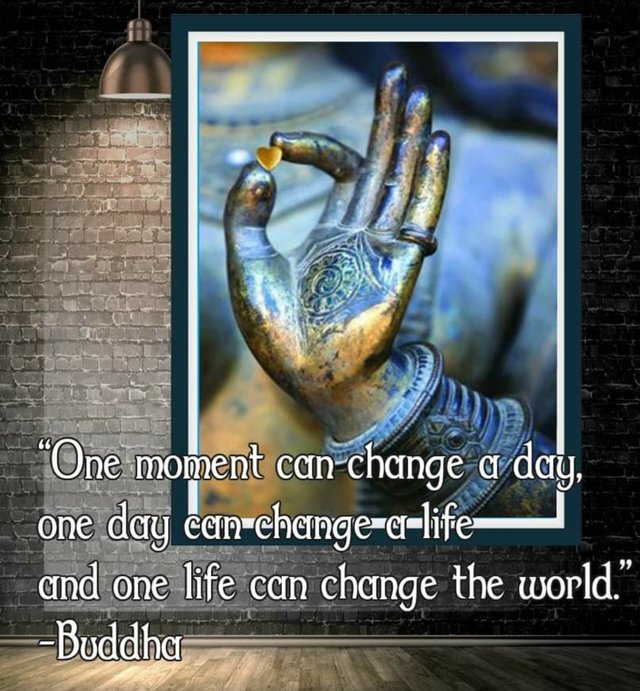 source
When you encounter the problem/trouble which no one can help solve, you are becoming a leader/hero automatically! Yeah, one life can change the world!
When my American husband passed away in China suddenly, my whole world collapsed. Nobody would help me! Nobody! I stayed in bed lonely, the only inner voice of my heart is "God, take me!"!
It is the first time that I really want to put an end to my life! No meaningful my life would be once I lost my American husband/teacher...
It is a long time for me not to write any new blog in Steemit. However, I still browse some wonderful Steemit blogs everyday. I love Steemit--a great international platform where I can see the life story of people living in the different countries and areas (even if Steemit is also blocked by Chinese authority now)! All my dear Steemit readers, I wish you can see the world by reading my blog, too.
Here I forward an article about the intense conflict on politics/ideology between China and US. https://www.jenniferzengblog.com/home/2019/7/18/stay-the-course-on-china-an-open-letter-to-president-trump
From which maybe you can understand how my international marriage can be ruined by the "likes and dislikes" from ruling class between China and US. I feel regreted that at that time I never tried to care about politics or realize the power of politics. I always feel that marriage is a private thing, pitifully it has never been. Marriage is not only about a man and a female, but about 2 families even 2 countries....
If I was a writer or a movie director, I make sure that my international love story can be filmed into another epic movie "Viceroy's house". Or it is just "Viceroy's house" in the version of our modern internet era ---the common people's true love story via internet is intertwined with the complicated political and economic background between China and US!
Here is the movie of "Viceroy's house". I still remember vividly my American husband once told me that it is British who divided India into 2 nations according to different religions--India and Pakistan. God knows how I love and worship him! Unfortunately, even if he passed in China, I still can't be permitted to visit his country--US. So ridiculously, I married a man, but I don't unexpectedly know where he came from!