Know your worth知道你的价值
Know your worth知道你的价值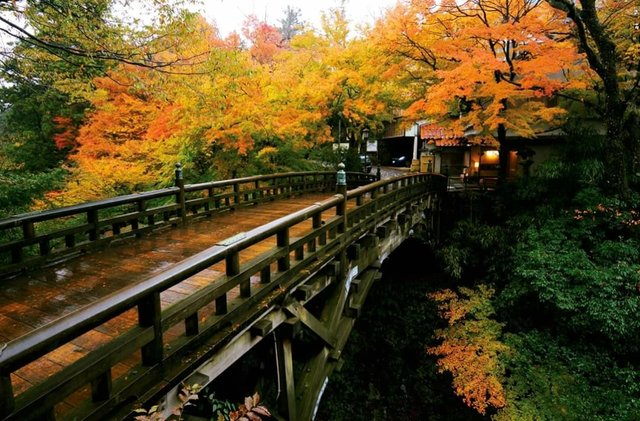 source
A father, before he died, said to his son: "This is the watch your grandfather gave me and this is more than 200 years old. Before I give it to you, go to the watch shop on First street, and tell him I want to sell it, and ask how much they'd offer".
一位父亲临死前对他的儿子说:"这是你爷爷送给我的一块表,已有200多年的历史了。在我赠给你之前,去第一街上的钟表店里,告诉店主我想卖掉它,问一下他们出多少钱"。
The son went and after several minutes, he came back to his father and said, "The watchmaker offered to pay $5 because it's old and has a lot of scratches." He then asked him to go to the coffee shop.
儿子去了。几分钟之后,他回来对父亲说:"钟表匠只出5美金,因为表太旧了,还有许多划痕。"然后,他让他到一家咖啡店去问问。
The son went and after an hour or so, he came back and said: "The coffee shop owner offered $5, father."
儿子走了,约莫一小时后,他返回来说,"咖啡店主也只出5美金,父亲。"
"Go to the museum and show them that watch". He went ahead and then came back happily. "They offered me a million dollars for this piece."
"去博物馆,让他们看看那表。"儿子又朝前去了,然后兴奋地回来说,"他们愿为这块表出一百万美金哟。"
The father said: "I wanted to let you know that the right place values you in the right way. Don't put yourself in the wrong place and get angry if you get treated like trash. Those who know your value are the ones who appreciate you, don't ever stay in a place that doesn't suit you."
父亲说:"我想让你知道,只有在正确的地方才能以正确的方式估价你。不要让自己待在错误的地方生闷气,像被垃圾一样对待。那些知道你价值的人是欣赏你的人,不要待在不适合你的地方。"
Know your worth.
知道你自己的价值。