#ULOG 457 - Daily Thoughts - 03 Sep 18 - Homesteading Today...
Good Morning, Steemians! :D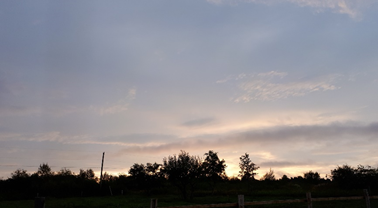 Sunrise 1.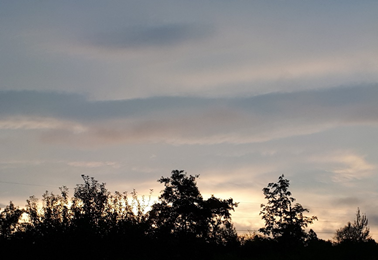 Sunrise 2.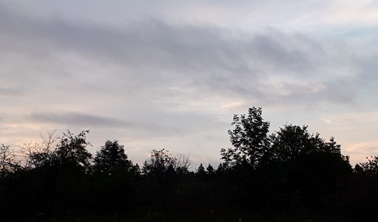 Sunrise 3.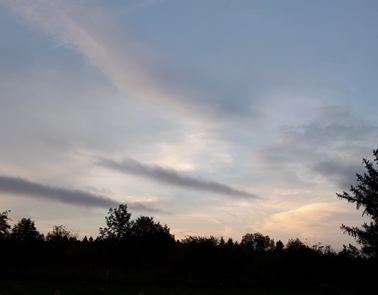 Sunrise 4.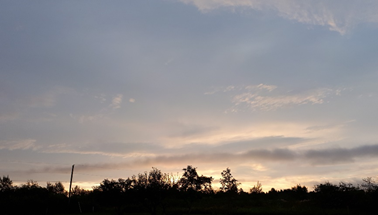 Sunrise 5.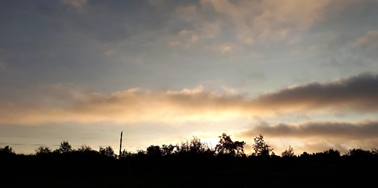 Sunrise 6.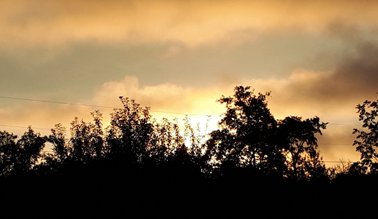 We went from this beautiful light-filled start to the morning. :D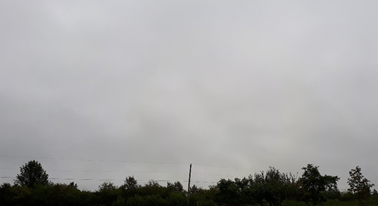 To this grey and dismal sky in the span of 15 minutes, hopefully it clears up and I can get some sunset pictures later. :D



Grey skies or blue didn't matter to our handsome grand-puppy Tiny (1) and his two lovely sisters Mya (2), and Lady (3), they enjoyed chasing each other around in their run through both. :D Lady stopped dead when she caught site of a bird a few feet outside the fence, she must have signaled Mya somehow because she came flying over as I snapped this picture. :D



Joker grazing his way up to join the rest of the herd enjoying their breakfast in the front pasture. :D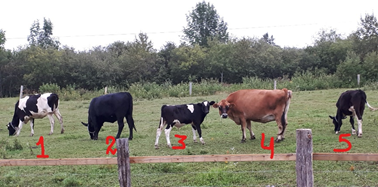 Belle (1), Princess (2), Leroy (3), Candy (4), and Buddy (5) all sharing a lovely breakfast in the front pasture and light rain. :D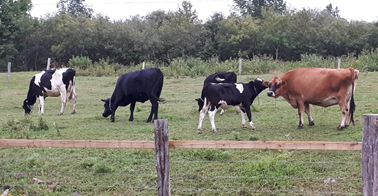 It looks like Leroy is telling Candy a secret in this picture, LOL. :D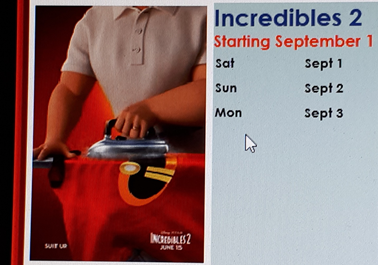 My son and I found out yesterday, after we'd seen The Equalizer, that The Incredibles 2 was only showing at our theater for one more day, so we decided to go into town this afternoon and watch it on the big screen. :D It was AWESOME! :D I've been waiting for years for this one, I enjoyed it so much. :D I love Holly Hunter who does the voice for Elastigirl. I have forever, she's one of my all-time favorites, but Jack-Jack, was in a word, INCREDIBLE! :D LOL. No spoilers, but if enjoyed the first one, even a little bit, you'll like this one too. :D I hope they make a third one. :D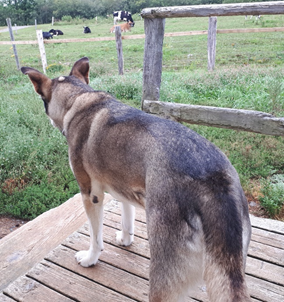 Our handsome puppy dad Dakota watching our herd settling in for a nap. :D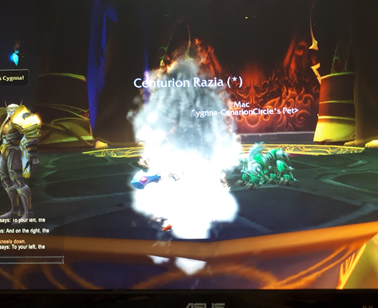 While I was playing my favorite Blizzard Game, World of Warcraft (WoW), I participated in the weekly event they have this week called the Trial of Style. :D In this picture I've just finished my turn on stage and am being put back in the audience. :D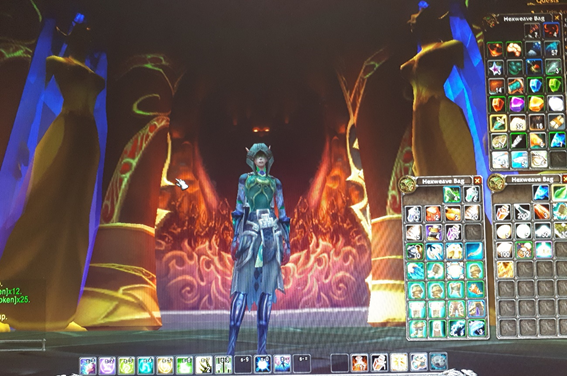 Here I am on the stage showing off my outfit, the theme was Zen and I thought this looked like a calm outfit. :D What do you think, does it make you think calm thoughts? :D LOL. :D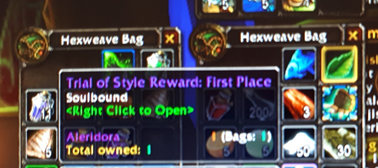 This picture shows how I did in the contest, not bad eh? :D This is the first time I've ever won, usually I just get a "thanks for coming out" prize, LOL. :D Inside the bag were tokens to buy special outfits from a vendor inside the instance, so I have a whole new set of gear to use in the next battle. :D YAY! :D Its so funny, I hate shopping and don't give a darn about fashion in real life but in WoW I love finding/getting new clothes, LOL. :D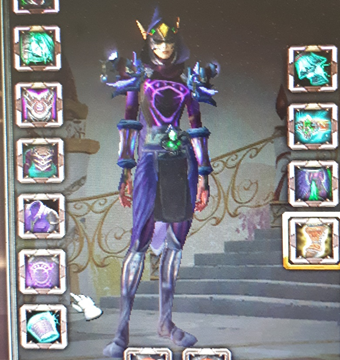 This is the outfit I put together for the theme Epic Purple, what do you think of it? :D There is purple in every piece from head to toe, with a splash of green to match my eyes and skin. :D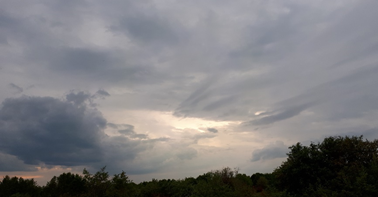 Sunset 1.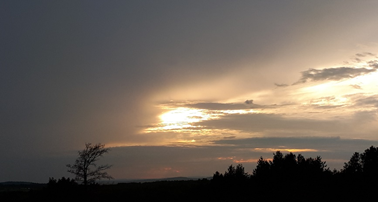 Sunset 2.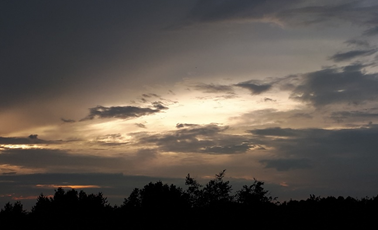 Sunset 3.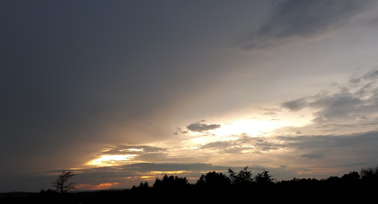 Sunset 4.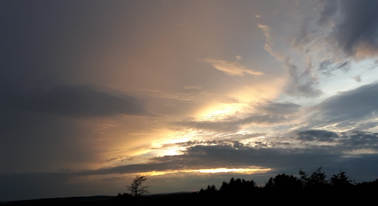 Sunset 5.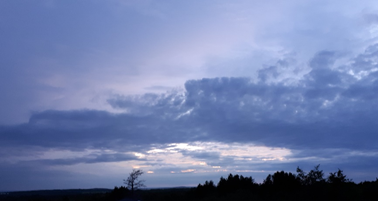 Sunset 6.
Well that was our day here. How is/was yours? I hope you have/had an awesome day! :D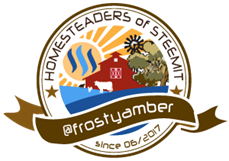 Anyone else interested in a badge like this? Contact @daddykirbs for a custom badge of your own. :D