#ULOG 456 - Daily Thoughts - 02 Sep 18 - Homesteading Today...
Good Morning, Steemians! :D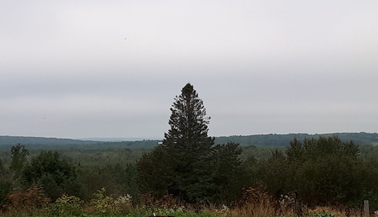 We've got a grey sky out there this morning, but at least the herd let me give them some cuddles, YAY! :D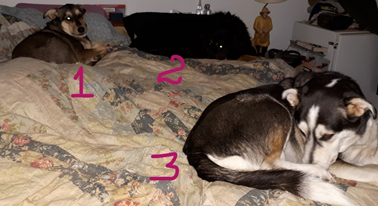 Our beautiful puppy mom Karma (2) and her two lovely daughters Mya (1) and Lady (3) think our bed is there's I guess because they were laying on it and they kept chasing the boys away from it too this morning, LOL. :D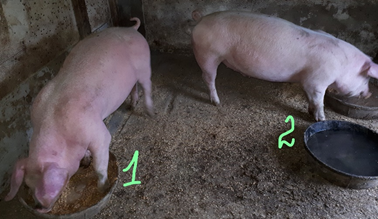 Billy (1) and Joel (2) enjoying their breakfast from their own dishes this morning. :D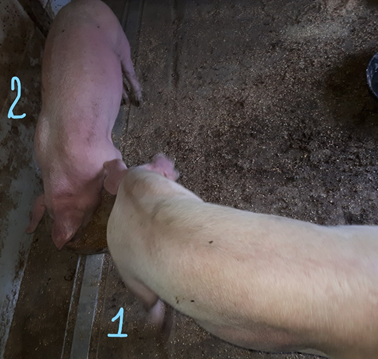 It didn't take Joel (1) long to come over and try to steal Billy's breakfast though, I had to chase him away, which isn't easy to do, he's stronger than me now, and much quicker too, LOL. :D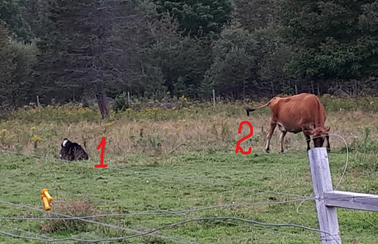 Leroy (1) didn't want to get up this morning but Candy was up and enjoying her breakfast when I got there. :D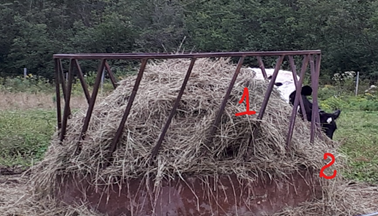 Joker (1) and Buddy (2) peeking at me from behind the hay feeder, they were too cute this morning and they let me give them cuddles too, what a great way to start the day. :D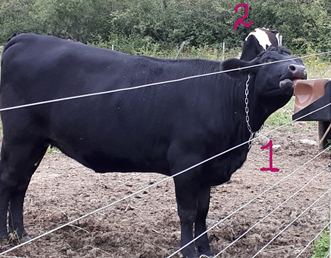 Princess (1) happily enjoying the salt lick in the foreground while Belle (2) grazes behind her. :D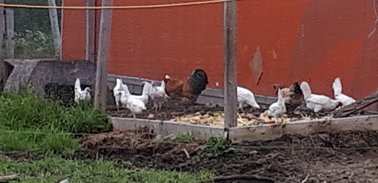 Red our rooster and the hens enjoying the vegetables my handsome husband put in their run for them, they love all the veggies they've gotten this summer and will probably be quite sad when they're back to just chicken feed soon. :D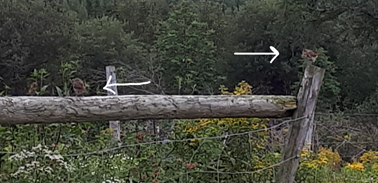 These little birds were watching the herd and dogs this afternoon. :D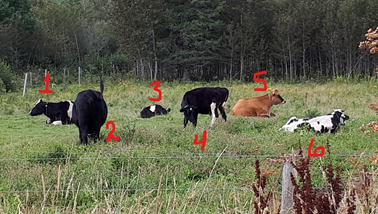 Belle (1), Princess (2), Leroy (3), Buddy (4), Candy (5), and Joker (6) decided to have their late-afternoon nap in the main pasture, Princess and Buddy wanted to finish their snack first before they joined the rest of the herd though. :D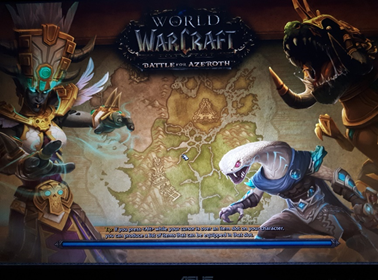 I played my favorite Blizzard Game, World of Warcraft (WoW) for a little bit today, the "Trial of Style" is on this week, so I went in to try and win one of the fashion shows being held at all the big city transmogrifiers. :D I haven't won anything except "style tokens" in the past, but this could be my year. :D I'll try to take some pictures of my final submissions tomorrow, so you can tell me what you think of my choices. :D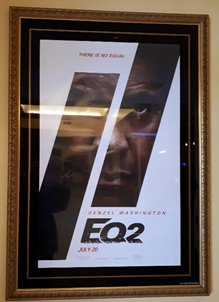 My son and I went to see this movie, The Equalizer 2, this afternoon and I'm glad we did. :D It was a roller coaster ride, jam packed action scenes, heartbreaking scenes and everything in between. :D I loved The Equalizer back in the mid-to-late 80's when it was a television show starring the amazingly talented Edward Woodward and I love Denzel Washington as Robert too, both actors are fantastic in the role. :D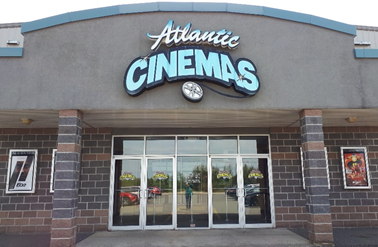 We were torn between The Equalizer 2 and The Incredible's 2, we loved both of their predecessors and have been anxiously awaiting both, our movie theater happened to have them both at the same time. :D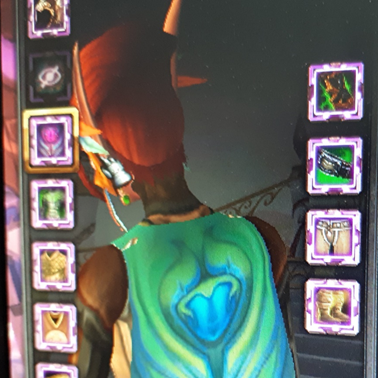 Is it just me or does anyone else see two little birds bowing their heads and putting their talons together to form the face of a large bird with its tongue sticking out of its open beak in the back of this cape? :D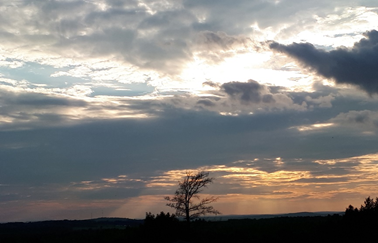 Sunset 1.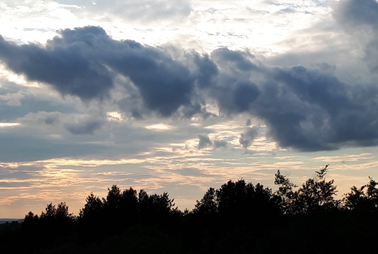 Sunset 2.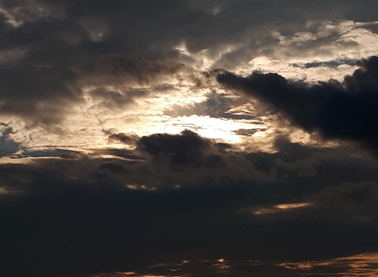 Sunset 3.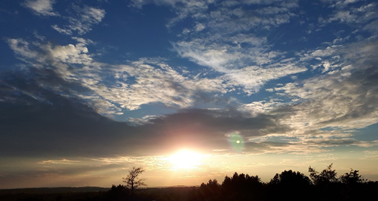 Sunset 4.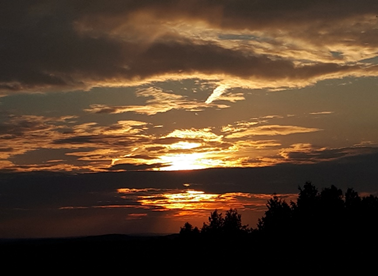 Sunset 5.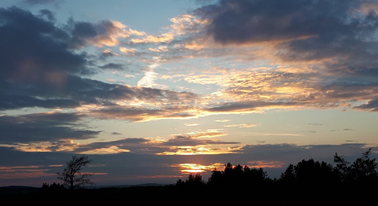 Sunset 6.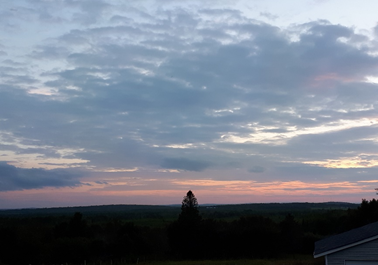 Sunset 7.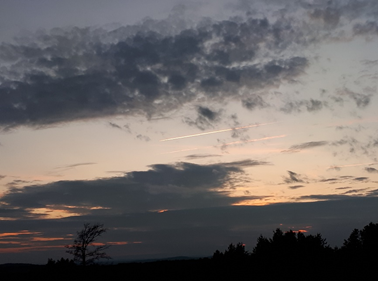 Sunset 8.
Well that was our day here. How is/was yours? I hope you have/had an awesome day! :D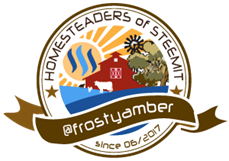 Anyone else interested in a badge like this? Contact @daddykirbs for a custom badge of your own. :D