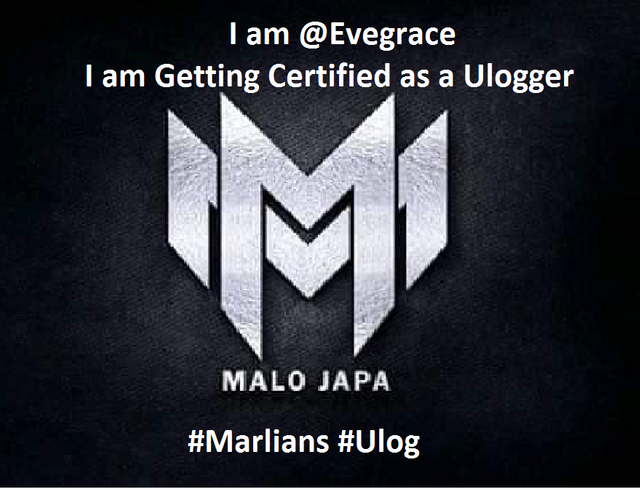 While I joined STeem newly, #ulogs had been my favourite posts since I was not yet versed with the art of writing. In fact, my Introduction blog was created on https://ulogs.org. Those days are still very fresh enjoying #humanized curation from @Surpassinggoogle. I have been so expectant of the bog dream of #teardrops but it seemed npt to come through much earlier.
Thank God that @marlians is here and active and it gives me hope that the @teardrops dream will come to a reality someday. @Teardrops was interesting to me because I have so many tearful experiences in life and wish to share them. However, I have journaled them and will share when #marlians begin to curate #tears.
@Uyobong introduced me to Steem and told me the journey will b inspiring and that my life stories will encourage many. I have echoed many times how much I teared in 2012 when I lost my father to the cold hands of death. Though I felt terrible that my life has no future, today, A father so true - JEHOVAH, picked me up and I am here hearty and strong in this race of life.
Indeed, I am so encouraged to give a life to others through my @BlessTheOrphan Project. I will speak mpre of this in my later #ulogs on #marlians after my certification process.
I was given the link to this post as a guide to getting certified as a ulogger on the #marlians SCOT tribe while awaiting the full launch of #teardrops ecosystem.
This #ulog is my second step in the certification process. According to @Surpoassinggoogle, below are the steps tpo getting certiifed:
Steps 1: Send '5 STEEM' to '@marlians' with this memo; '1 month certification'.
Step 2: Do a 'ulog' via 'marlians.com' discussing the process of 'how you became a certified ulogger'. Make sure to use '#ulog'.
Step 3: Subscribe to 'UloggersTV YouTube'.
Step 4: Fill up this google form.
I have sent my 5 STEEM to @MArlians. Screenshots below.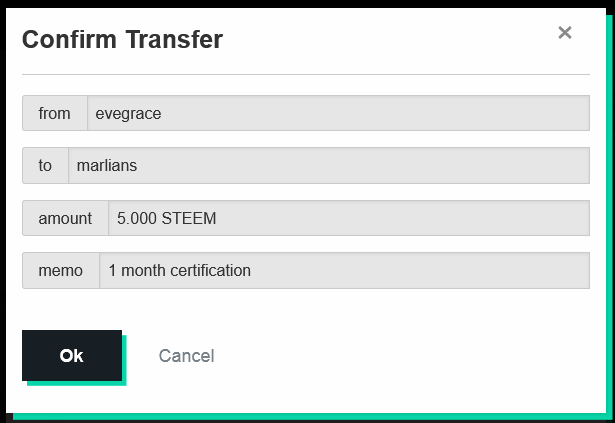 I hope the Certified uloggers and the #marlians team sees my application early enough.
---
How and Where to Get Marlians?
https://steem-engine.com/?p=market&t=MARLIANS
You may also decide to get some Teardrops token:
https://steem-engine.com/?p=market&t=TEARDROPS
What are the Use Cases for Marlians?
Please read this latest post by @Surpassinggoogle:
https://steemit.com/marlians/@surpassinggoogle/marlians-a-scot-powered-steem-interface-will-have-staking-enabled-in-approximately-2-hours-it-welcomes-everyone-all-content-type
You need to Support @Surpassinggoogle
Kindly Vote On The 'steemgigs' Witness. You can do that by simply visiting 'https://steemitwallet.com/~witnesses' and upvote "steemgigs" or simply click Here to do it on one click!
---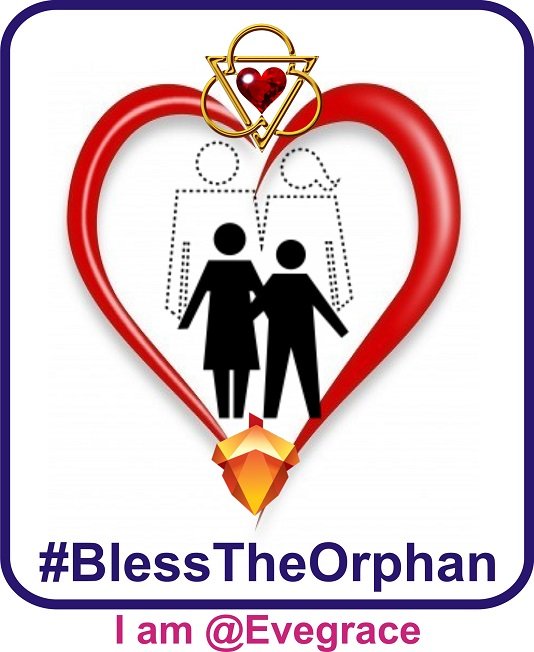 Friends, Beatitudes (HEARTs) is for all, Be a part of this Blessing...
---
---
---
---
Hey! to you trying to give-up, wait yet a bit. Your sorrows and troubles are not the end of you. You will smile again. Jesus is the bright and morning Sun. He will lighten you day.

I hope you'll engage my post with your comments, upvotes and resteems. Thank you.
---
Posted via Marlians.com