ULOG: Day 11 ~ "Sirao Flower Garden" The little Amsterdam of Cebu!
One of the places in the world which is famous for their beautiful flower garden is the Amsterdam in Netherlands. For someone who can't travel but want to experience it, we have our very own local mini Amsterdam here in Cebu!
---
Presenting the Famed Sirao Flower Garden!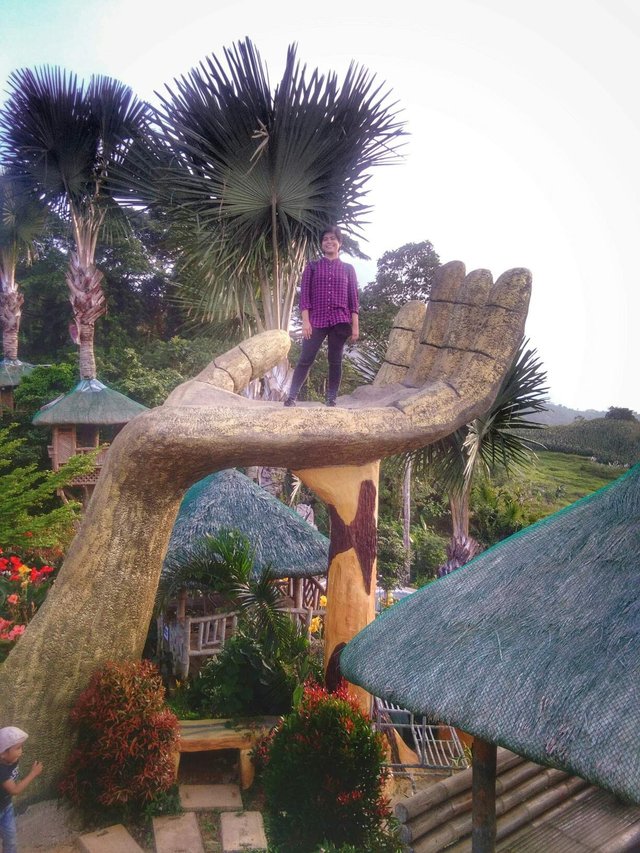 ---
Beautiful Flowers creates enchanment in the area !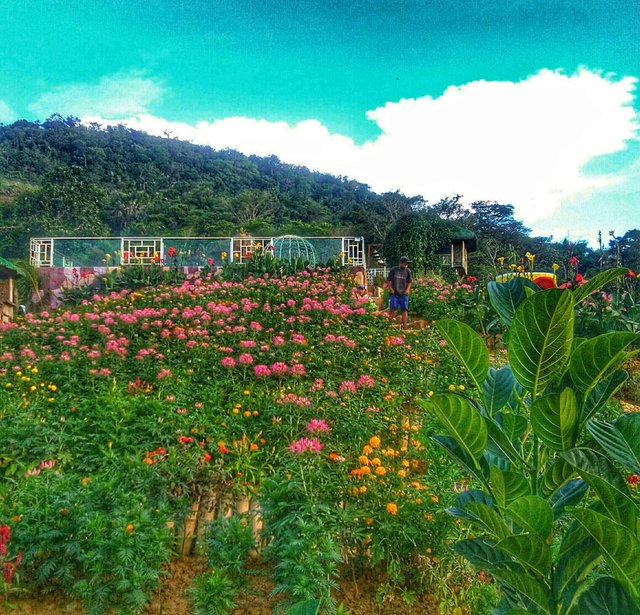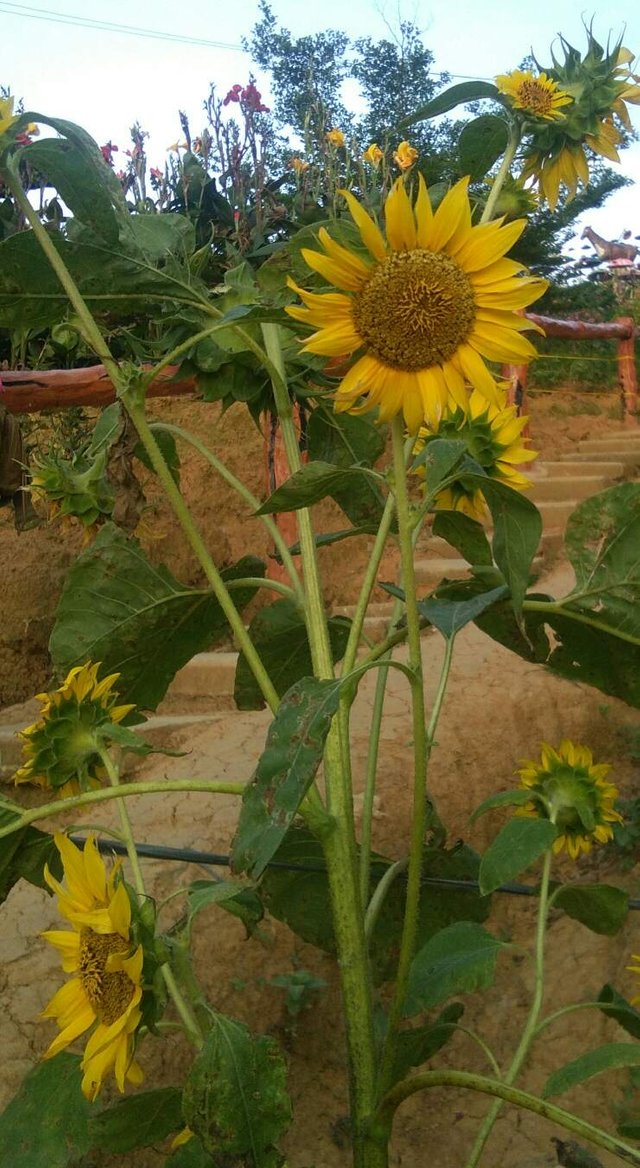 ---
Places that's perfect for your selfies!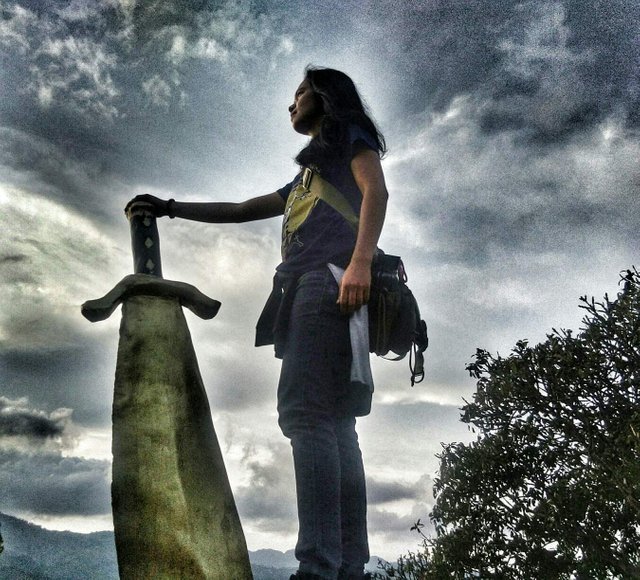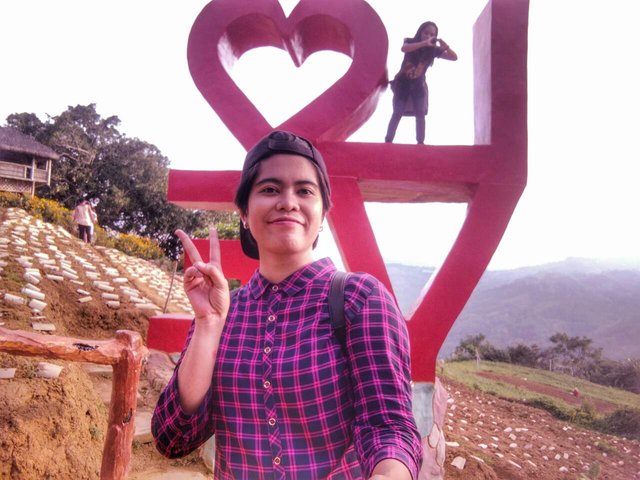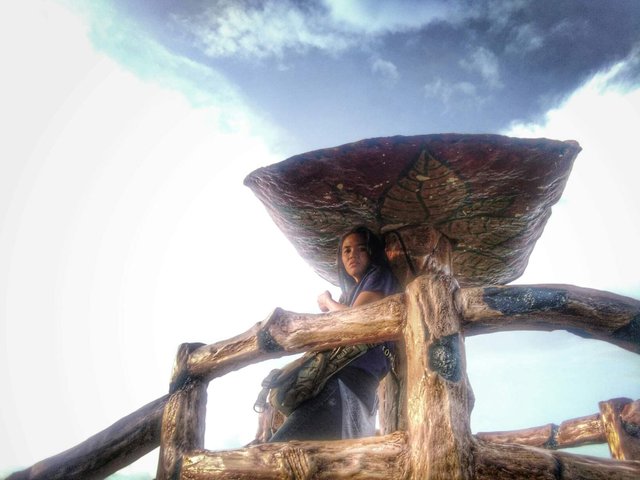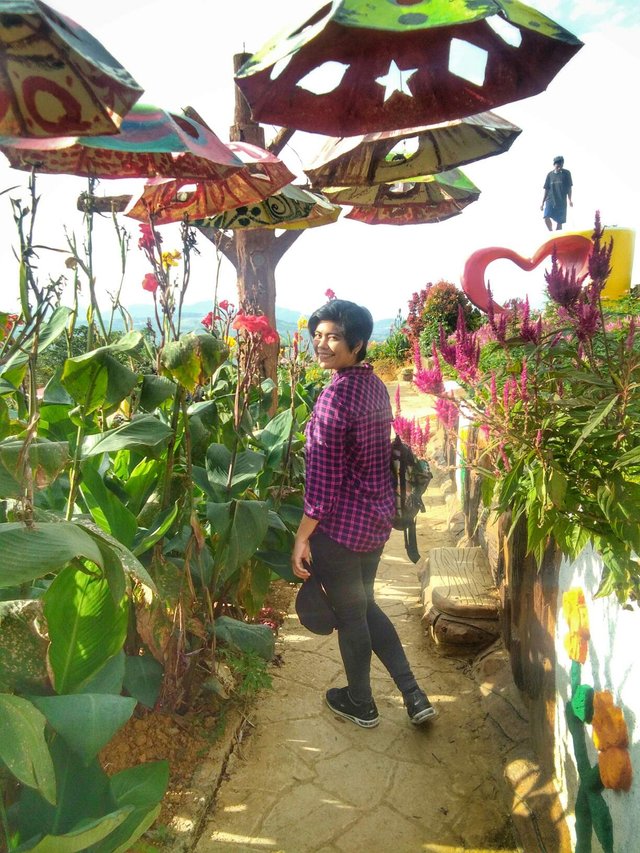 ---
Appreciate the little things and never stop exploring the beautiful spots within your own place. You may never knew how beautiful it is, if you'll only stop looking at the other side.
Thank you for dropping by!
P.S. all photos are mine.