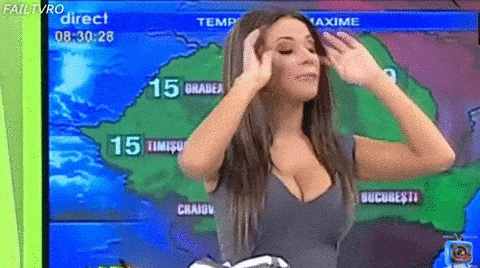 #boobsforwitty
See SPAN
The news was as usual today
Boring and horrid
Like they want you to be scared
but of what?
King tuts and sluts
showing off their butts
looking for quick nuts
all stuck in their ruts
snotty spoiled brats
the whole lot of em
if you ask me anyway
and then the weather
like a ball and tether
holly or heather
I forget who's better
in leather?
Mmmm
Good question.
I forgot I was watching the news
with such sultry distractions
think I'll just take a snooze
and imagine our interactions.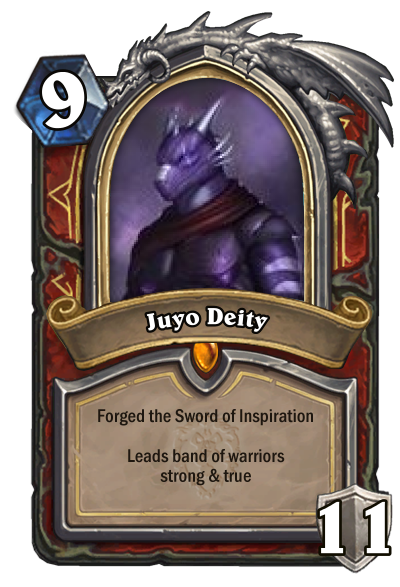 Maybe @thekittygirl will sell you one?

@snook made this badass gif
Have you Seen The Allied Forces?
Easy Buttons--> 10SP - 20SP - 50SP - 100SP - 250SP - 500SP - 1000SP - 5000SP