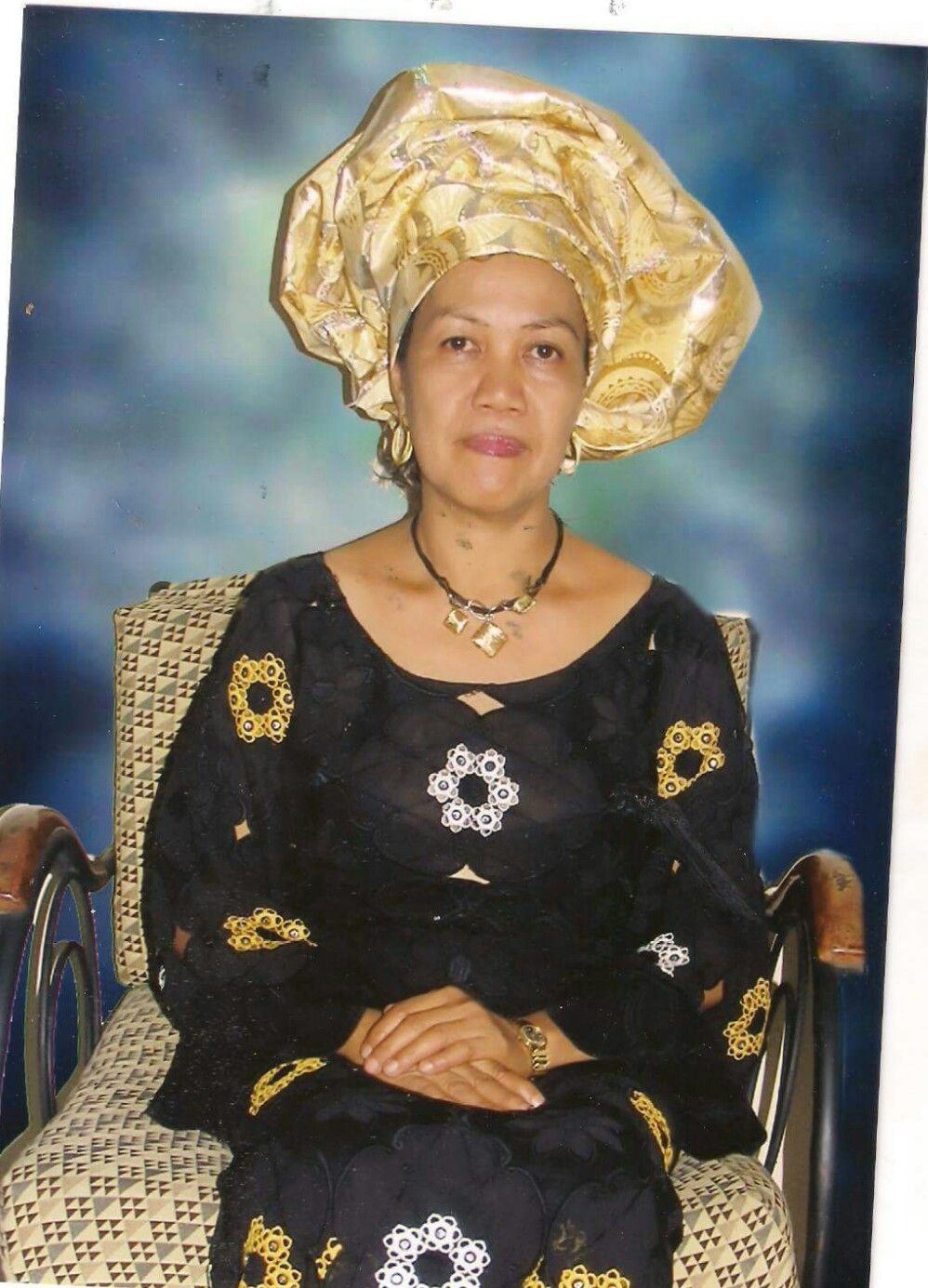 I was making my supplications known to God this morning. I have been mothering for about eighteen years now and I know my heart's desires for my kids. I know the kinds of prayers I make, for the kind of adults I want them to grow into.
prayer has been a very powerful tool for me.
My whole existence is centred around them and I understood that as a single mother and a mentor that I needed the whole of heaven, backing me up to raise them aright. I thought of how my all would be wasted if they were not guided properly, how my whole journey would have been one in futility. This increased my intensity to seek for one help without reservations.
In my prayer closet.
I thought of the kind of man I would want my son to become, a man with a heart, a large heart. To bear no grudges and to forgive all wrongs, all ills. To never look the other way, to never walk away from humanity to humankind. I have raised him along those lines, for I want desperately to have been able to raise a 'man' with a heartfelt and deeply sincere love for others, a 'man' who would not process thoughts before swinging swiftly into action, to do the right thing, a 'man' who would lend an ever attentive ear to cries of griefs and groans of agony. A man who would do 'humanity' without 'franchise', without fear, without failing. And then I thought of @surpassinggoogle. And then I prayed again,
God make him love humanity as much as Terry does.
As a violent intercessor, I stood in the gap and made this my prayer point on this Mother's Day. If my kids turn out right, only then would I have succeeded in leaving my mark on posterity.
They said of Mary, the mother of Jesus Christ;
Blessed art thou amongst women.
MARIA WILMA AJAYI ARANEZ : A BLESSED MOTHER.
@surpassinggoogle is your emblem of posterity. He is your record success as a mother. He has proved beyond all reason, that you are a refiner and a definer. You have raised a 'Masterpiece' , the finest of gentlemen.
I rise up to call you blessed.
I pay tribute to you this day in that the little time you spent here, you made posterity proud. You made motherhood proud.
You will ever be incessantly celebrity.
Terry, this is not to make you weepy but to elevate you to a pinnacle where you can look down and say;
Thank you Wilma, thank you for being one great mom.
I know the memories remain raw, evergreen, for a truly profound loving, for there is no soft synonym for the 'loss of a mom', but know that in raising you the way she did, she had accomplished history.
You are her emblem of posterity.
Through you, many will rise up to call her blessed.
This is for you, Maria Wilma Ajayi Aranez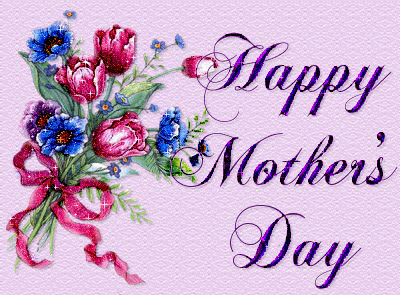 I am @edith4angelseu


Dedicating my entire steemit journey to Terry Ajayi, aka @surpassinggoogle
continue to support @surpassinggoogle
If you haven't voted your witness yet, vote Terry now!
[email protected]>>>https://steemit.com/~witnesses
THANK YOU FOR STOPPING BY MY NEIGHBOURHOOD ❤