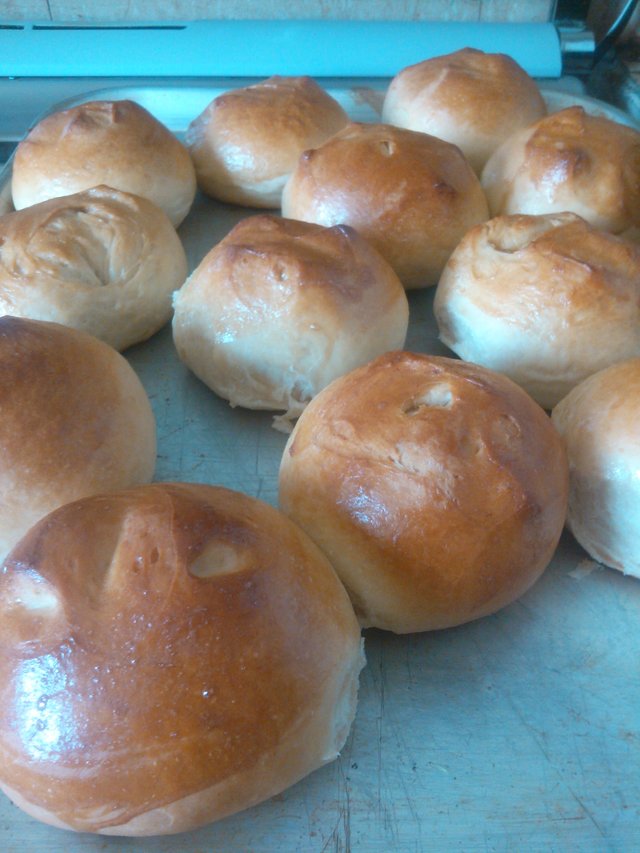 Hello to all my dear friends in this community.
As my bio says I am a lawyer by profession, I am already a few years old of having graduated, but when I finish my career I already had a permanent job and then I resigned, so since very recently I exercise free practice and it is in practice where you fall in love with what what did you choose to be !!
However, it is like that, I studied to become a lawyer, I prepared myself and I worked on that to love my career, but as the title of this publication says I continue every day discovering more of my ...
Thanks to a person who is no longer in my life, by his own decision but the important thing is to see the good that these people leave for whatever reasons, in short, thanks to the I did a bakery course that I never imagined would reach LIKE SO MUCH !!
I love making bread, kneading it, putting it together and watching it ... the smell that emanates when they are in the oven is undoubtedly "magical".
Here I show you a little bit of what I do in the way my children like and listen to them say that it is the best bread in the world, hehe is my best payment.