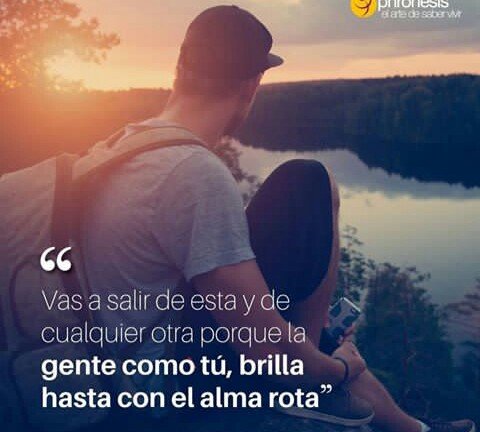 We are all learning something new, many of us are going through a new moment in our lives, some good and others not so good that lead us to remember our abilities ... the difference makes it as we face it !!
I consider that our capacities are endless because knowing us very well, we know that the limtes are there to be overcome.
If it is touching you like I start from scratch, do not do it from the pain, do not program our thinking to what it will cost us, it will hurt us, or it will be difficult, internally we know that, we overcome that thought, we value our experience and go out on the street convinced that we can overcome this stage step by step ..