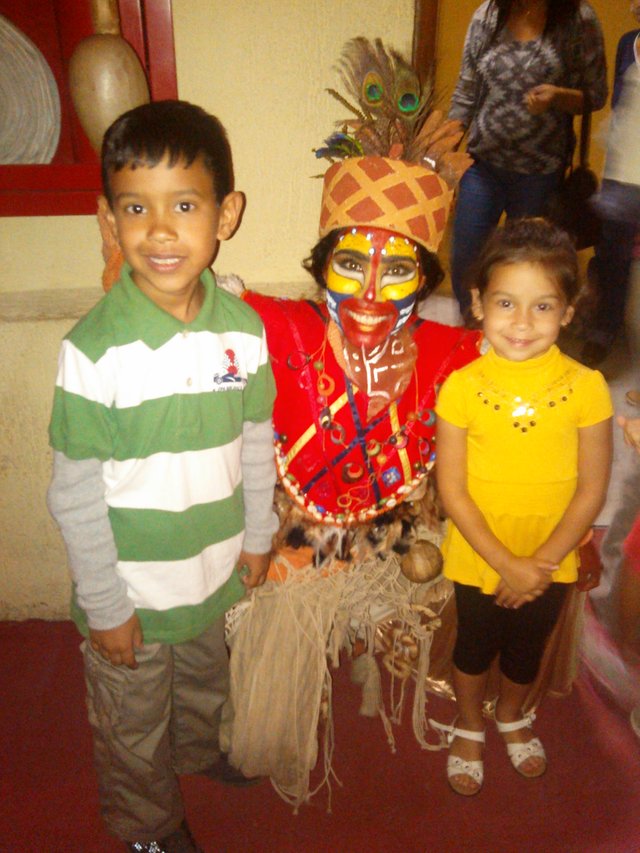 Hello dear friends ... another day, another opportunity!
I know that many of you grew up as I love disney classics, when we have children, comedies, musicals and everything that we live or do not live in our childhood we have the opportunity to enjoy it.
Personally, as far as possible clear, I love that my children enjoy their childhood, last week we had the opportunity to attend the musical of The Lion King in the only theater that exists in my city, I'm excited to see them smile, sing, be impressed and transmit that innocence to be happy to see the characters of the TV up close.
I have very few photos because my cell does not help hehe
One more day sharing with you my experiences, Thanks for reading!