At this time I feel so tired while my children are more active than ever. They have so much energy that they do not seem to get tired after spending the day playing.
My mom would say :
That's called health"
And i would say instead :
"Help meee, i want to sleep" 😭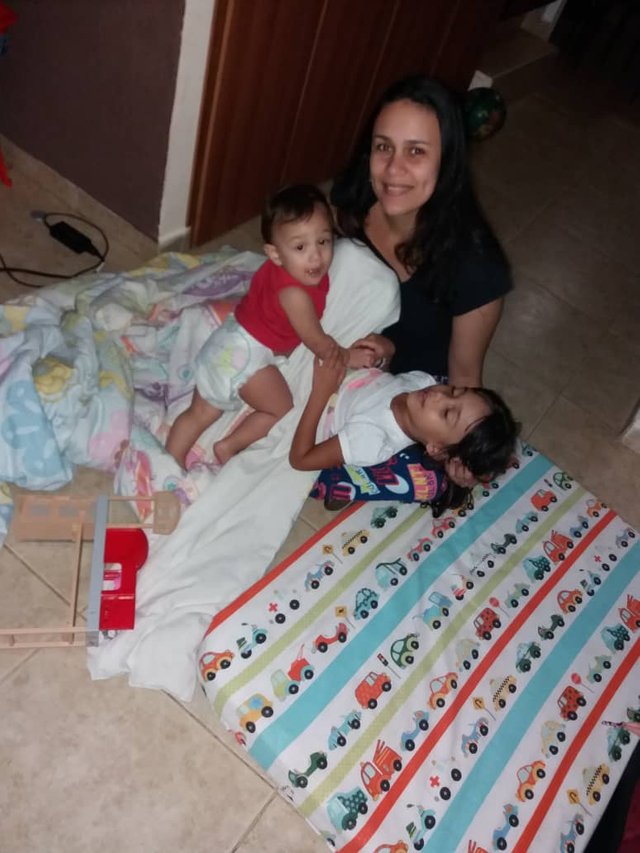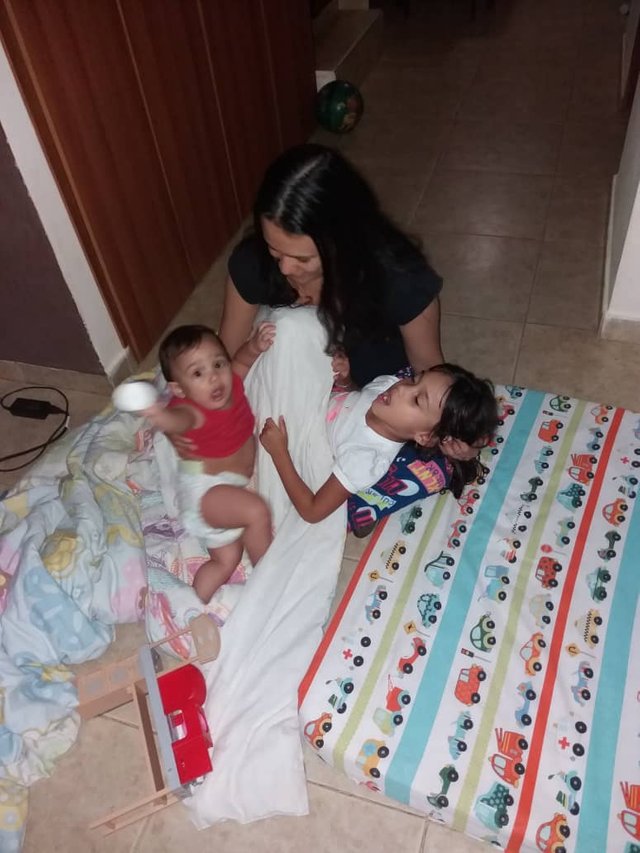 The truth is that I love them with madness, they are my life, the light of my eyes, my reason to be and my greater blessing.
Thanks God for these moments!!!
Thanks @surpassingoogle for all your support and for this initiative!