Sometimes it is necessary to be in contact with nature, breathe fresh air and be filled with peace, that's why i told my sister to do her daughter's birthday party in a special place located in Maracaibo.
So today we celebrated the birthday of my precious niece Ema Lucia in the Botanical Garden of Maracaibo, a wonderful park with a lot of vegetation and good vibes.
We had a great time sharing with family and friends this great day that commemorates the life of my beloved niece.
I share with you some moments lived on this special day.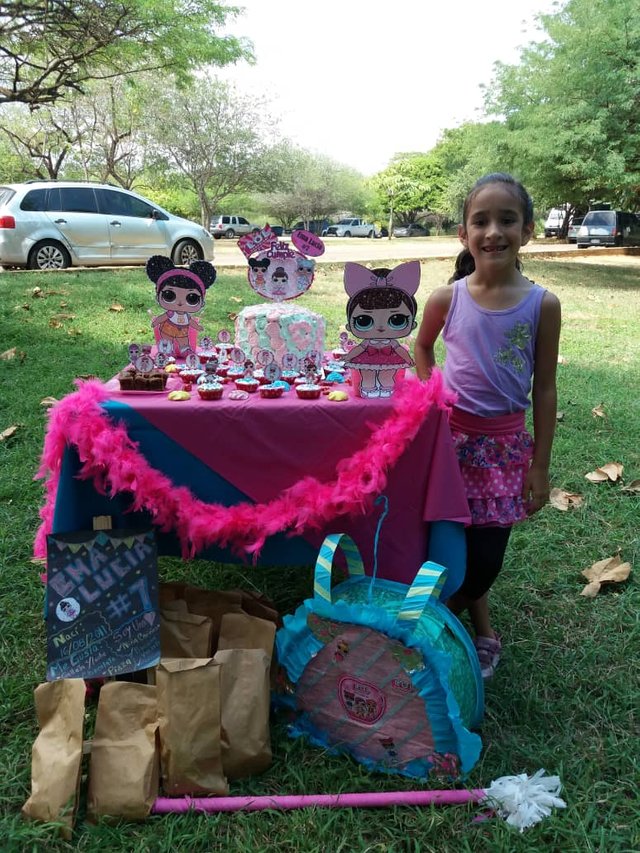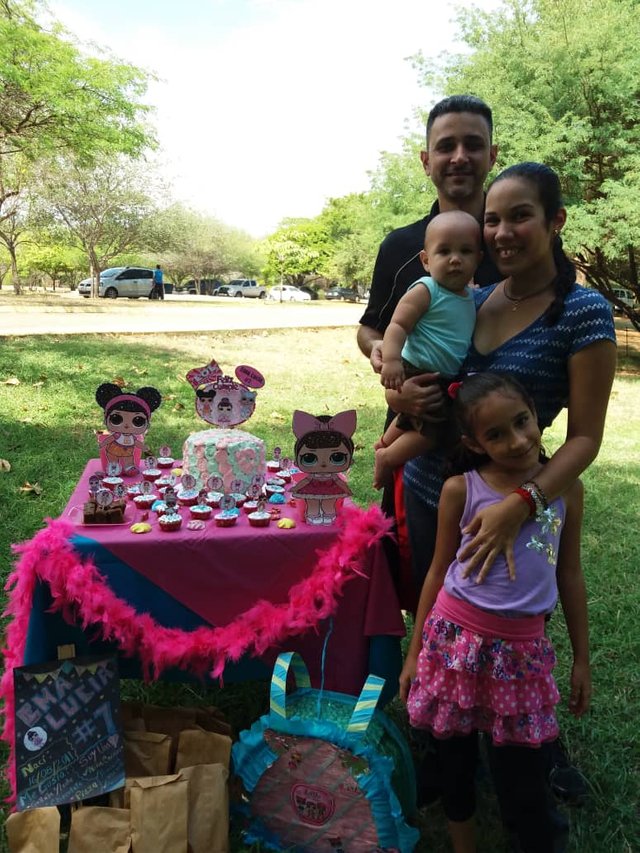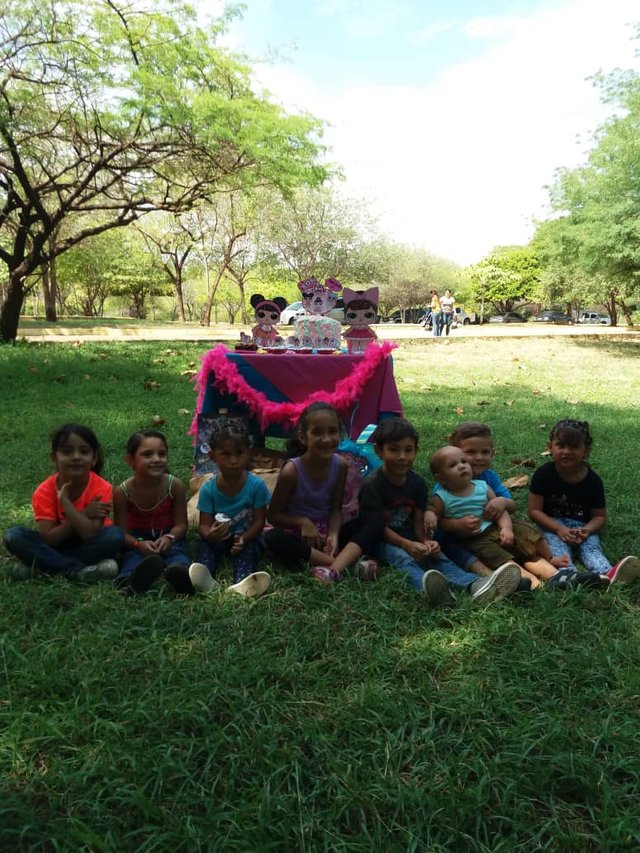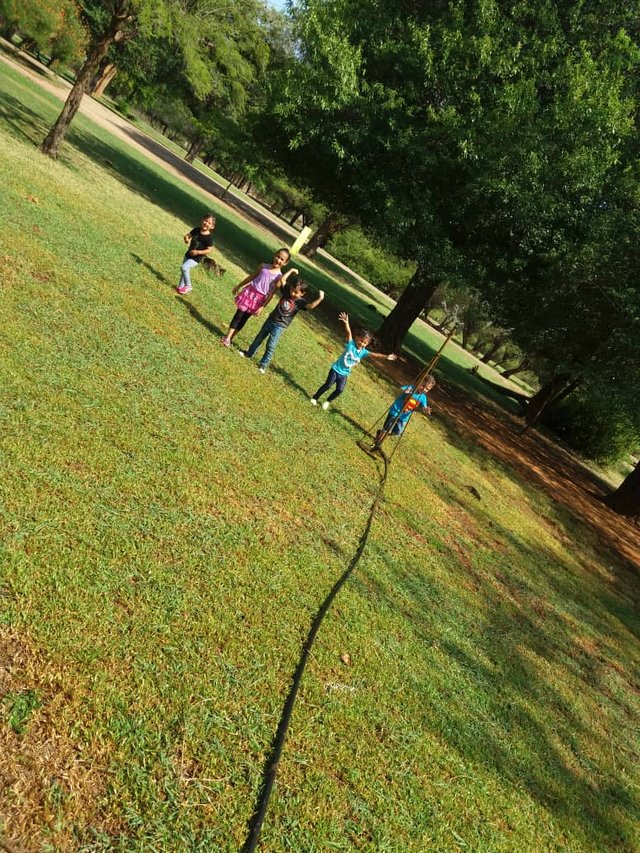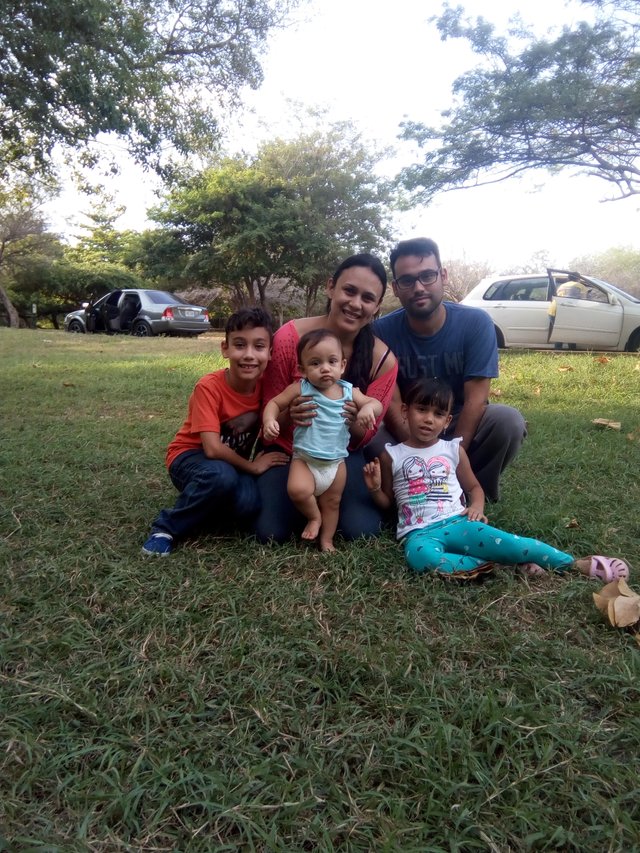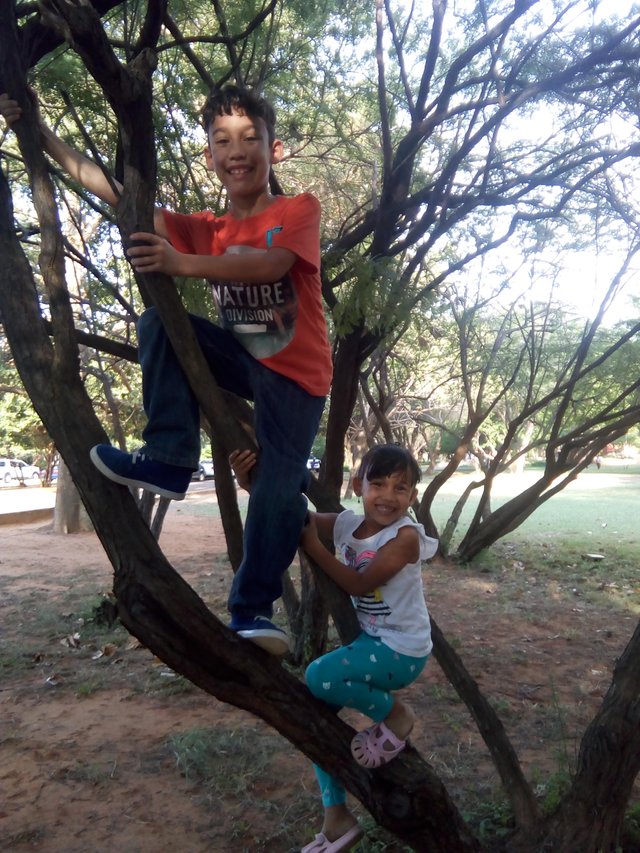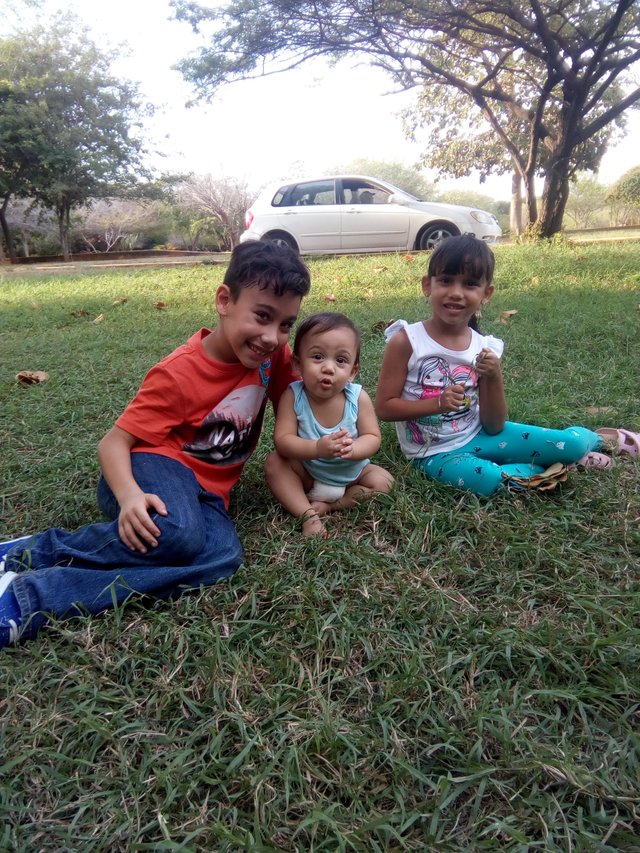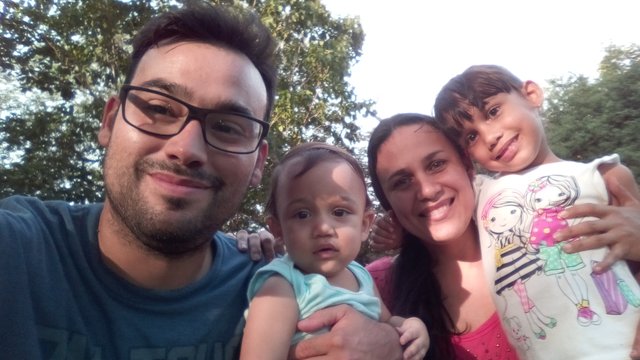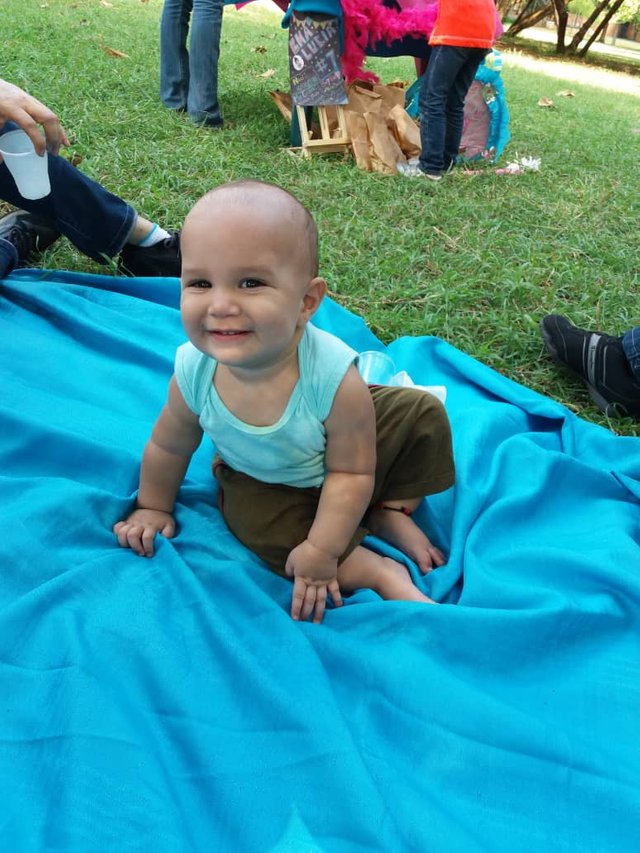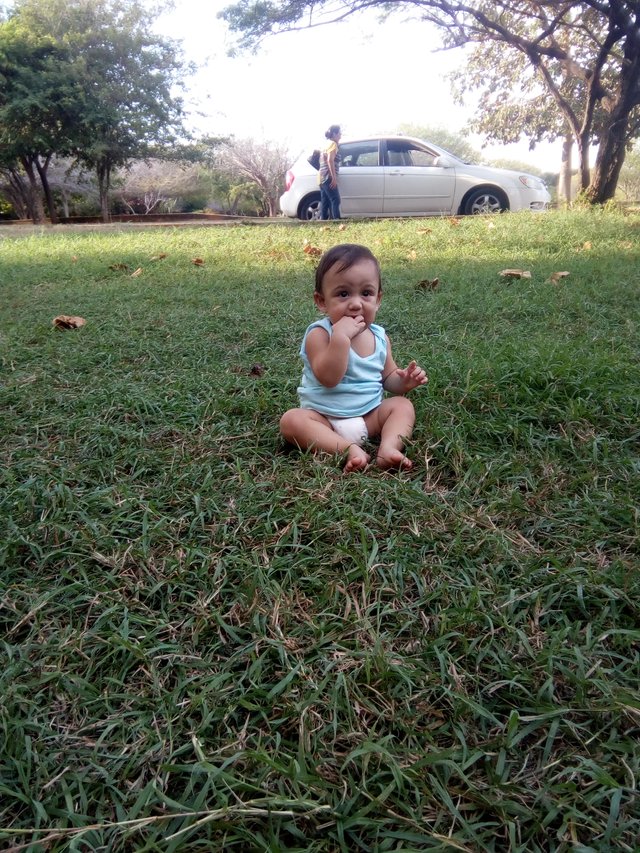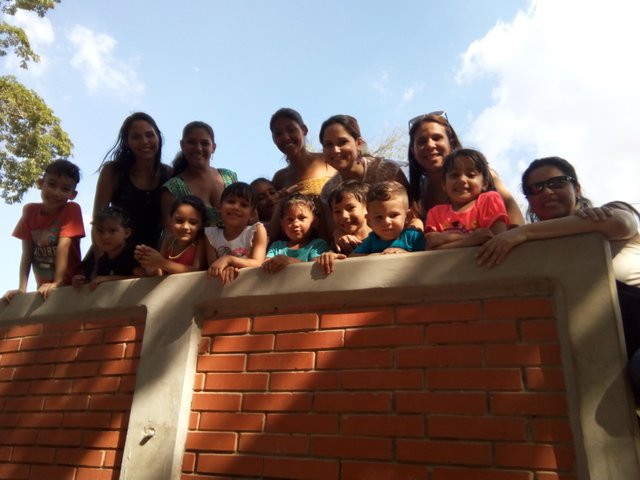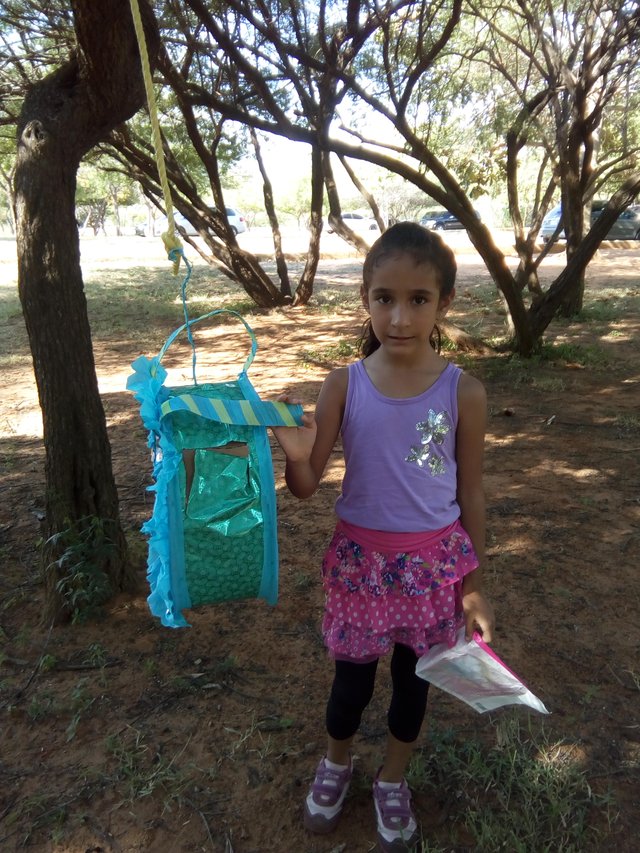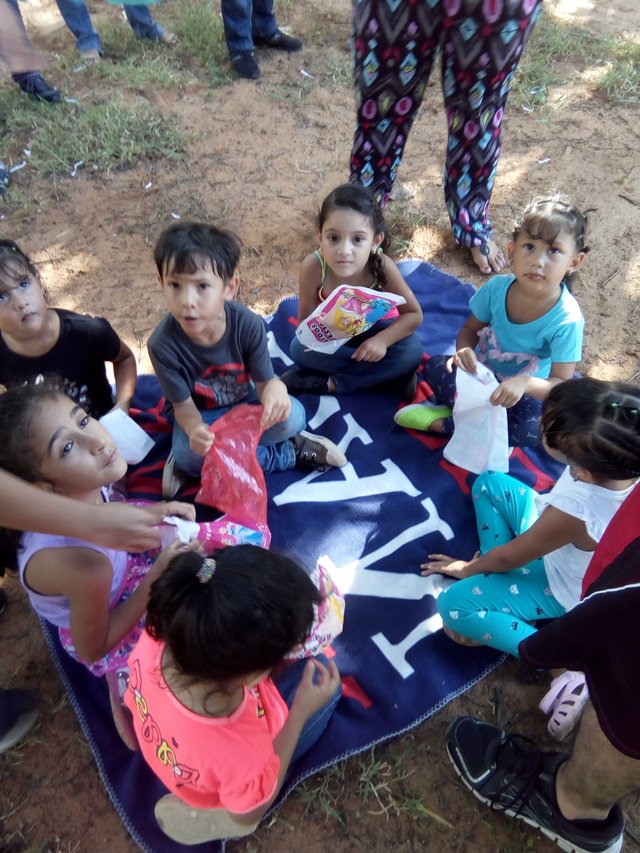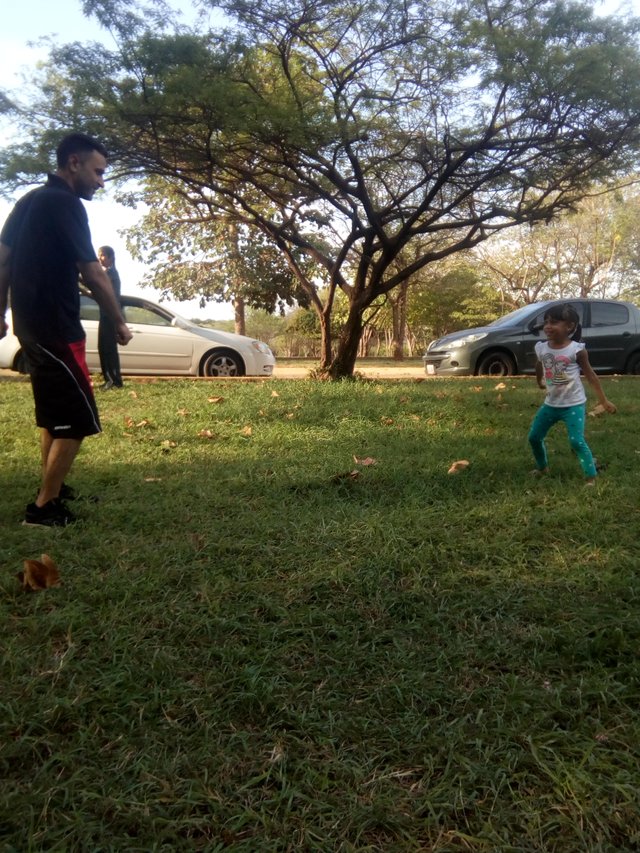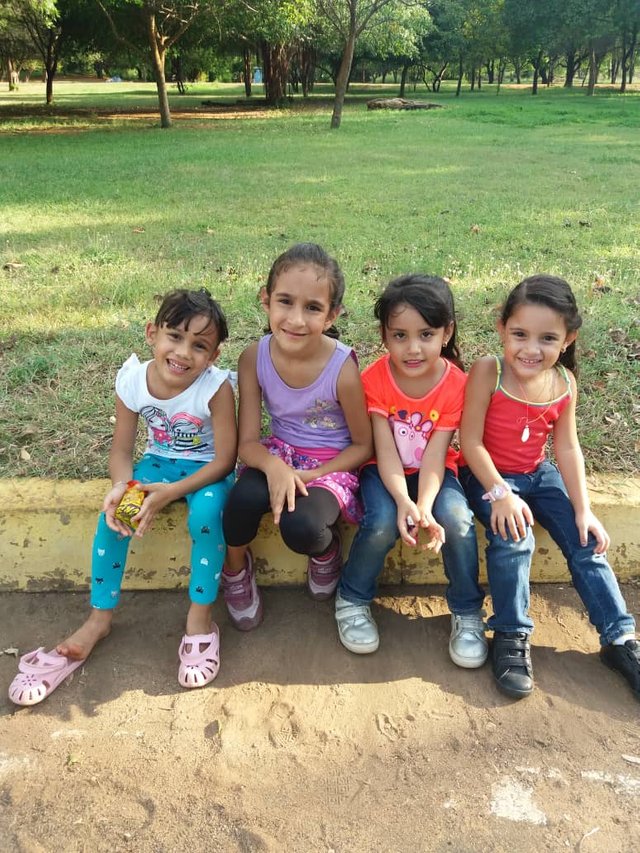 Thanks @surpassingoogle for all your support and for this initiative!