After a long time I had the opportunity to go to the cinema with my children and husband.
We saw the movie HOTEL TRANSILVANIA 3 in the VIP room and we really enjoyed eating popcorn and chocolates. The movie was great and we were happy to share in family this valuable moment.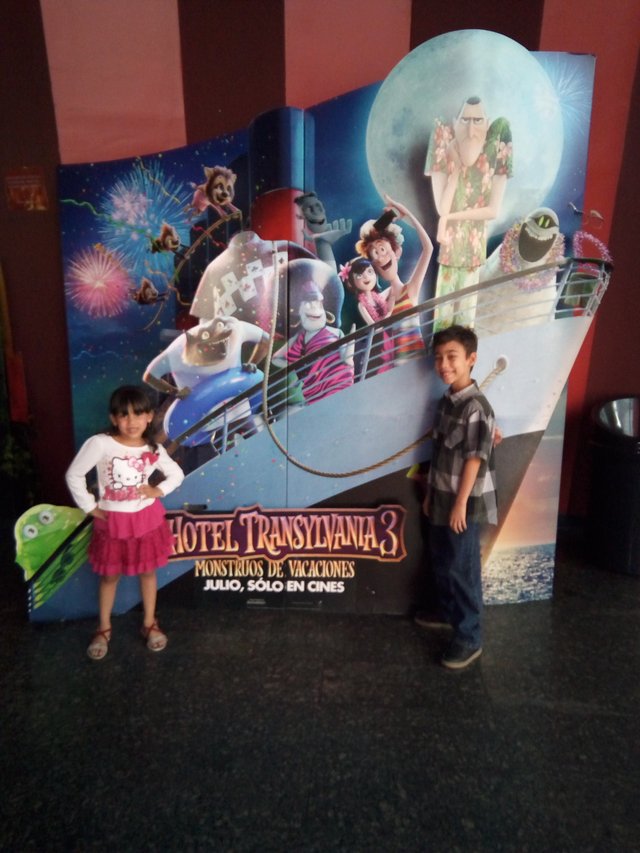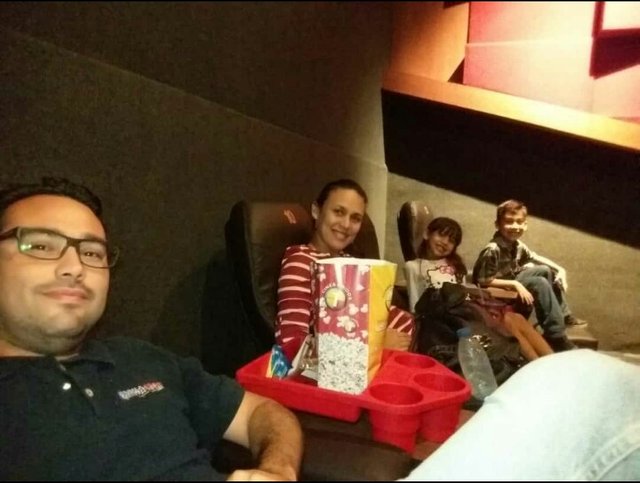 Thanks @surpassingoogle for all your support and for this initiative!