Time passes so fast...
At what time did my baby grow up?
We celebrate with great emotion the 9 months old of my baby Rafael Enrique!!!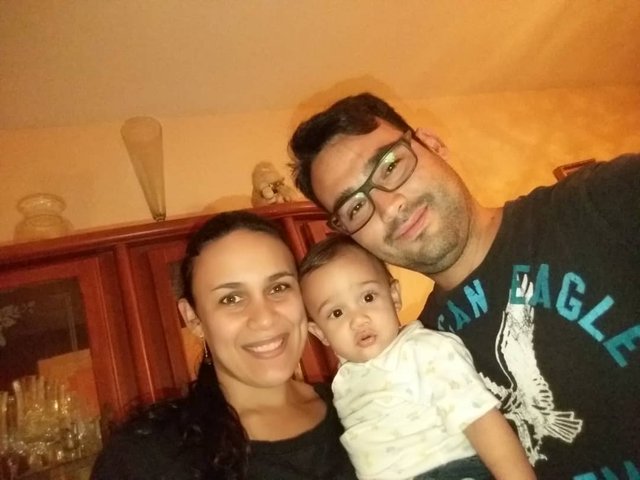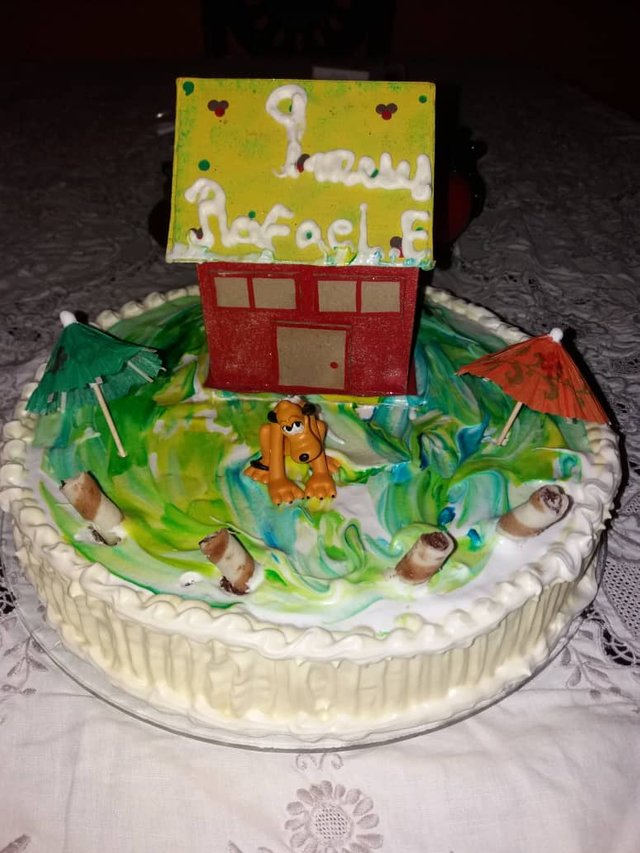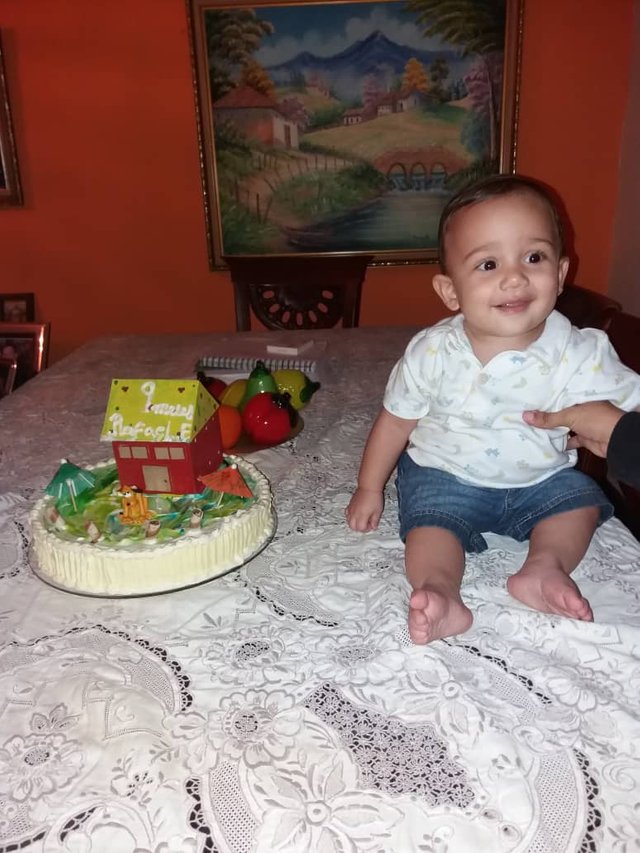 Happy 9 months old my little champ, I love you to the moon and back, Immensely. God bless you my love!!! 😘 🎂😍🚼♥️
Thanks @surpassingoogle for all your support and for this initiative!