After spending the whole morning waiting for the pediatrician, the secretary informed me that the doctor did not go to the clinic for inconveniences presented at the last moment.
I found it irresponsible on the part of the doctor and a lack of respect but well these are moments in which we must breathe deeply, draw a smile on the face and move on.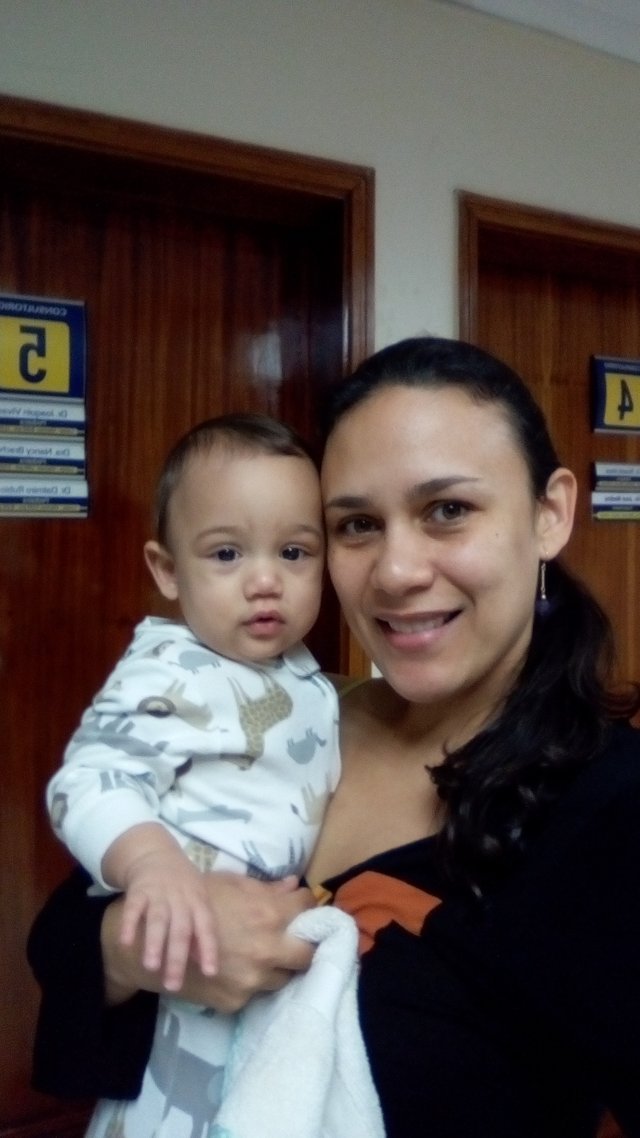 Thanks @surpassingoogle for all your support and for this initiative!