I've been scarce around these parts, for a few days. Much of it has to do with the simple process of Making A Living, which generally precludes my being able to spend much time with social media.
It's funny how we become part of a community; part of a something... and we feel compelled to check in and let people know that we didn't fall off a cliff.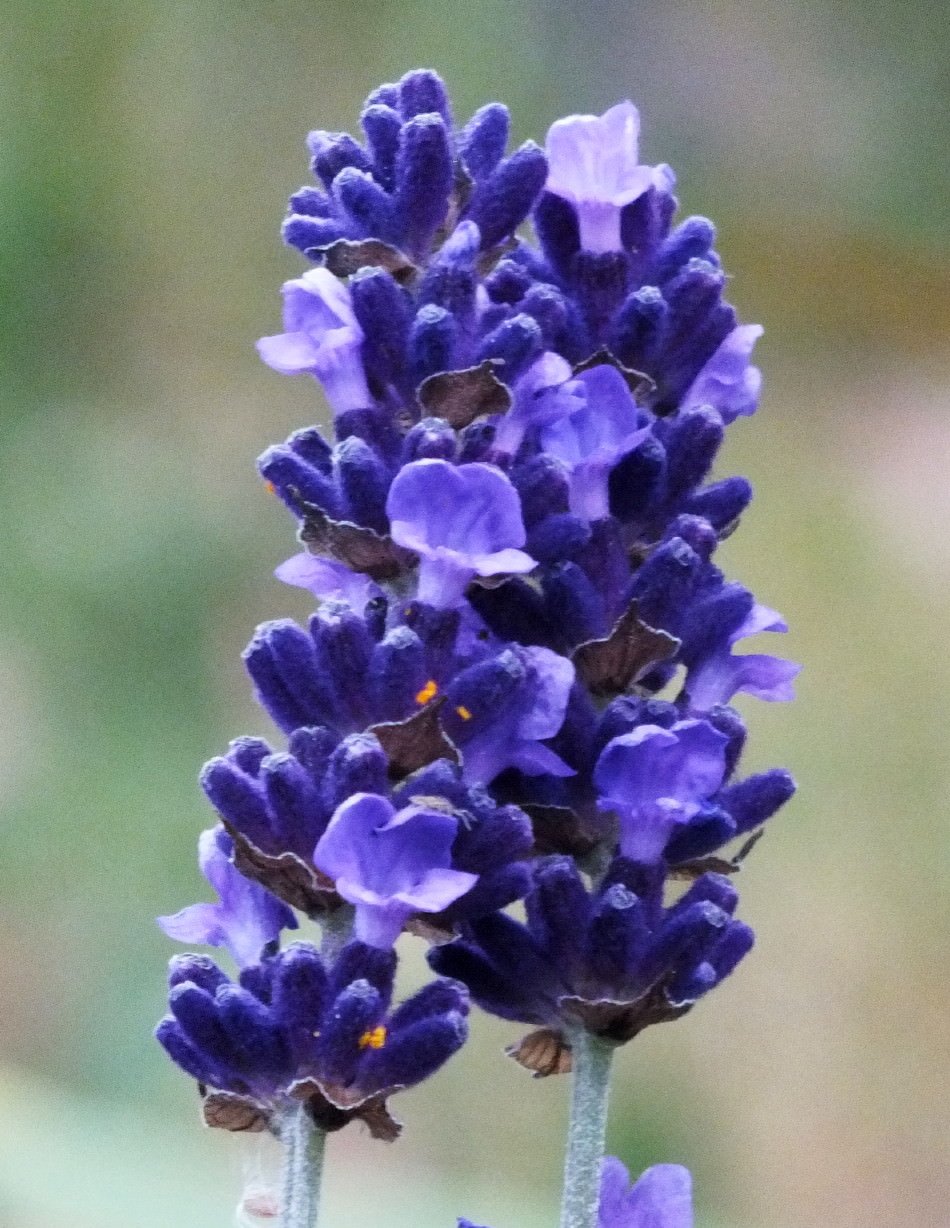 Sunday purple?
Someone once told me that the reason we tend to look backwards more and more as we age is that we end up with more and more life behind us, and less and less life ahead of us.
In a few days, I will turn 58 years of age.
There's something a bit sobering about that. Came across a couple of songs (on CDs) I used to listen to, quite a lot... and it was also sobering that I was listening to them, 25 years ago. Even if you remember Toad the Wet Sprocket, odds are you DON'T remember this. 
Odd how "time" works... sliding on by.
Time traveling backwards some more, I remembered a couple of lines from Al Stewart's "Time Passages," another song that was always playing in my head:
A girl comes towards you
You once used to know
You reach out your hand
But you're all alone
Words that seemed to follow me, ever since I heard them the first time.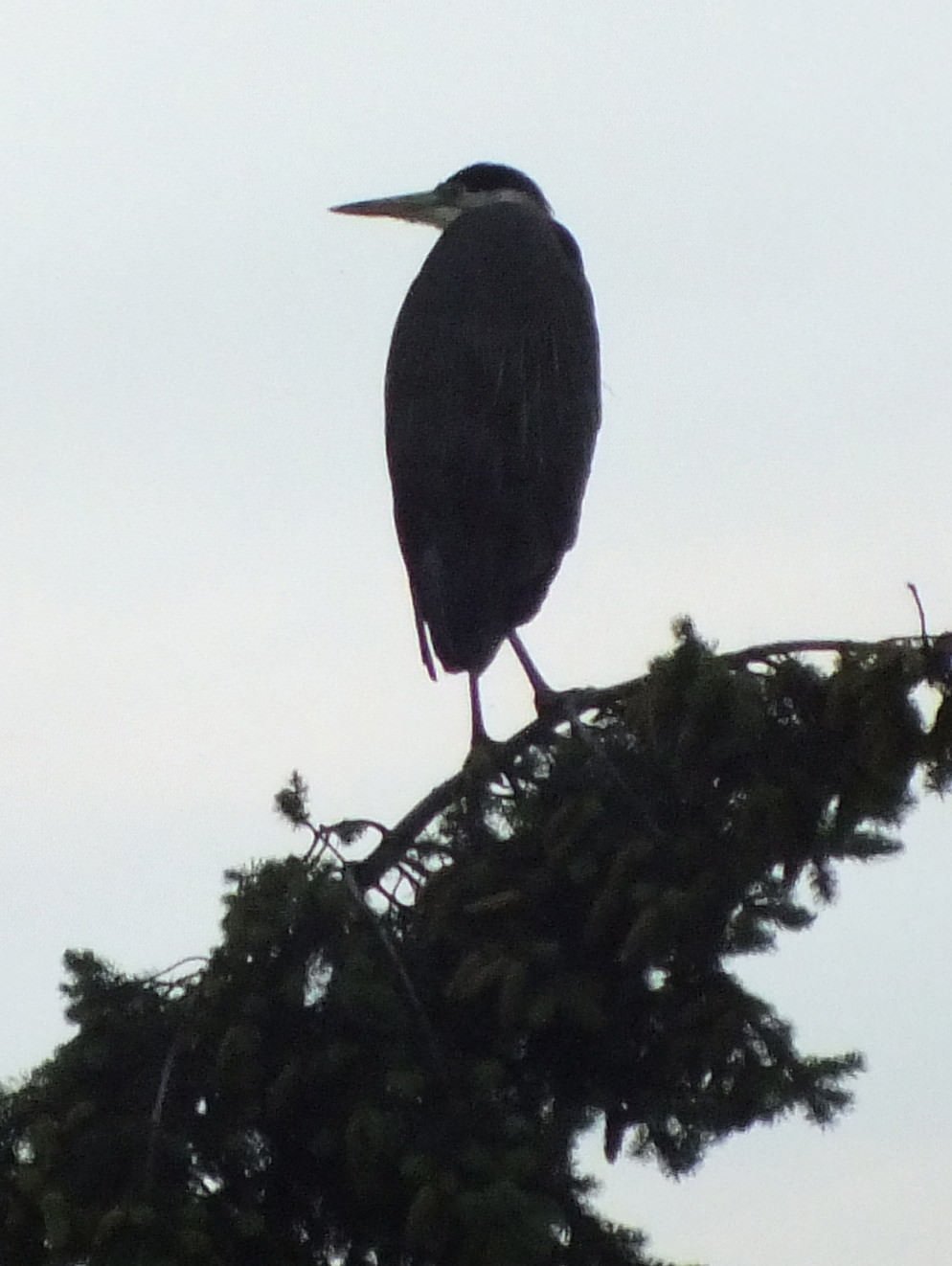 Treetop sentinel
A lot of people reminisce about "the good old days." I'm happy for you, sincerely... but I struggle to find much more than a handful of "gold old" days; most of it was pretty much shit. Bad choices, bad timing, bad karma, bad luck and some combination of the above.
Then again, maybe it's a product of how people are "wired." Do we remember the great cake we had on June 23rd, 1984, or that it was raining and a party got canceled? 
Maybe we just look for "evidence" that our perception of something is "true," independently of what the "reality" might be. Nothing unusual in that; cognitive biases are everywhere!
DO we create our own realities? Beats me.
A friend came by where I work today and was sharing that his most recent ex long term girlfriend (of many years ago) had just committed suicide; now the second such event in his life. Dramatic? Or creating reality? He's attracted to those who seem wounded beyond all hope... so the inevitable becomes inevitable?
Well, it's late, and I'm going nowhere with this... so I'd better end here. I'll try to do a better job of visiting this coming week once end of month bills are paid.
Funny, that. I was never motivated by money... but at the same time, poverty (relatively) sucks. Paradox? 
Sorry, don't have any poignant questions... but comments are always welcome!


Animated banner created by @zord189
(As usual, all text and images by the author, unless otherwise credited. This is original content, created expressly for Steemit)
Created at 180827 00:38 PDT