Hi Uloggers,
From work i'm happy to go home, to see my children again, also my beloved wife.
Even though we don't have much money, as long they are not sick. I'm really thankful to God
and greatful for what we had.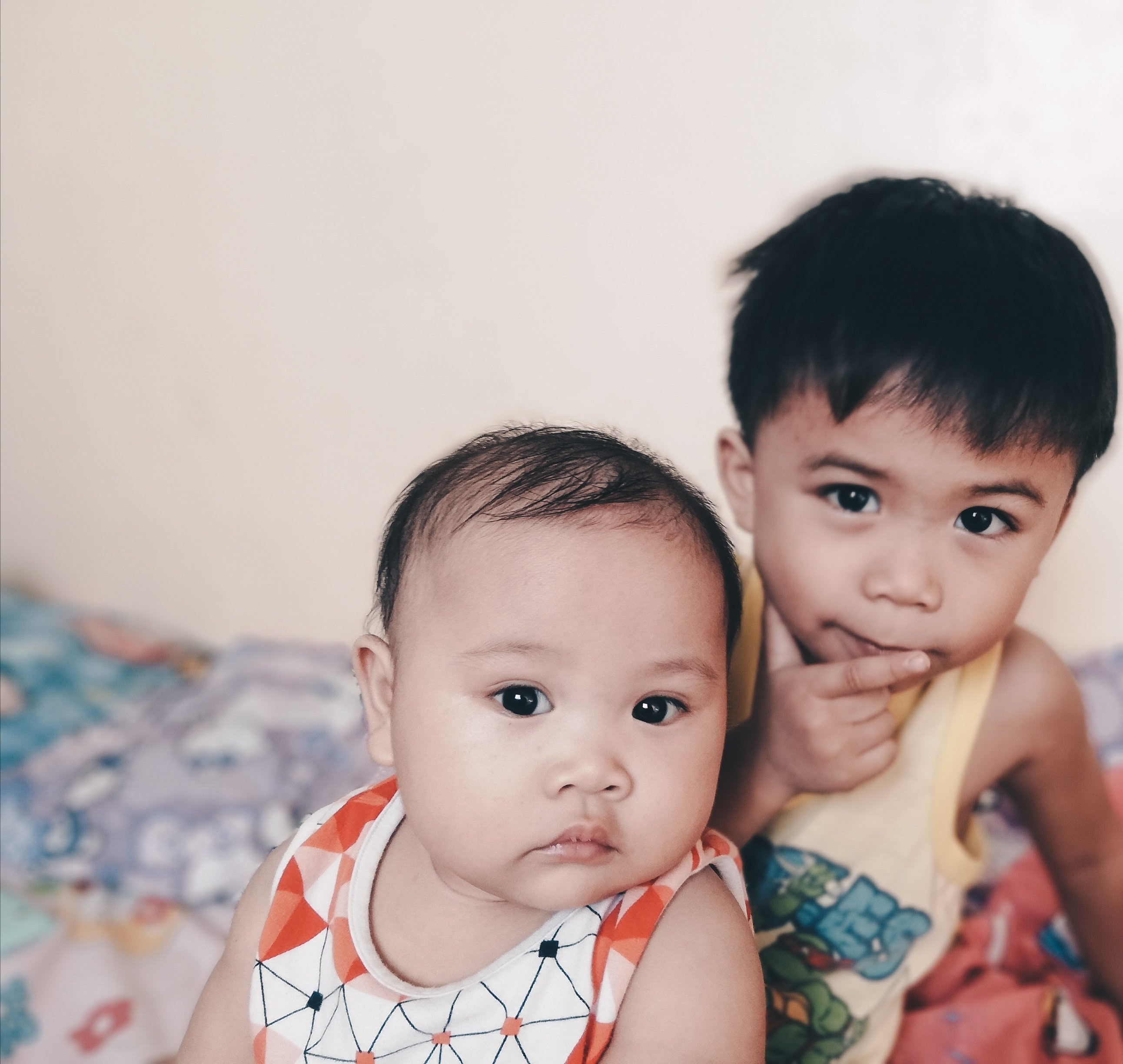 Lo, children are an heritage of the Lord: and the fruit of the womb is his reward.
Psalms 127:3
King James Version (KJV)
Omega Digi Bible App
Be thankful everytime, everyday, spend time with your love ones...
Thanks for reading and dropping by.