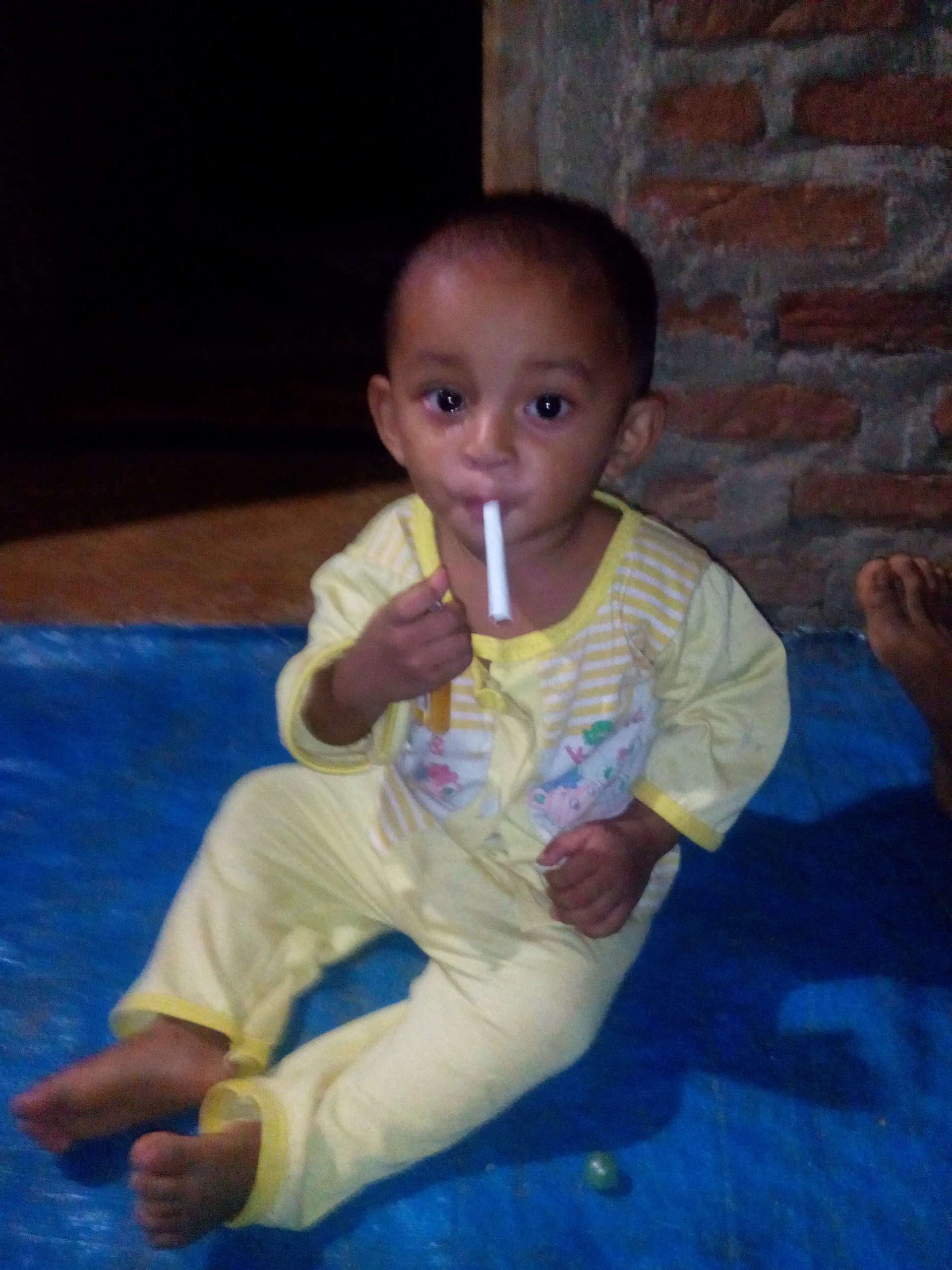 I took the wisdom of this photo. this photo I accidentally took when I visited a friend's house. a little boy who wants to smoke .. but you can not imagine. if the cigarettes were not his food or should not be consumed with him.
like that is now in our lives. many people who eat are not his right. like to eat the rights of others. not think about the conditions and situations. very harsh in life and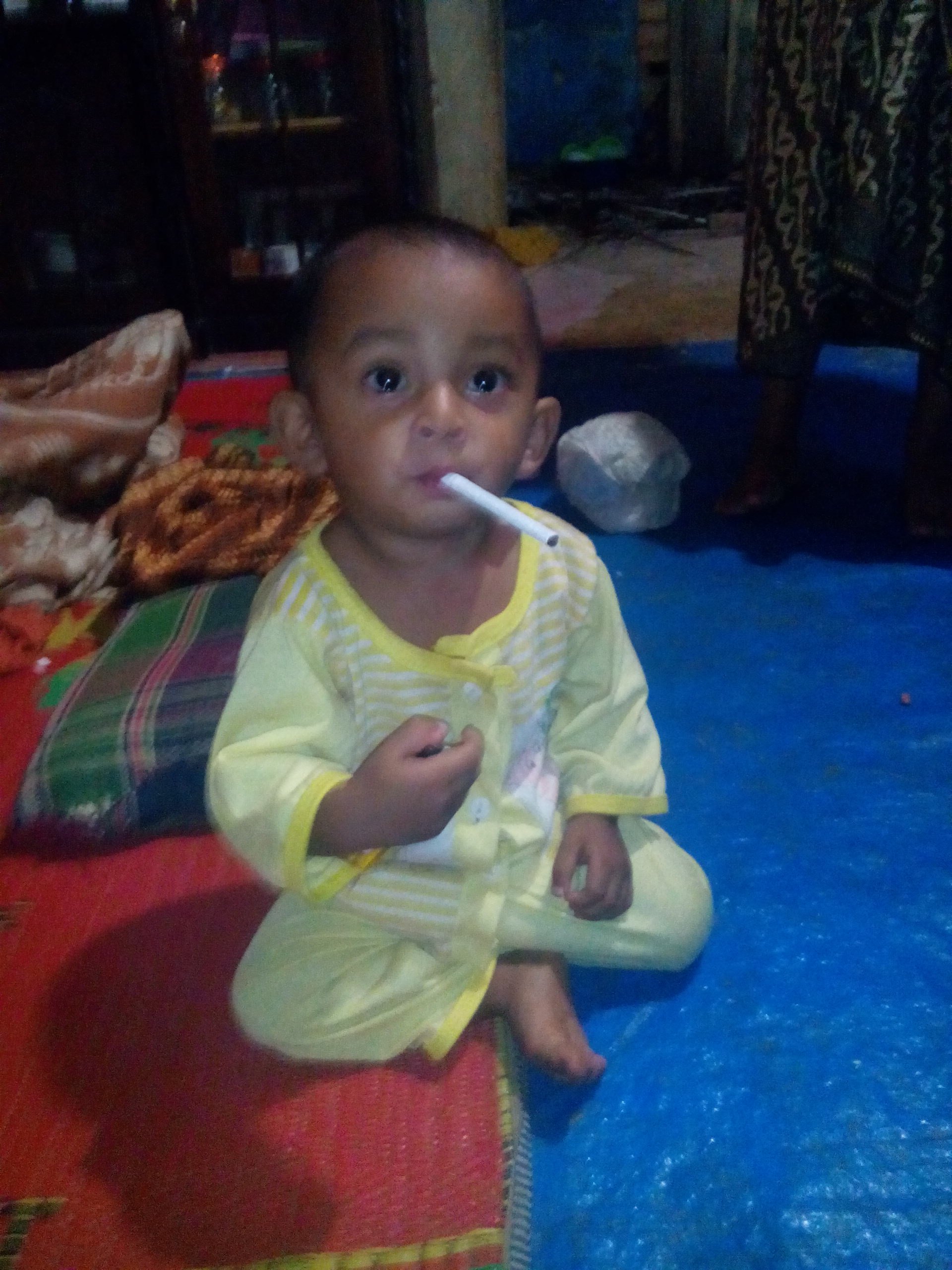 this picture illustration. I am not good at stringing my words still just telling what I see now. everyone wants to win alone even though he has lost 5-0.hahahaha. that is human. doing the unreasonable.
HAVE YOU HEARed "ULOG"?
This is a new production @surpassingoogle that allows us to be human in us. "U" in "ULOG" represents "YOU". YOU are a celebrity. This is YOUR story. You can share anything about you. bring out the real man inside you. :)
If you want to know more about this, you can read @surpassingoogle post about this HERE ...
Create "ULOG" Today and Become ULOGGER :)
please support @surpassinggoogle as a witness by voting to him at https://steemit.com/~witnesses and typing "steemgigs" in the first search box
you can also give him a voting decision on your behalf, visit https://steemit.com/~witnesses again and type "surpassinggoogle" in the second box as a proxy
as my joke in ulog afternoon. thank you for reading. please stay upvote if the ulog friends love it.gift from me @danur