Yearly we enjoy attending our 3 - days Spiritual Feast convention! It was held in different location and we are divided by region. Since Philippines is multilanguage country we speak different languages or dialect here. In my place our local dialect is Pangasinan same name to our Province so it's easy to remember. Our main theme is "Be Courageous!". In our local dialect it was translated as " Manpakpel Ka! " as you can see on the big Tarpauline in our Photo background.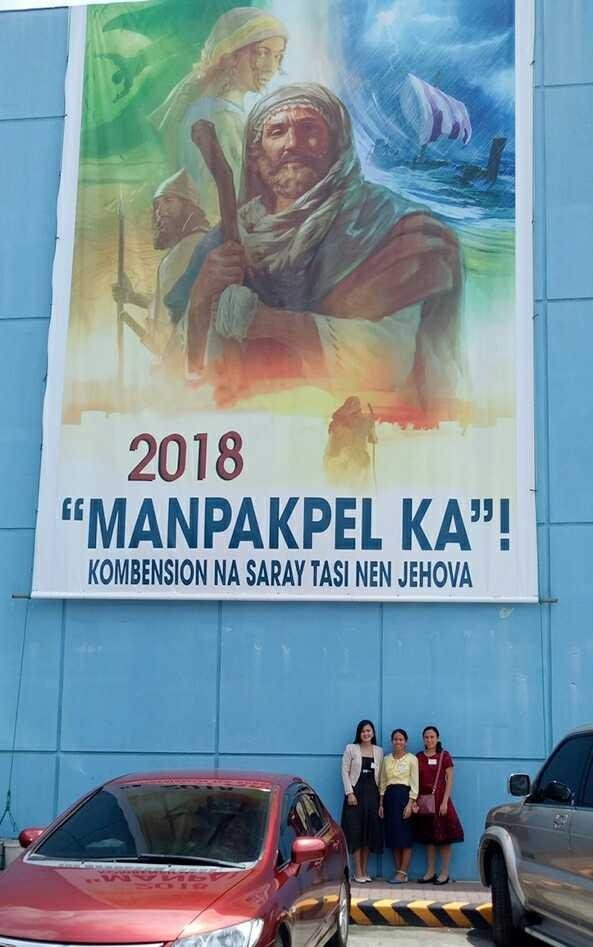 It usually start on Friday and finished on Sunday. There will be four (4) if Regional Convention in our Province. The first one is what I just attended this weekend. And I feel privilidged to attend this upbuilding and strengthening faith convention. Everyone is welcome!! So if you receive an invitation from us feel free to attend. Nothing to worry! It's completely free!
During or after lunch break we usually associate and meet - up with our friends and relatives as you can see here in these photos..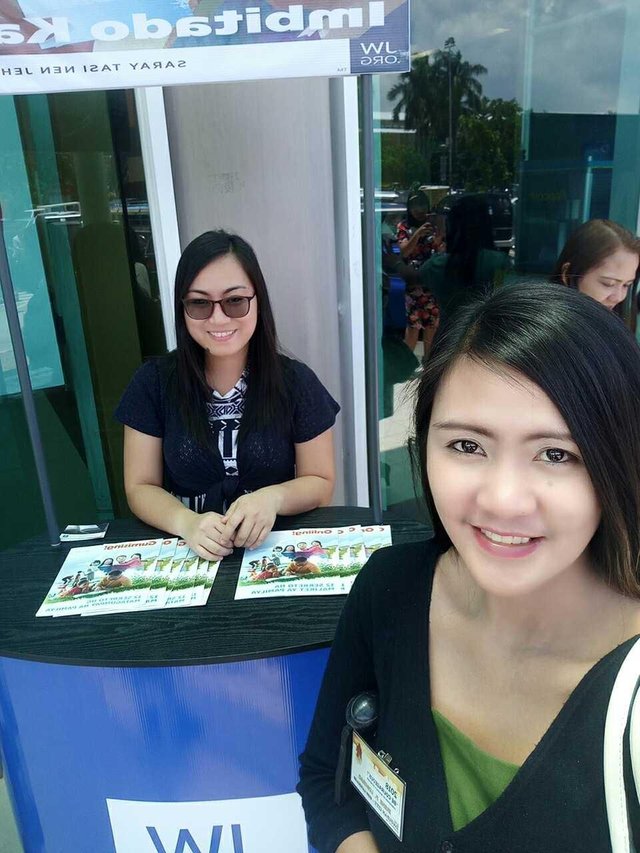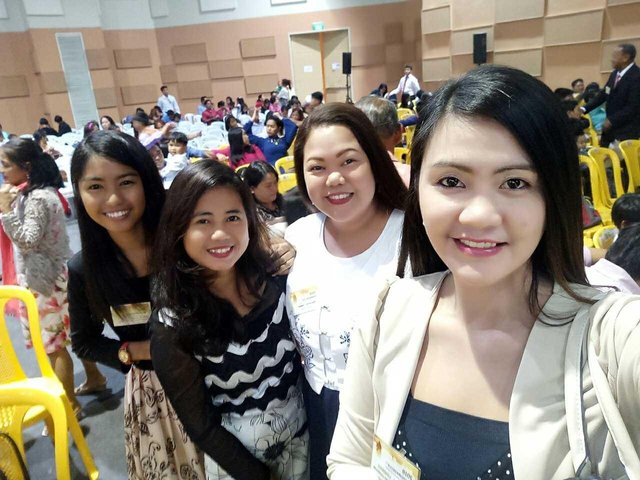 Also with other fellow steemians who were my friends in person as well @yadah04, @juwel and @joonz...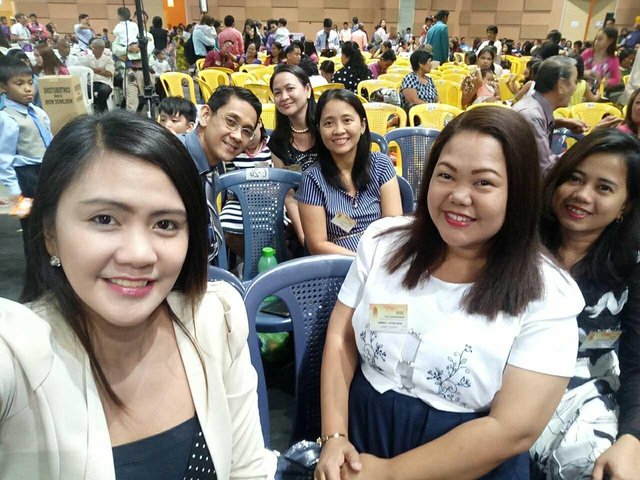 And with my other friends who come with me in voluntary campaign preaching last April..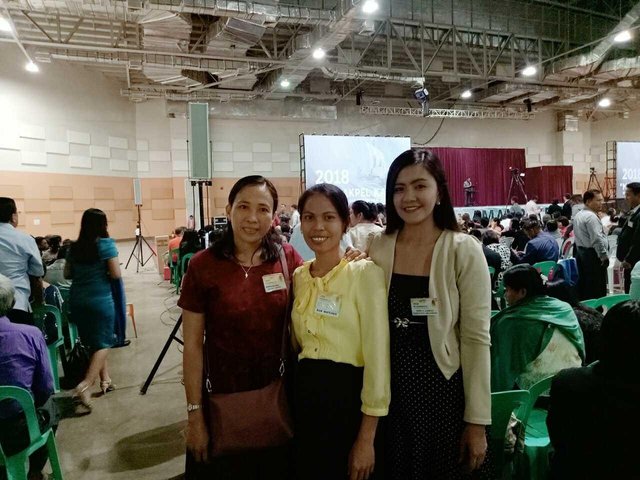 In this convention we are encouraged to cultivate more couraged in facing different trials in life we have and so in the near future. It helps us to get ready for any trials that will come to our lives in the future.
I feel refreshed and relieved! That' s why I always look forward to this kind of spiritual feast everytime!
When I got home, another refreshing association will I enjoy. My younger brother congregation group decided to have simple snacks at home to spend time with their circuit overseer since it is the last day of their visit.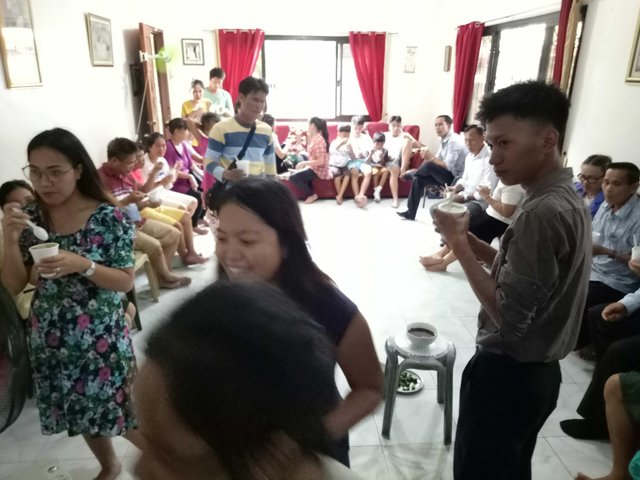 They prepare Arrozcaldo which looks like porridge..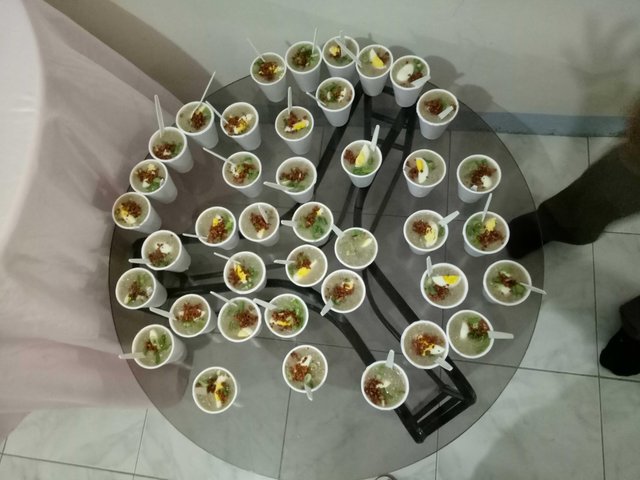 And these are the toppings:
Eggs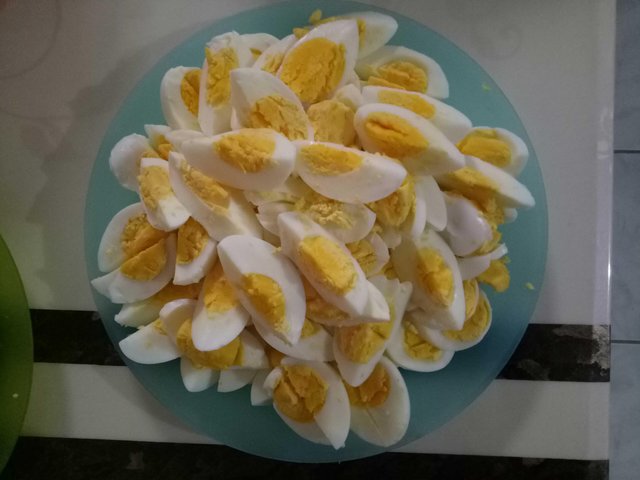 Onion Leaves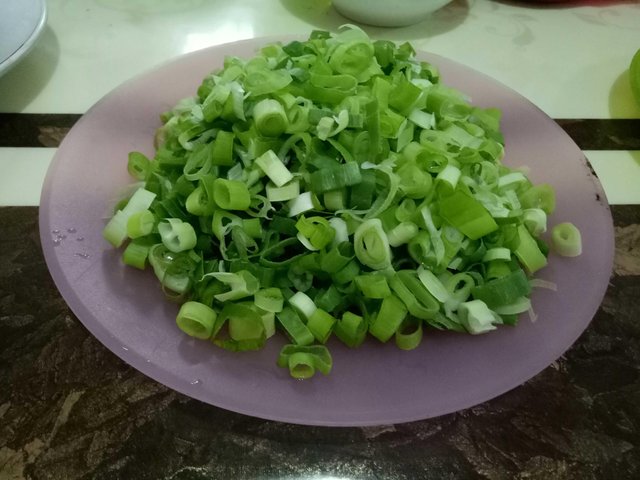 And it's good to catched up with some of my old friends..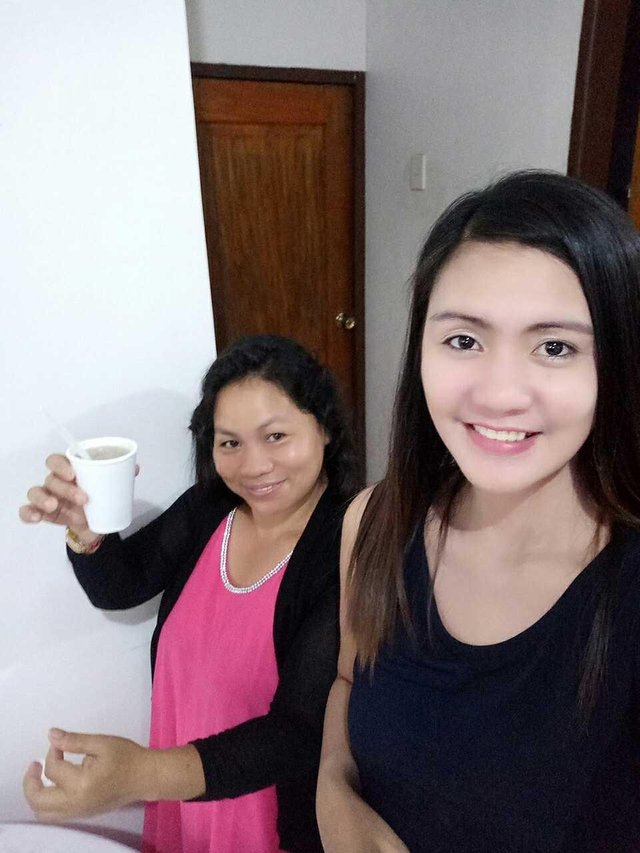 And that's made my day today!
Photos are all mine
I'm glad I meet @surpassinggoogle, even just here because he's always been good to anyone! And for that, I support him as a witness by voting him at https://steemit.com/~witnesses. I' ll be glad if you vote him as well as your witness at https://steemit.com/~witnesses by typing "steemgigs" at the first search box. If you want to give him witness voting decisions on your behalf, visit https://steemit.com/~witnesses again and type "surpassinggoogle" in the second box as a proxy.
Also, to my fellow steemians for their unending support. I'm always grateful for having you as my family here in steemit. I'm also thankful to @hr1, @bitshares101, @good-karma, @esteemapp for your unselfish generosity! I appreciate all of your suppport!!