Dear Diary: I Am Fortunate With Steemit Community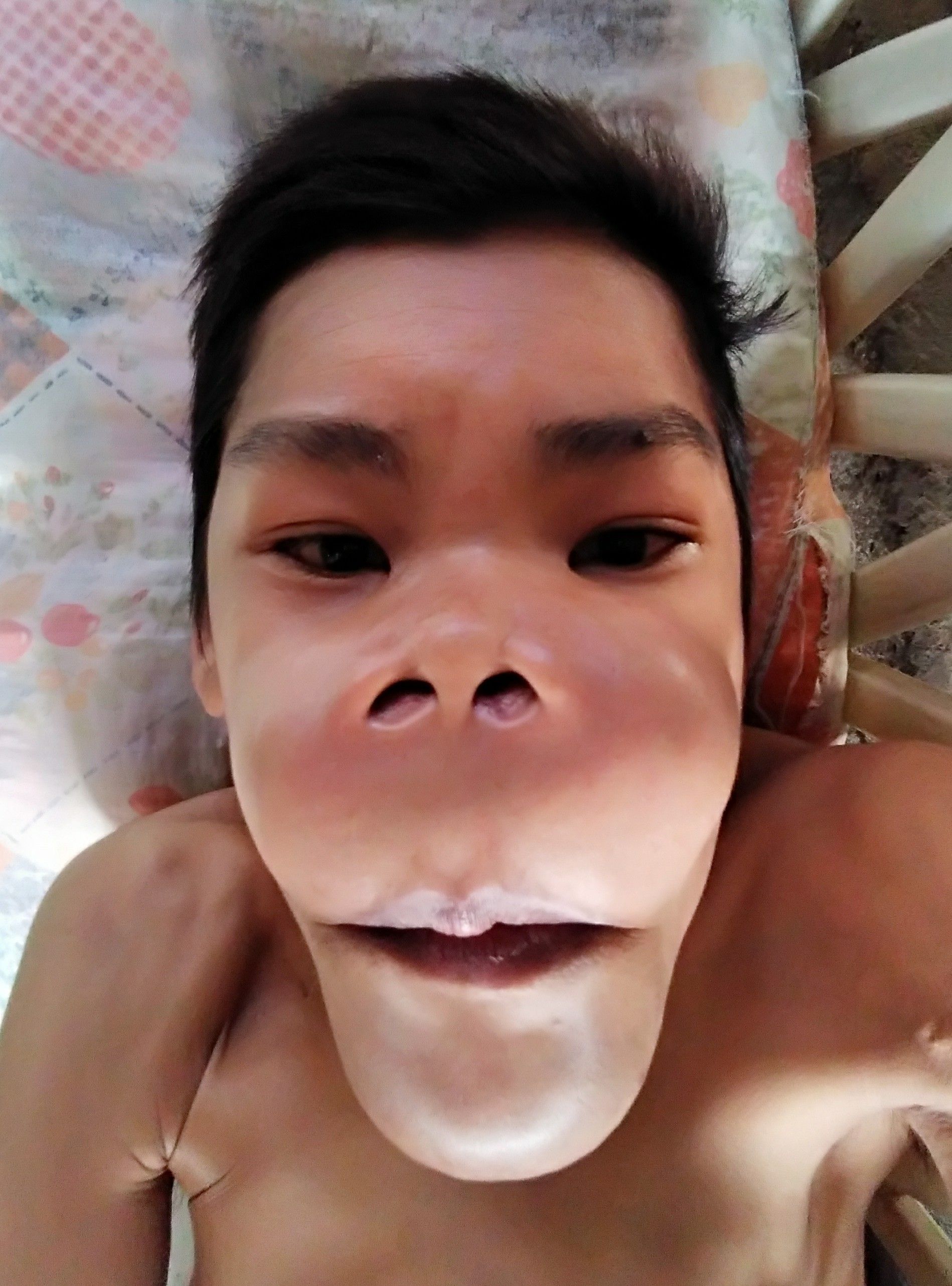 I am just counting my blessings from steemit because I am grateful that I get to buy my parathyroid medicine and without it I can't imagine the misery I will get from my joints considering that they still at some point aches and give me discomfort despite that I was taking fervently and religiously my expensive parathyroid drug.
Now I am just hoping for things to inch back to normality but right now I am just surprised that I was able to close my mouth because the gums below my tongue changed and it enabled me to drink my fluids again while sitting down unlike before where I do have to raise my head up for me to take fluids down.
I think that I am one of the few fortunate sick individuals who was able to be a part of steemit and got the privilege to have the support from many kind-hearted steemians which I am greatly indebted and I just pray that may God continue to bless these souls that helped me from the start and I know that God will do repay you all.