ULOG 53 - I Was Able To Exchange AVINOC.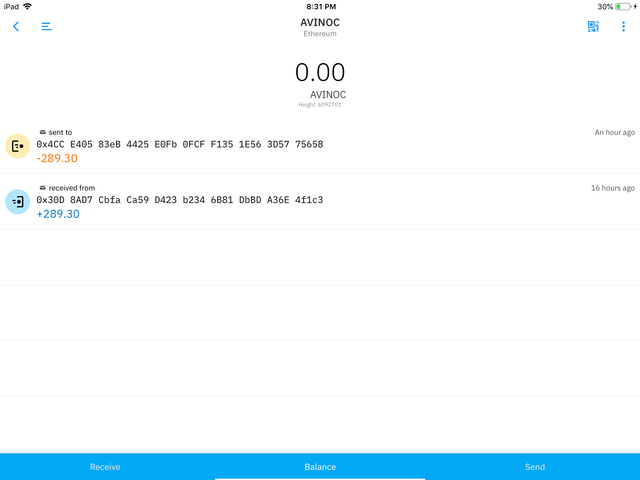 Hi Uloggers!
I was among those who waited for the AVINOC token airdrop since July. They end their Initial Coin Offering last July 31, 2018. August was the start of airdrop token distribution. Two days before the distribution, I changed my ETH wallet from MyEtherWallet to Coinomi because they pointed it as the recommended wallet. I explored the wallet and I was able to locate the AVINOC token wallet and included it among the default wallets like BTC, BCH and ETH. AVINOC is an ETH token.
At the end of the project, I was able to gain 2893 points and it was computed to be $289.30 by the AVINOC website, but when I receive ealier this day, after 5 days of waiting, my AVINOC wallet received 289.3 tokens not dollars.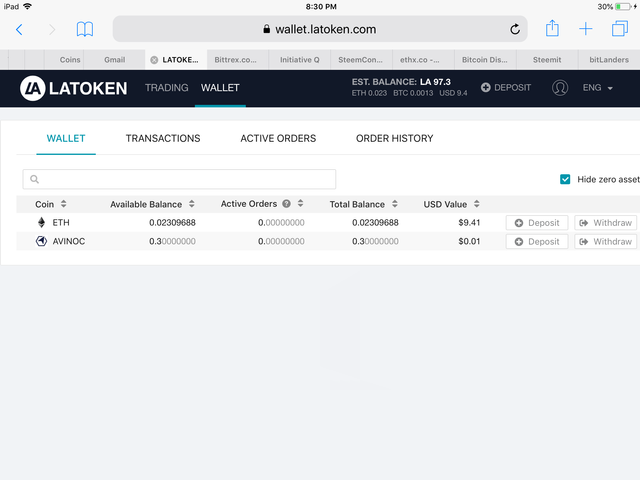 I made a reseach on how I can exchange the token to either BTC or ETH. I was able to finally found LATOKEN that carry AVINOC token. Initially I saw the value of AVINOC token to be around $0.03. To transfer it to LATOKEN I need to transfer small amount of ETH to Coinomi for the exchange fee. I transfered ETH 0.00104880 about ₱23. Then I took the LATOKEN AVINOC address and transfer AVINOC from Coinomi to LATOKEN. After receiving the token, I exchange it to regular ETH.
I was able to exchange the AVINOC 289.3 token to 0.02309688 with a dollar value of $9.40 or most likely 470 pesos. But I was shocked when I was about to transfer it to coins.ph. It has a transfer charge of 0.008000 ETH. It almost exhaust 1/3 of it. I will ask my friends to exchange their token using my Latoken, so we can split the charge and it won't be big for us.
That's my AVINOC token airdrop experience.
Your Ulog Owl,
@coolarth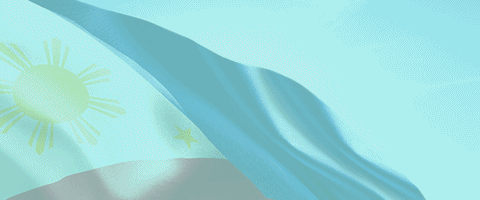 Join our team #unlisteemersph and follow our team @unlisteemersph
We greatly appreciate the help and support of #steemph, #steemitachievers and #steemitfamilyph
Please support @surpassinggoogle vote him as witness, type "steemgigs". We also support his other brainchild projects such as #untalented, #steemgigs, #teardrops, #steemsecrets, and #ulogs.
Please visit my personal blog COOLARTH
======= ======= ======= ======= ======
Do you want more upvotes?
You can avail of our UPVOTE SERVICE.
We are glad to provide you with our services. Thank you.