#ULOG 33 My Day Of Thanksgiving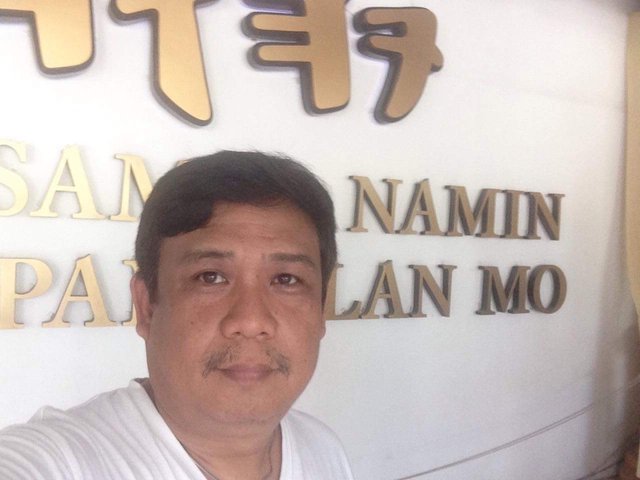 Hi Steemans!
It is man's obligation to worship and offer Thanksgiving to God. I make sure that me and my family go to church every Sunday. I teach my sons to practice what Christ instructed us to do.
I need to offer our thanksgiving to God because he continues to give us life and good health. I need to be thankful even for a day that I lived. I owe so much to Him and I know I can not repay Him. By attending worship and thanksgiving, I can a least show my gratitude to our creator.
Also I want to hear the topic that our leaders prepared for us. These words are the food of my soul. It keeps me sane and it encourage me to do good deeds. The words from the bible are stored in my heart so that I can live within the commandment of Christ.
These topics are derived from the bible that I didn't hear from any religious leader. The secrets and mystery in the holy scripture is being unfolded to us who seek his truth.
I feel happy after the topic because I know what we had learned is a gift from God. I hope all people also have the initiative to look for His gospel and live with what was written.
See you on my next #ulog everyone.
Your Steemit Owl,
@coolarth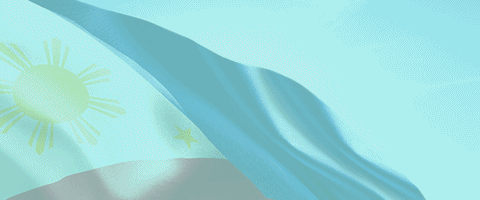 Join our team #unlisteemersph and follow our team @unlisteemersph
We greatly appreciate the help and support of #steemitpowerupph, #steemitachievers and #steemitfamilyph
Please support @surpassinggoogle vote him as witness, type "steemgigs". We also support his other brainchild projects such as #untalented, #steemgigs, #teardrop, #steemsecrets, and #ulogs.
Please visit my personal blog COOLARTH
======= ======= ======= ======= ======
Do you want more upvotes?
You can avail of our UPVOTE SERVICE.
We are glad to provide you with our services. Thank you.