Time and time again in your life has Jesus proved His love for you. In time of deep distress, He is there ready to carry you through. The pain and suffering are lifted by His grace and kindness. His everlasting love will move even the highest mountain that may come between you and the Saviour.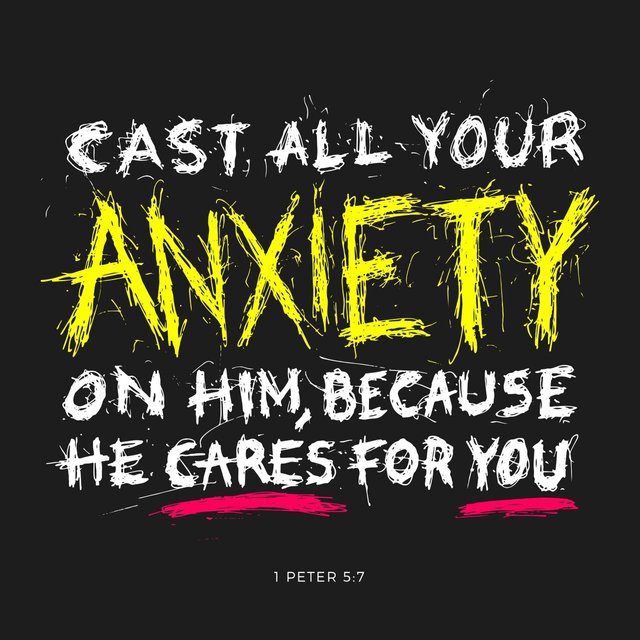 He hears our cry and our lamentations even from the depths of anxiety and frustrations of life. The joy of Jesus will invigorate your broken spirit if you let Him into your heart.
"There is no sorrow too big God cannot solve it."
Casting all your care upon him; for he careth for you.
1 Peter 5:7 KJV
https://bible.com/bible/1/1pe.5.7.KJV
Upvote and Resteem, pretty please...
FOLLOW
@cjclaro
if you are blessed by God's Word today or you are into rainbow, sunset, golden hour, black and white, macro, rain, nature, or smartphone photography and just about anything on photography