When everyone else fails, God is always there to lift us up and to give us hope and joy. When our dreams have crumbled like castles in the sand, we can always turn to God to save the day.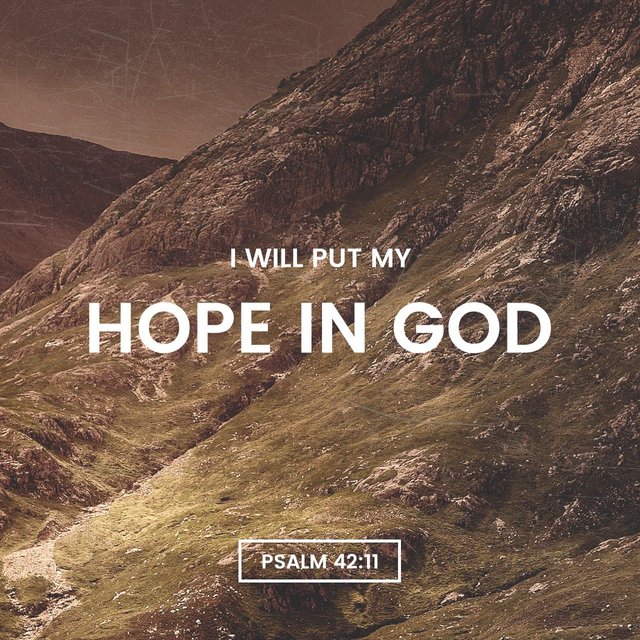 The joy of the Lord is deeper and stronger than any failures or broken dreams. His hope heals sin-sick souls and revitalizes our ailing bodies.
Hope and trust in the Lord Jehovah. It is the best decision you are going to make today.
"Why art thou cast down, O my soul? and why art thou disquieted within me? hope thou in God: for I shall yet praise him, who is the health of my countenance, and my God."
Psalm 42:11
https://www.bible.com/bible/1/PSA.42.11.KJV
Upvote and Resteem, pretty please...
FOLLOW
@cjclaro
if you are blessed by God's Word today or you are into rainbow, sunset, golden hour, black and white, macro, rain, nature, or smartphone photography and just about anything on photography.