The religious leaders in Jesus' time hated Him so much because of his unorthodox and unconventional teachings.
"Do good to them that hate you."
"Pray for them that persecute you."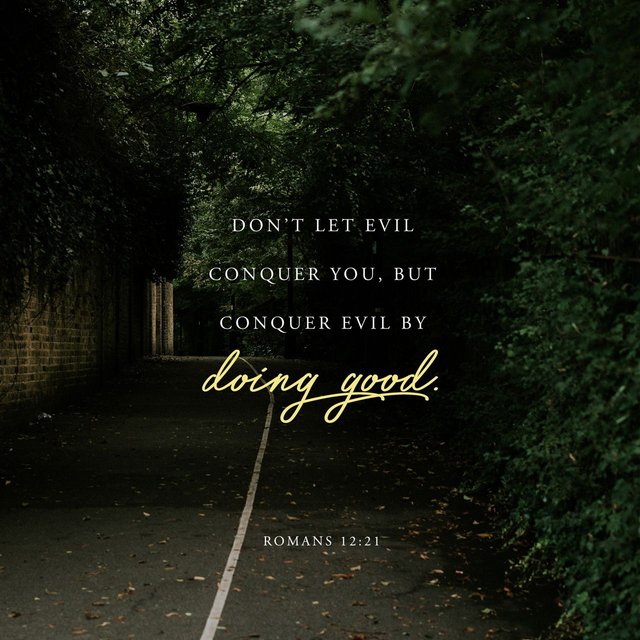 It was so hard to accept these teachings for those who had been so proud of their false faith and teachings. One cannot imagine offering the cheek after being slapped on the other.
But Jesus made it a point the a heaping coal is quenched not by fire but by cool water. Feeding evil with evil just make is more so.
Overcoming evil by doing good seems very strange especially in a world full of oppression and sufferings. Our human tendencies are to retaliate and resort to revenge. But vengeance is God's task. Let good (God) defeat evil.
Don't let evil defeat you, but defeat evil by doing good.
Romans 12:21 ERV
https://bible.com/bible/406/rom.12.21.ERV
Upvote and Resteem, pretty please...
FOLLOW
@cjclaro
if you are blessed by God's Word today or you are into rainbow, sunset, golden hour, black and white, macro, rain, nature, or smartphone photography and just about anything on photography.