Once in a while it's important to treat yourself not withstanding the fact that you are gonna spend alot but know that it's worth it especially if it's with Friends that are more like Family to you.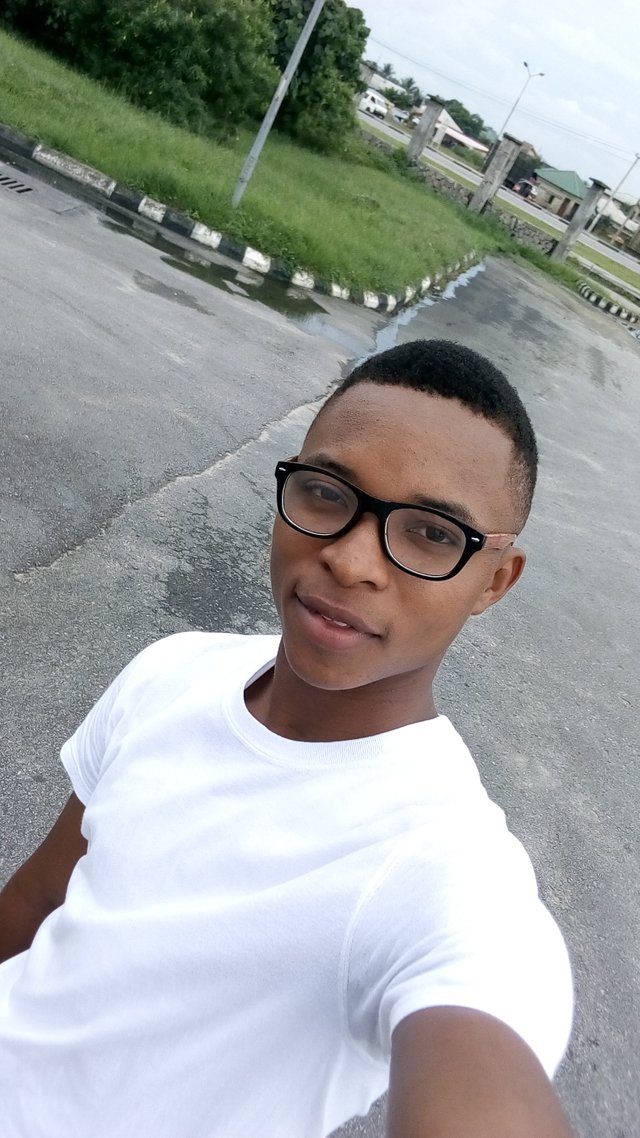 Friends that stick around in good and bad conditions are real friends indeed. They got your back always.
I am exposing those friends to you today. We went to see "Boss of all Bosses", the movie was funny but as Nollywood will have it, it has a part 2 which am definitely not gonna pay to watch it.
So one of them is @profchydon - grandpa 4lyf. Always been there for me.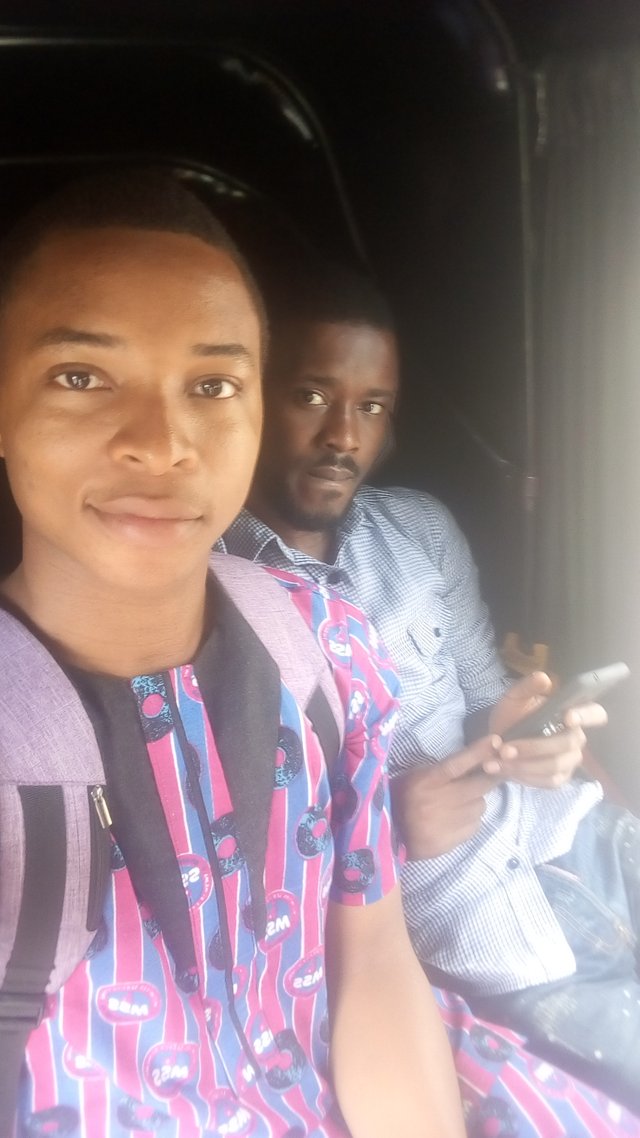 My Daisy has brought smile, care, love and all to my life. A perfect description of her is Daisy - you can check it out. I had to search for a single word to describe her perfectly and I found Daisy.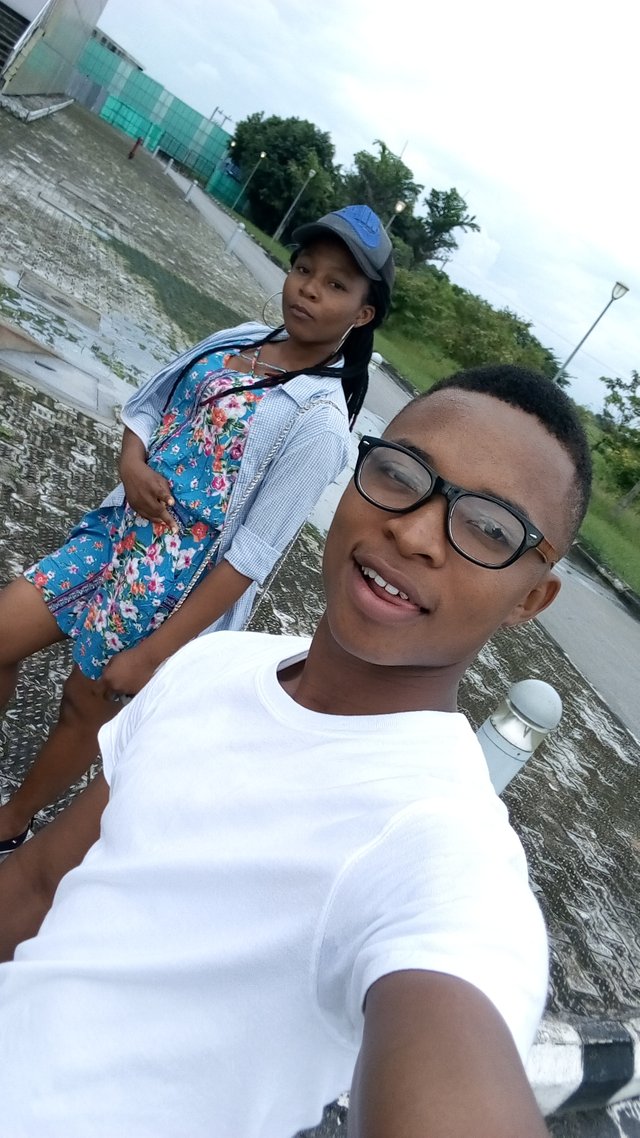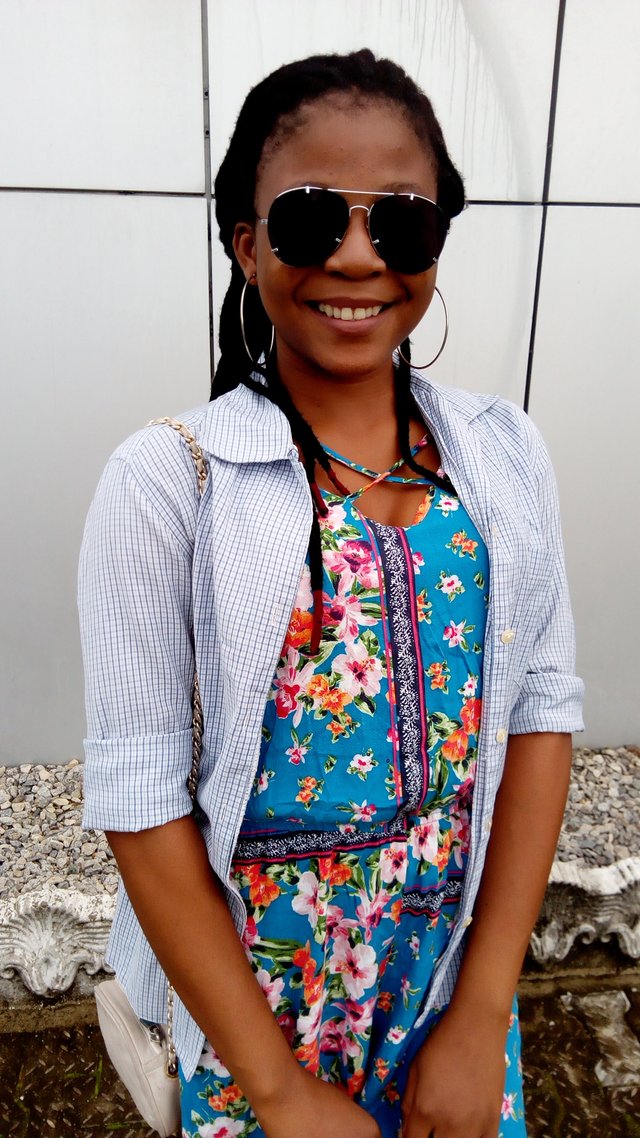 Now to the famous voice of steemjet @kristenantai01. She's one of a kind, unique in her own way and I call her Babi o. I saw her at the movies too but with someone else which seems like she's been cheating on me with shhhhhhh... I reserve my comment.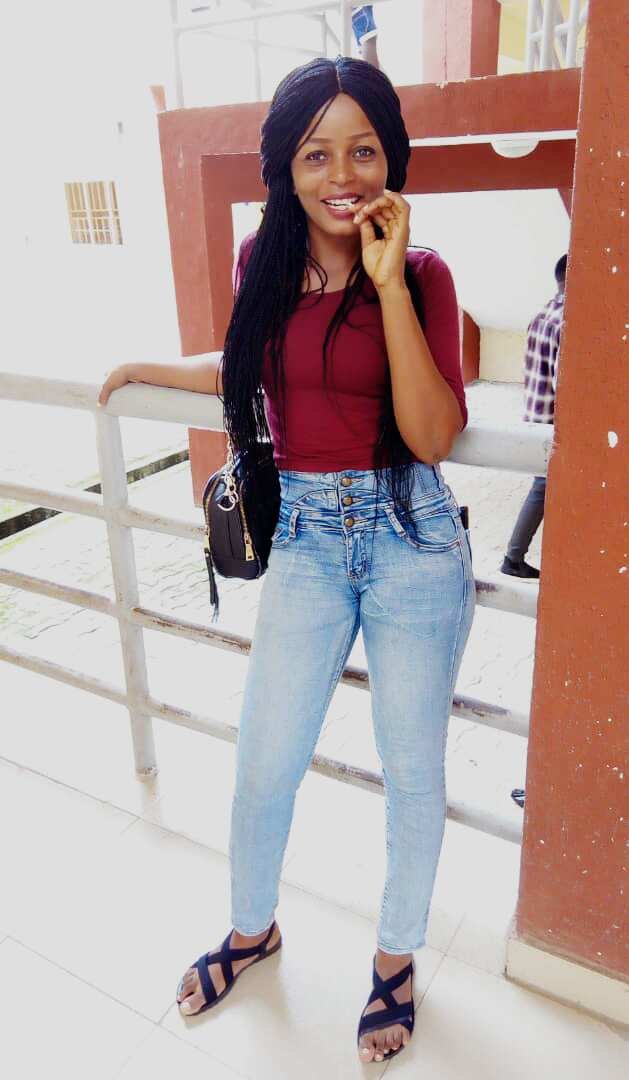 Friends that are close like Family are the ones you should keep close and next to heart always.
I love you all like Kilode