Ulog #14: AO Farm: Just by the City (part 1)
Watzup everyone! It's been awhile since I last posted a blog. I was kinda busy because of studies and I barely find time for now for some blog and adventures. After a stressful week of Midterm finally I was able to go out of my room and go somewhere for fun.
So my classmates and I go to a farm just in the mountain side in the city, It was just nearby but you will find the place so lovely because of the panoramic mountain view, and you won't expect that it was just in the city. The Place was so good and it has alot of amenities to offer so that the visitors will surely have fun in the place.
The breath-taking view was so amazing and the place was full of green plants and colorful flowers in which make the vibes of the place really refreshing, it able to relieve you from stress. It was a huge place and there are alot of corners to discover in the place.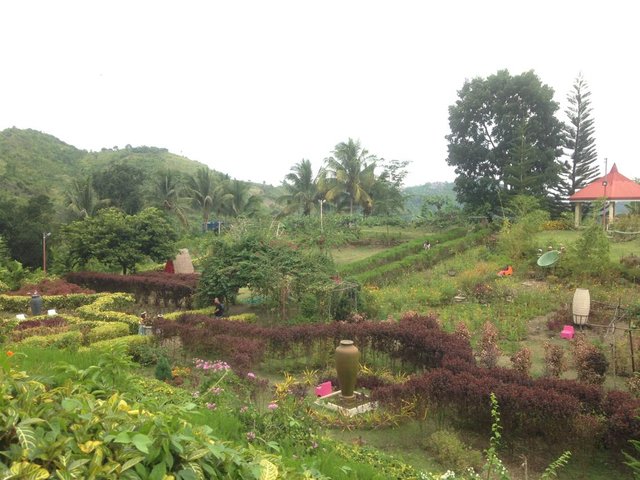 My classmate and I was really having good time in the place since most of us are first-time visitor in the place.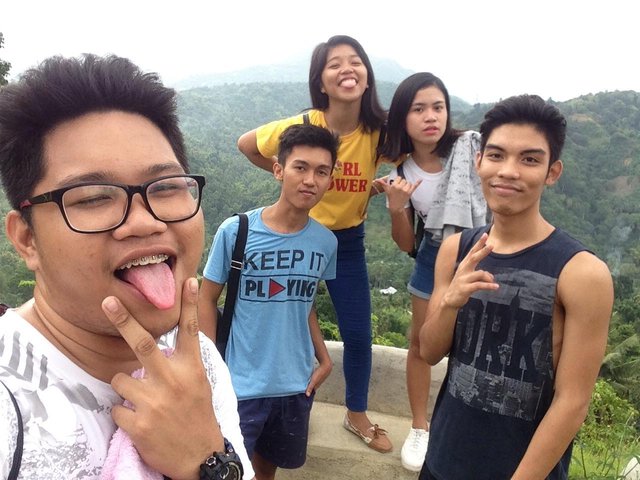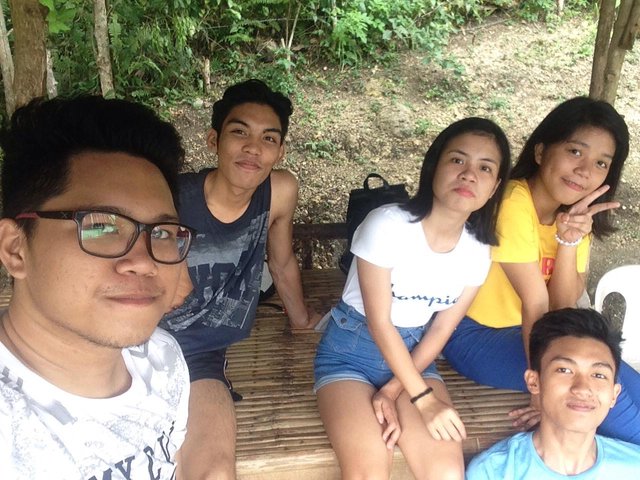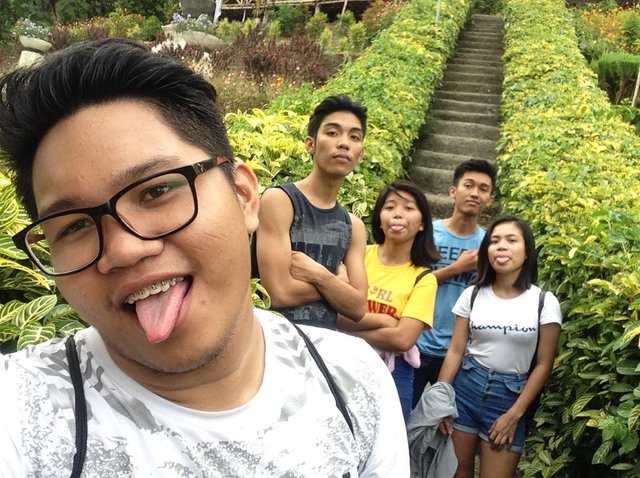 This girl beside me is my bestfriend and I love her so much, it was so great going places with your bestfriend. Also she stand as our tourist guide since she had gone the place before.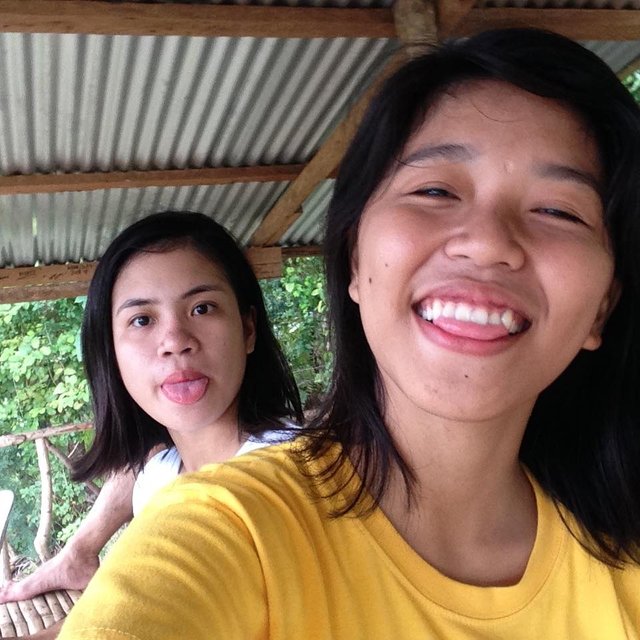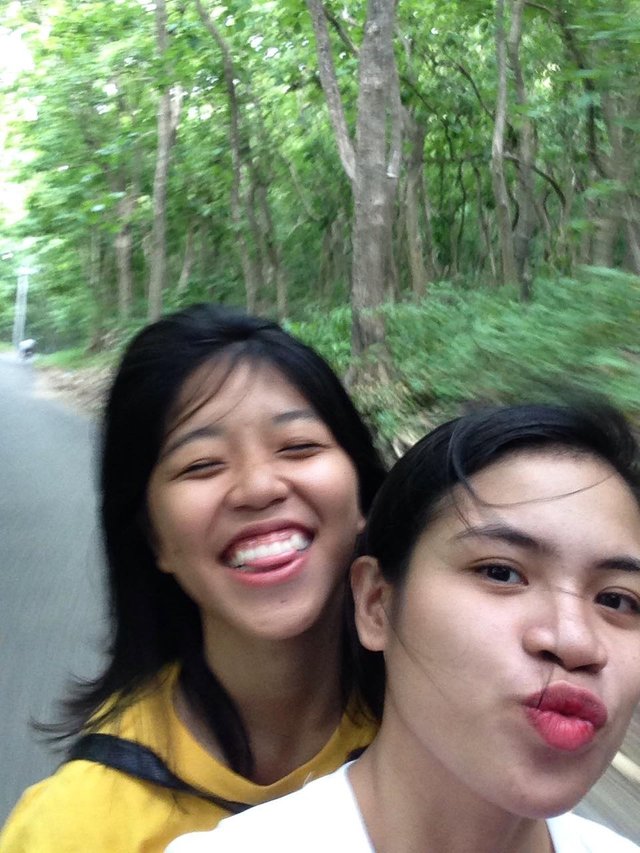 Meanwhile, I myself really took some photos in the place as a remembrance of the beautiful place.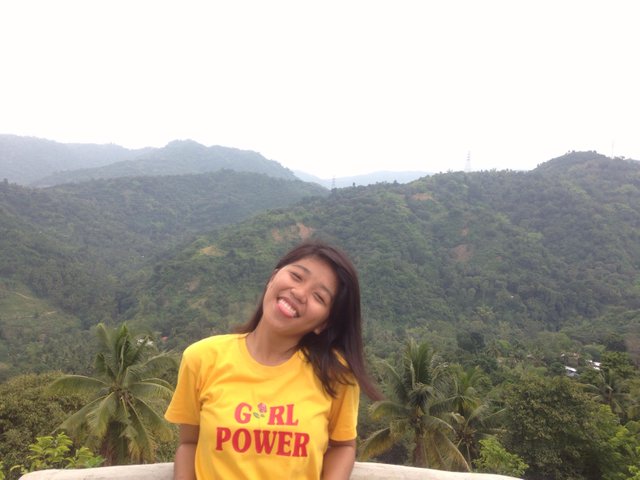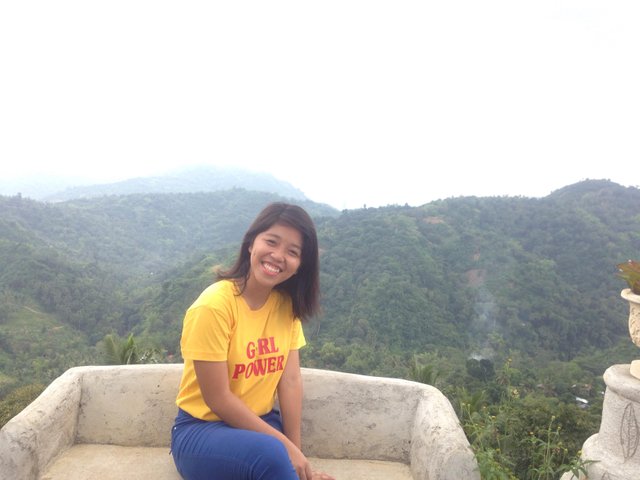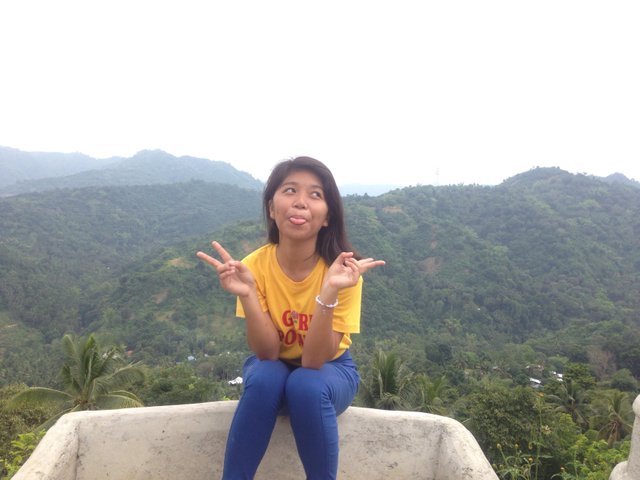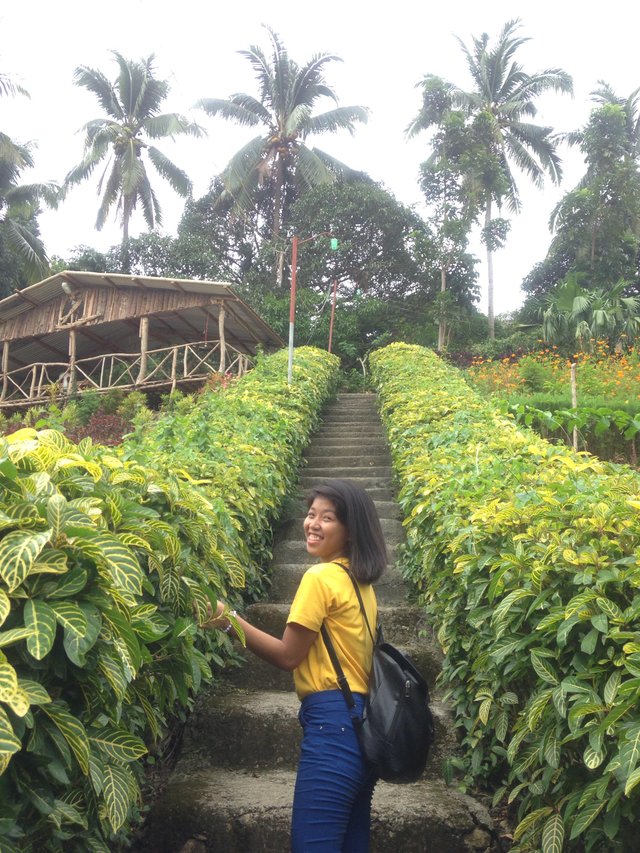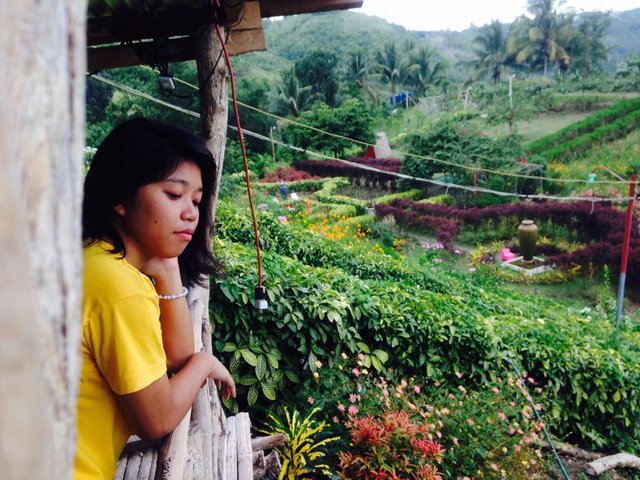 On going the place was really fun especially on going up a mountain while riding a motorcycle, you will able to pass down a reserve forest and when you arrive the place you first need to take long stairs. I admit it was so tiring going up but when you arrived on the peak you will see the beautiful view and the farm itself. It was so much fun, and the adventure was even more fun when you happen to share it with awesome people. This is the part 1 of the adventure we had in the place. Expect more fun on the second part.
Please support @surpassinggoogle as a witness by voting him here and type in "steemgigs" in the first search box.
If you want to give him witness voting decisions on your behalf, on that same page type in "surpassinggoogle" in the second box as a proxy.
Support his other brainchild projects like #untalented, #steemgigs, #teardrops, #steemsecrets and #ulogs.