Hi everyone! What's u? I hope your day went well as mine. Anyways, it's doodle time. Before going to bed this night, I doodle a simple flower design. Well, obviously, I love flowers as a part of any of my arts.
Below, I am going to show you some photos while doing my art. My materials here are my sketch pad ang sign pen only. The first picture is my final output.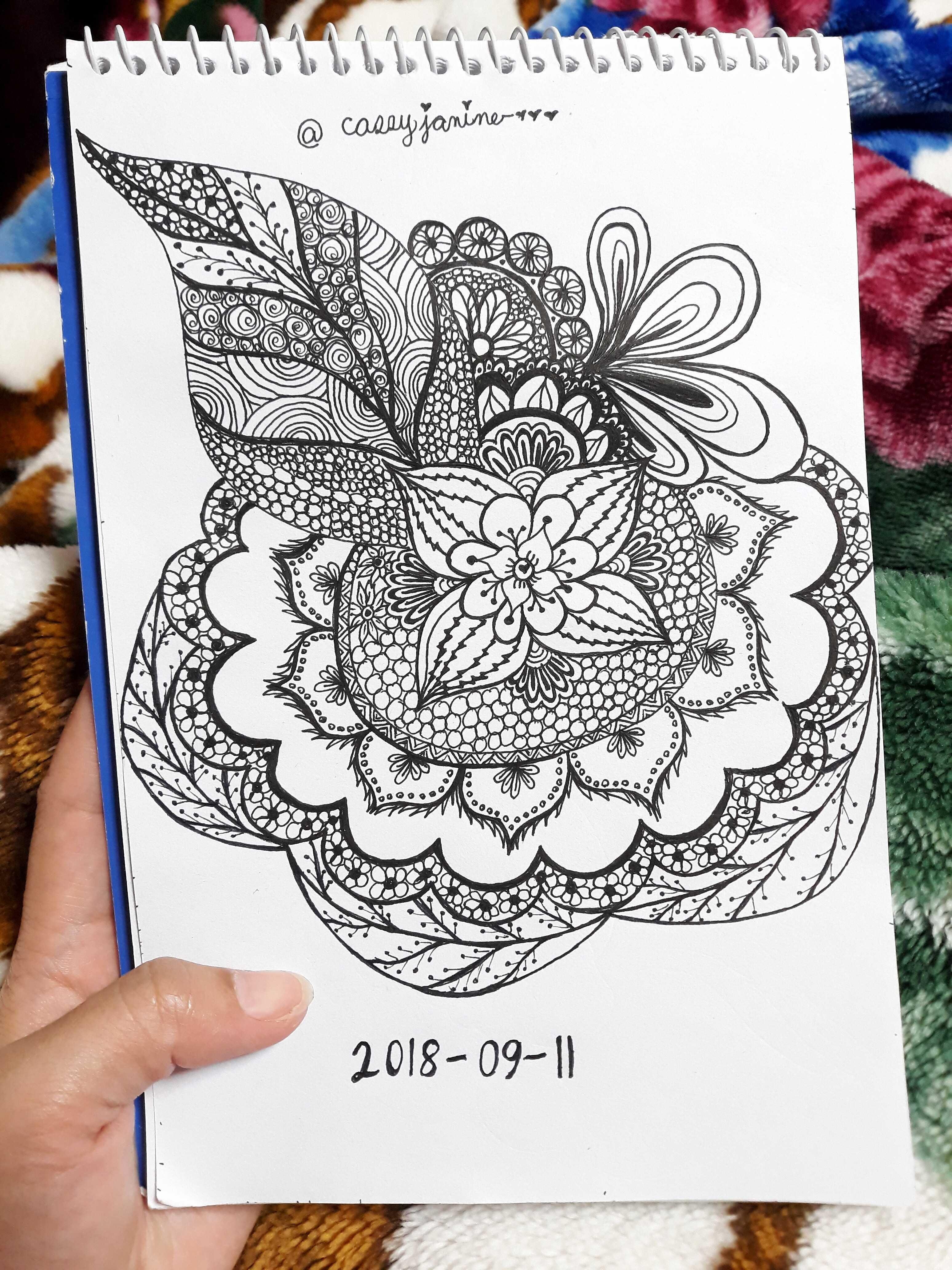 The next three photos are the process. I am so sorry that I wasn't take every detail of it but I am sure you can follow it easily if you want to. I hope you like it.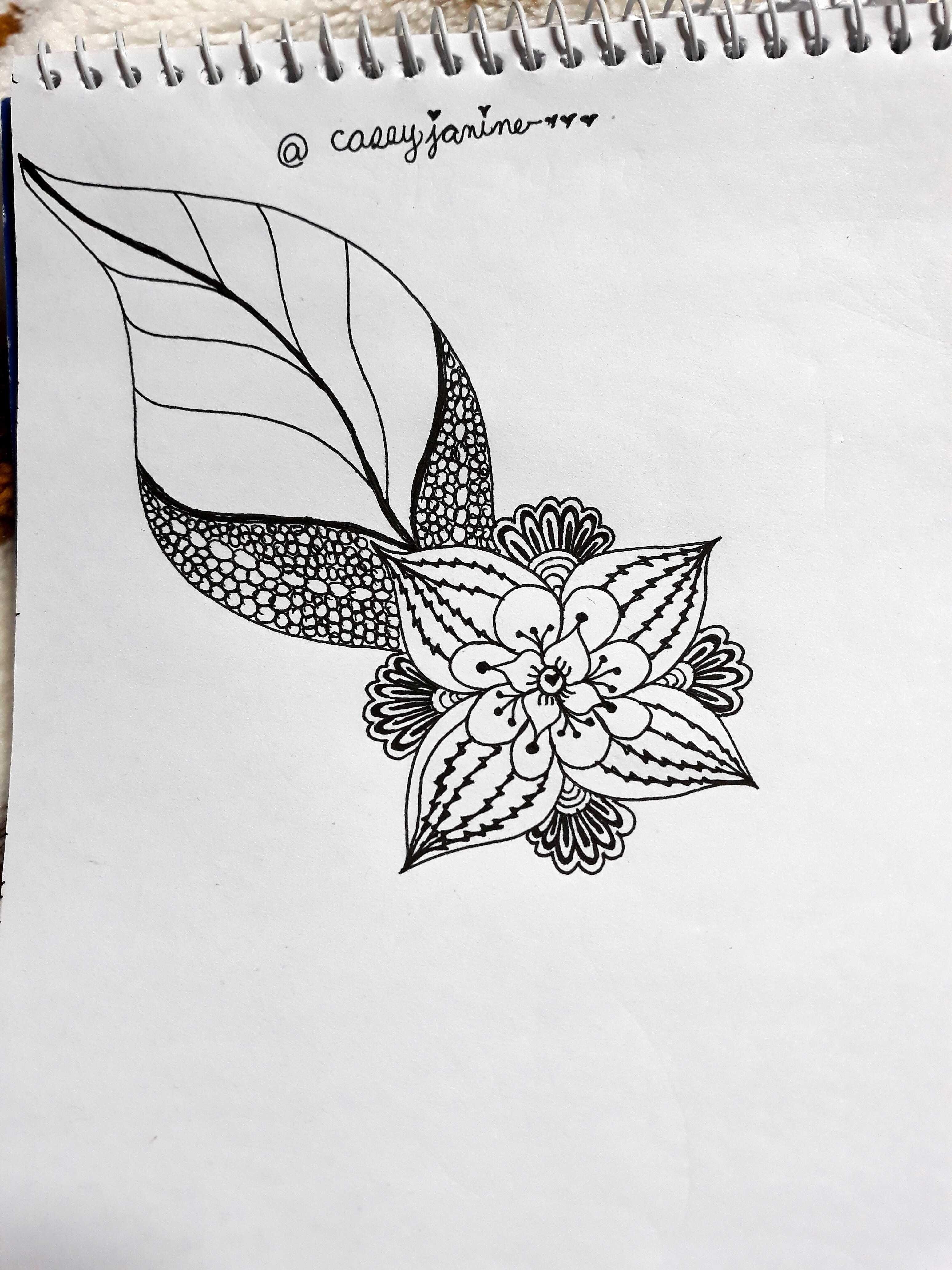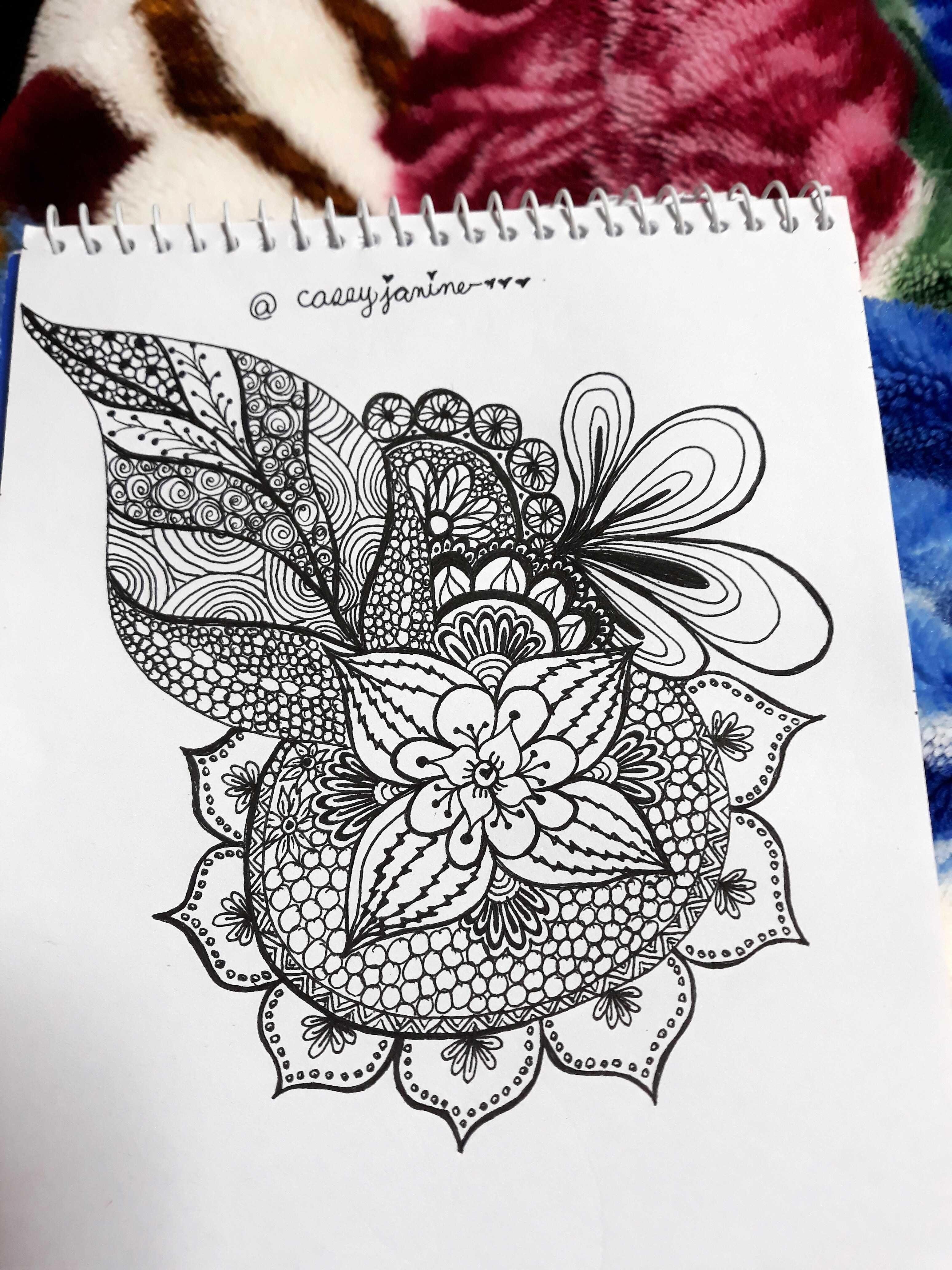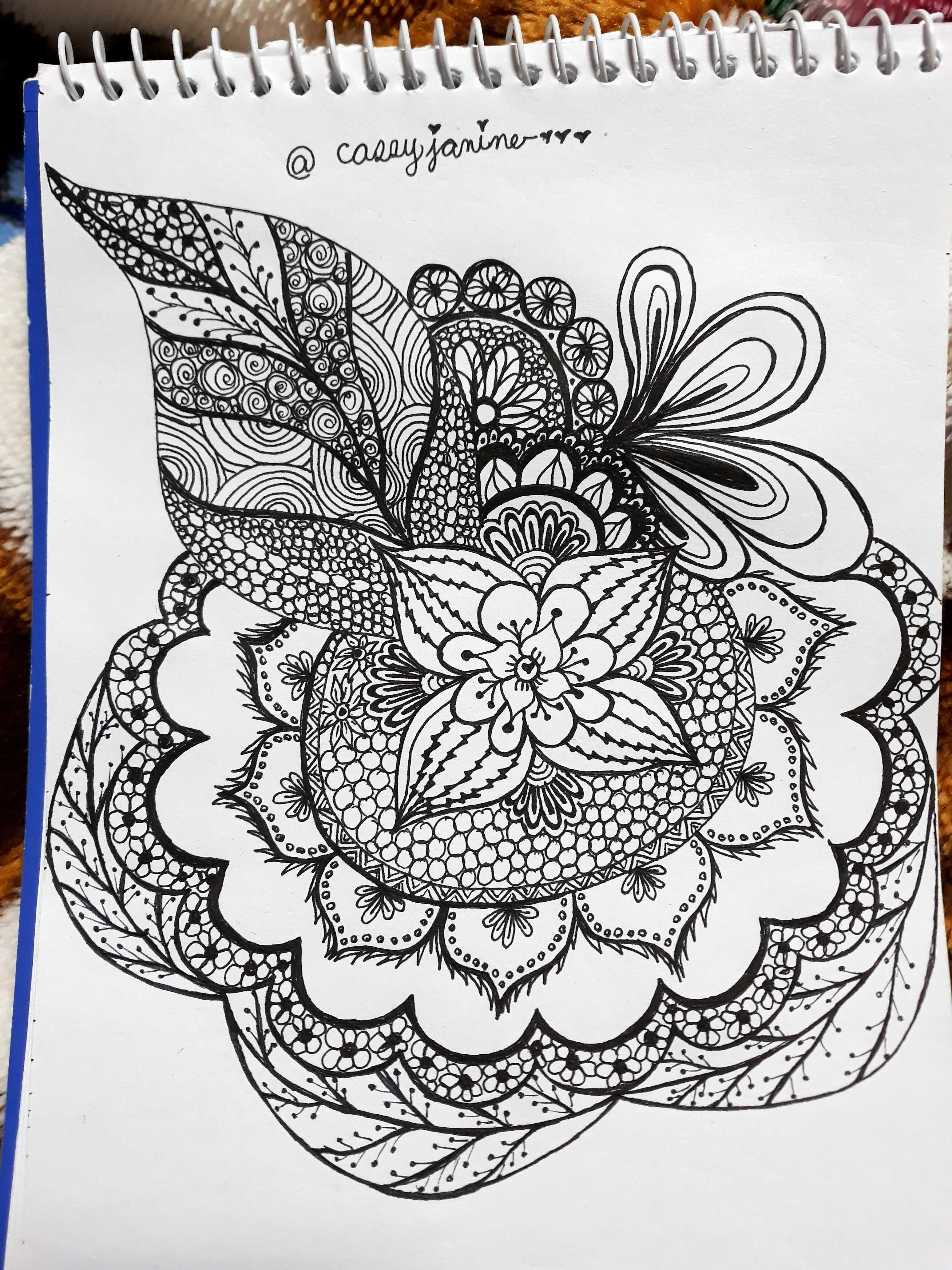 This is for my #ulog of the day. Thank you for dropping by and have a nice sleep everyone. Good morning to the other side of the worl.🤣🤣🤣😘