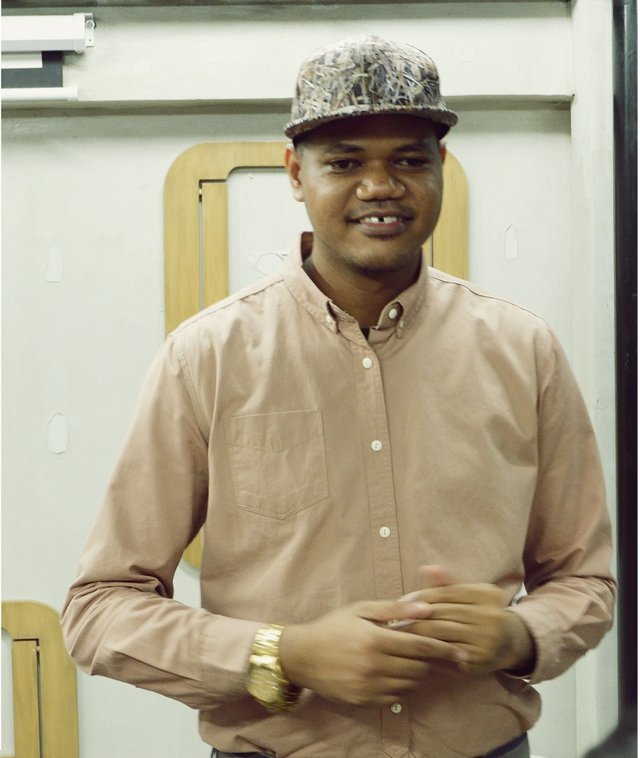 I have met alot of people in my live and on steemit but no one quite like @surpassinggoogle. An exemplary and visionary mentor a great leader who has dedicated his time and service to the development of this great platform.
Since the introduction of ULOG, i have always want to let him know how much i appreciate this great work. I know how much time and effort he invented not only to get the ULOG project done but to ensure we were satisfied with Ulog. I really want to say thank you
He have been such a great example for more than He can imagine. Throughout time on steemit, i have found him to be prestigious on so many level.
Thanks for being a good mentor, i will always be thankful to you not only have u been a fantastic mentor to me, but you have taught me how to mentor other people. Thanks for being such a great role model.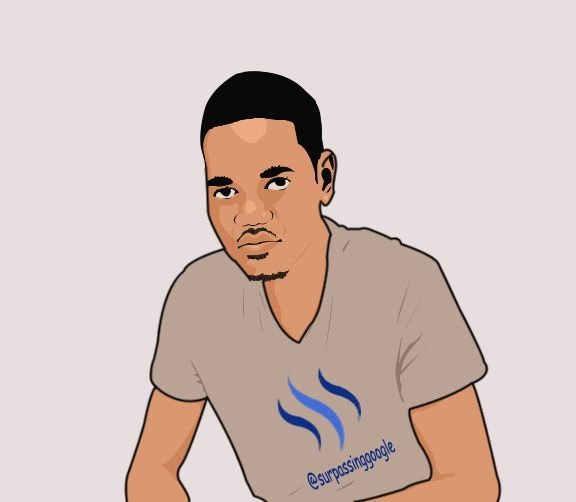 I know i am not the only one that feels this way and appreciate his engagement on the platform, there are many steemite that have been positively impacted by @surpassinggoogle so lets all celebrate @surpassinggoogle for all his good works, words may not give him the honor he deserves but i am writing this from my heart and i hope it honors him
We all love you @surpassinggoogle and we are happy to have such a great Hero, Mentor, Leader and Friend like you.
So please if you love him feel free to comment and appreciate Him....