My first tree photo is a sculpture named Placebo and is located in Forrest Park, St Louis, MO on the west lawn of the St Louis Art Museum.
This shiny metal tree stands in sharp contrast to the organic living trees it is surrounded by.
It is over 56 feet tall and the branches alone weigh over 5,000 lbs. It is made from stainless steel pipes and rods, 24 different sizes!
The sculptor is Roxy Paine and the piece was commissioned by the Art Museum.
This tree is in the park where I do a lot of walking. It has always seemed a little scary to me, almost like the branches are reaching out and waiting to grab an unsuspecting victim. I think the dark upper branches contribute to that illusion.
For my final tree, I give you some pretty blooms to enjoy. I love the perfect way this tree is shaped and the beautiful flowers.
Thank you @old-guy-photos for making this a weekly challenge. Not only do I enjoy looking around for things to photograph, I enjoy seeing everyone else's photos as well.

If you enjoy writing short fiction stories (less than 1,000 words) I'd love to have you join me on Narrative. Here's a link directly to my page featuring Flash Fiction:
Get in on the ground floor and see what it's all about. If you have any questions, feel free to ask me in the comments.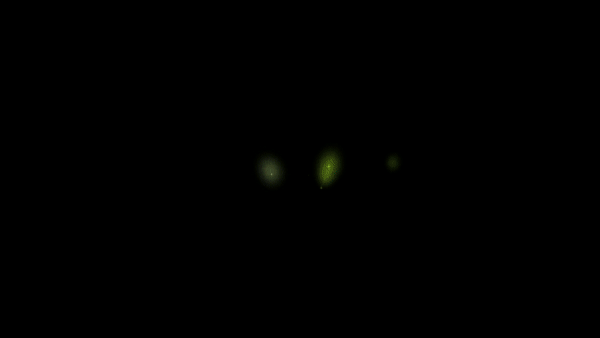 [[email protected]]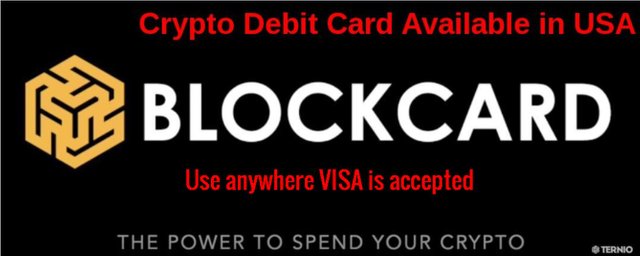 Link to Blockcard




Get your copy of our current book "Voices in the Darkness" here. A new book will be coming out June 1st!