ULOG 100 (HELPING MY FATHER WITH THE CAR)
Yesterday while my dad was driving, he noticed that our car had something that is wrong. It looks like it dont have enough force and the engine is swinging strongly.
He said that maybe it is because of its spark plugs so we decided to replace it today. Our car is mitsubisihi adventure we brought yesterday the parts needed.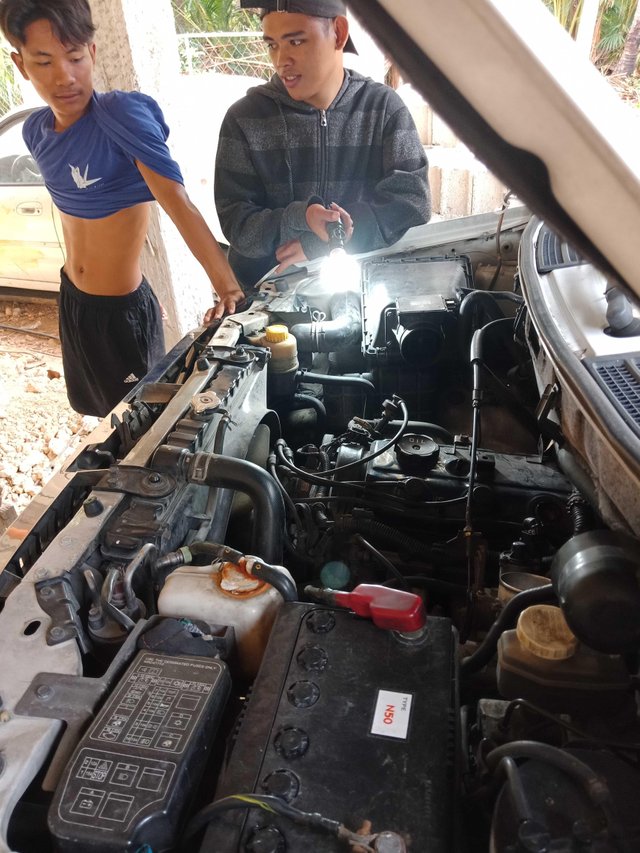 It is not easy because thr engine so tightly compartes and dont have enough room to work.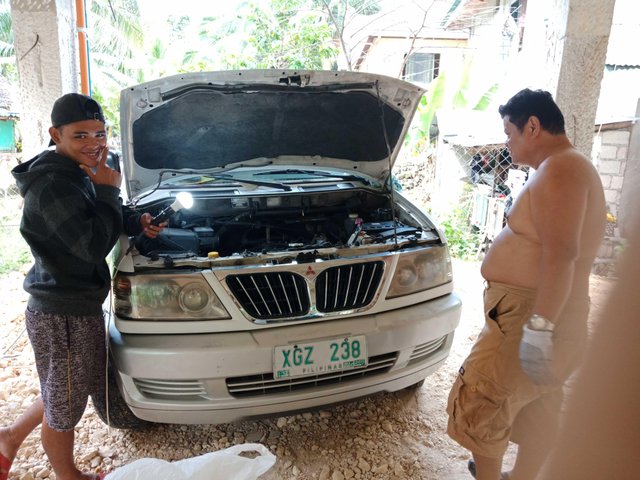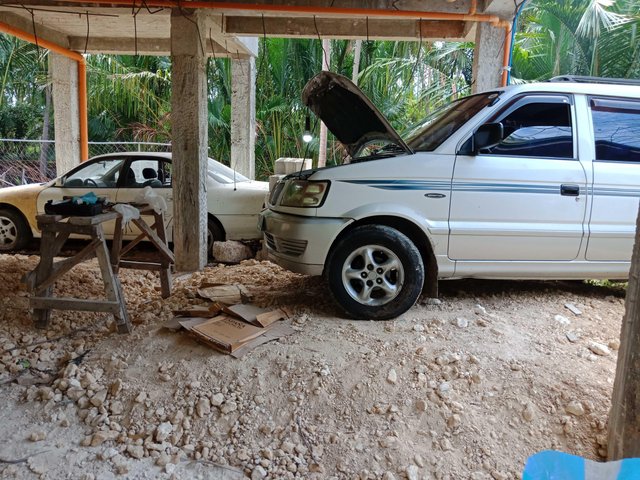 We still manage to fix it and when my father test drive it, the car was back to normal with a smooth ride.
That is it for my @ulog for today. Thank you guys and God bless.