ULOG 099 (MY BELOVED FATHER'S BIRTHDAY CELEBRATION)
Yesterday was my beloved father's birthday and we decided to have a little get together and party for him.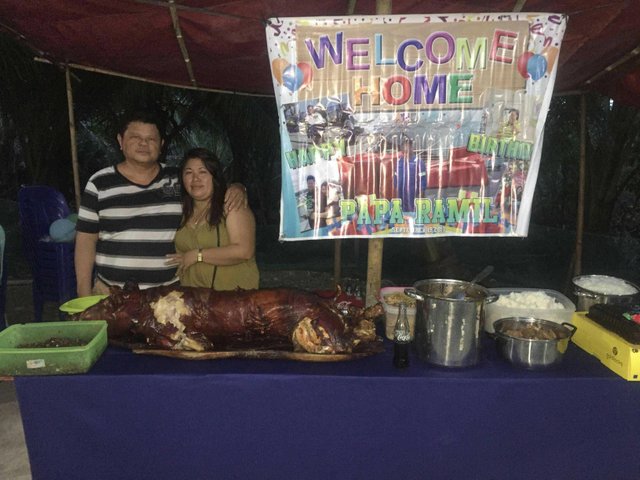 We prepaired food like the famous lechon of Cebu anf some side dishes like humba, goat calderita, dinugoan, paklay and pancit. The foods are cooked perfectly and it was delicious. We also bought cake for my father.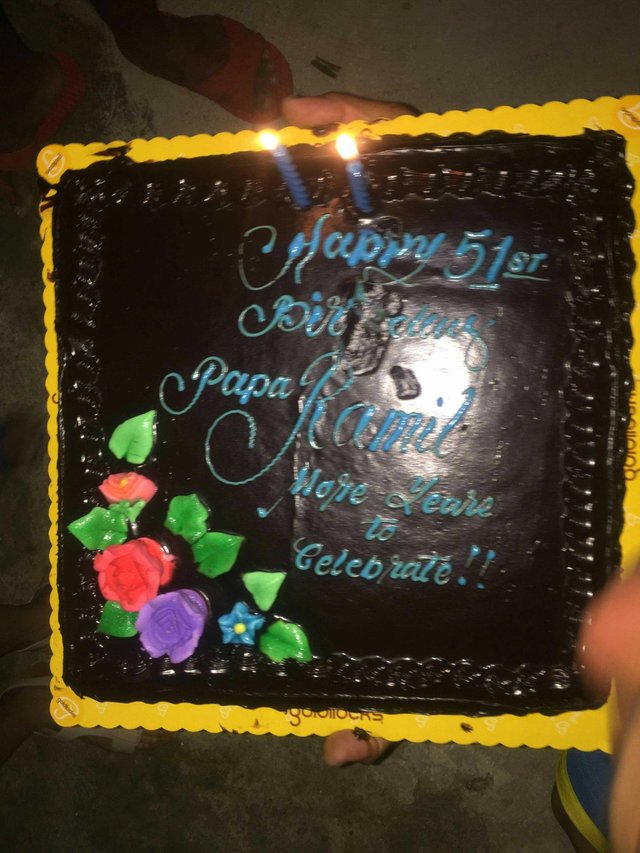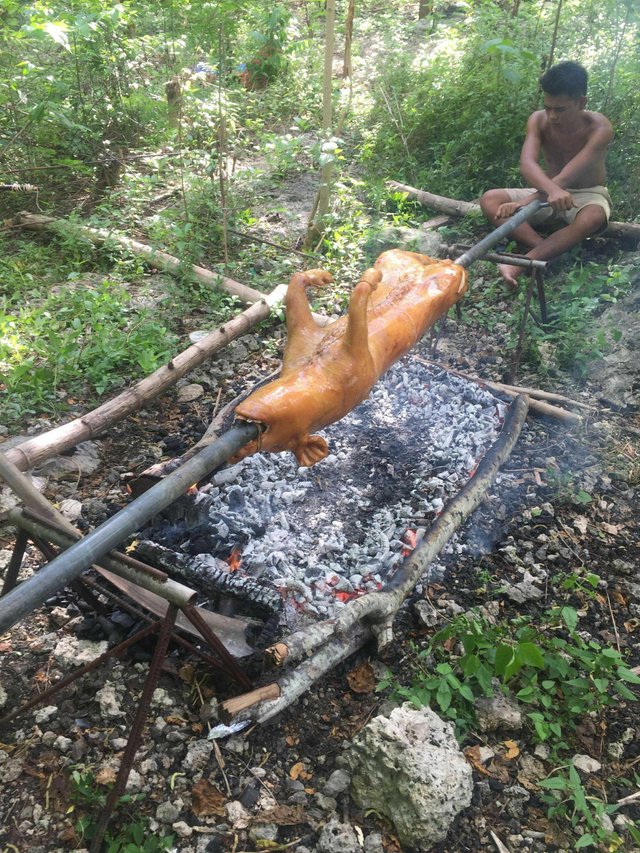 I know that my father was happy yesterday on his birthday amd I thankful to him for always supporting us. We held the event on a beach resort and many guest arrived. They had karaoke there and lots of alcoholic drinks that my father likes. It was a successful event and I thank God for it.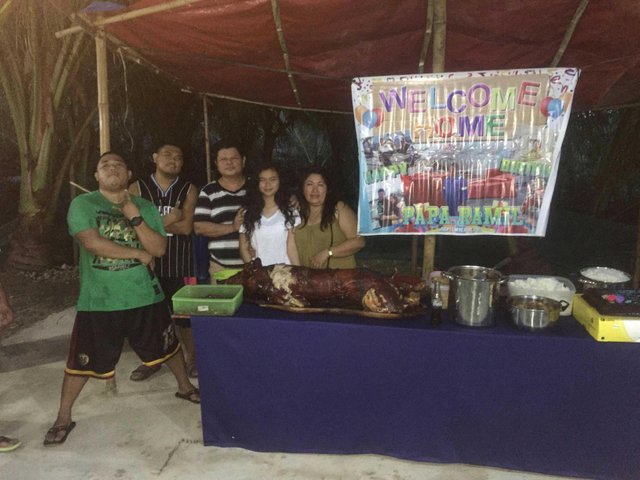 That is it for my @ulog for today. Thank you guys and God bless.