ULOG 098 (THE CALMNESS BEFORE THE STORM)
As you seen the news today, the Philippines is about to be hit by this storm that is considered as Super typhoon. Today I woke up and seen this dark clouds but fine weather. The wind is just calm and seems like nothing is going to happen.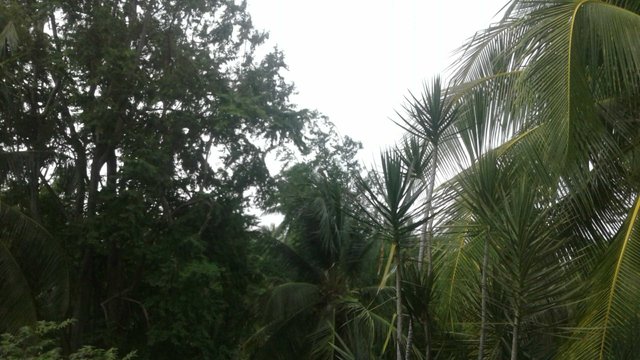 We the Filipinos are hoping that everyone would be safe and nothing serious will happen and may God bless the Philippines through this so called Super typhoon.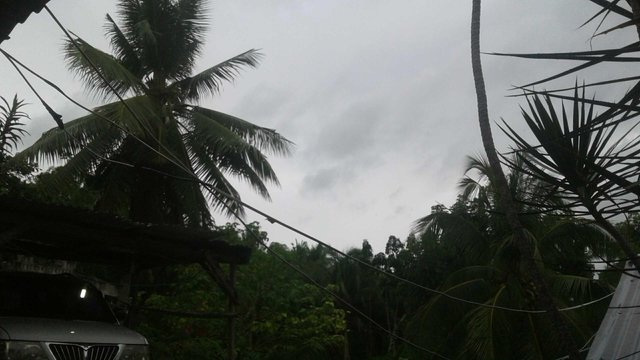 That is it for my @ulog for today. Thank you guys and God bless.