ULOG 097 ( FOODTRIP WITH FRIENDS )
Yesterday night. Out cousin from the City arrived here in Alcoy with his girlfriend for a vacation. He told us that we should eat and drink something so we bought some pork meat and a large fish to grill. We bought it in a local super market here in our place.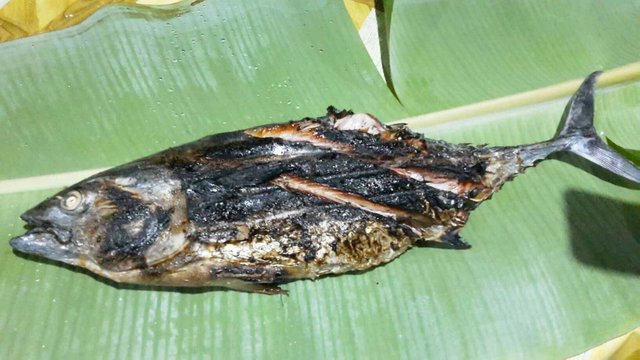 After grilling the pork my friend chopped it and prepare this delicious and spicy sauce to go together with the grill. We also cooked rice with it. We prepare everything and planned to eat it boodle fight style.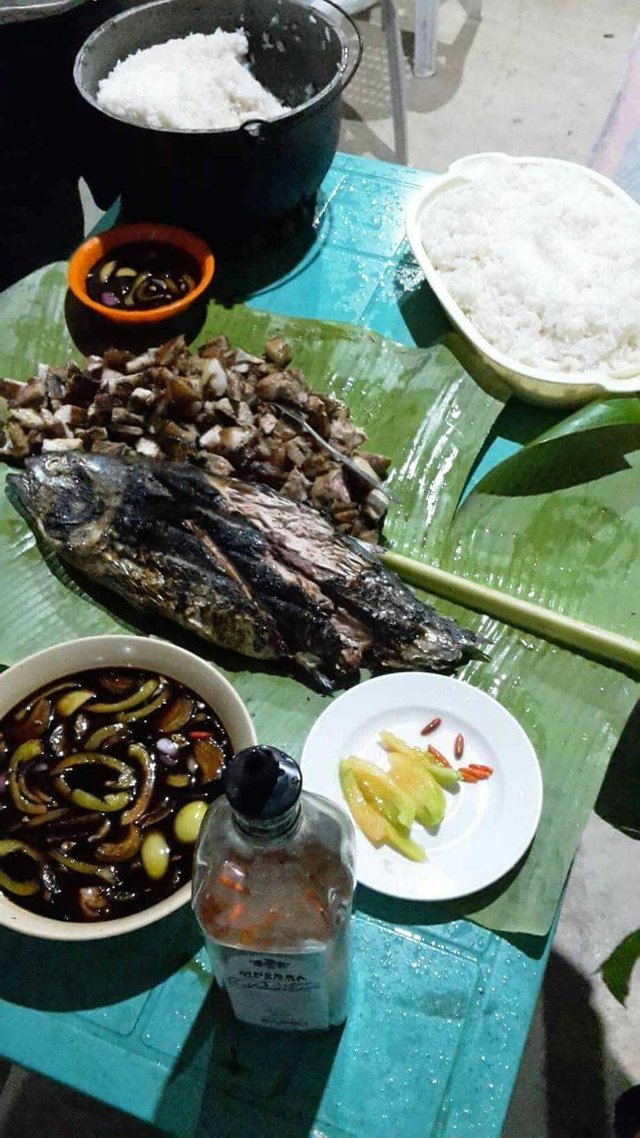 That is it for my @ulog for today. Thank you guys and God bless.