ULOG 095 (GETTING SOME FRESH BUKO JUICE)
Yesterday, me and my friends decided to get some fresh buko juice to relive our thirstyness. We gor some coconut tress in our backyard so it is easy for us to get some. My friend is the one who climbed the coconut tree because he is the one that is expert on climbing trees.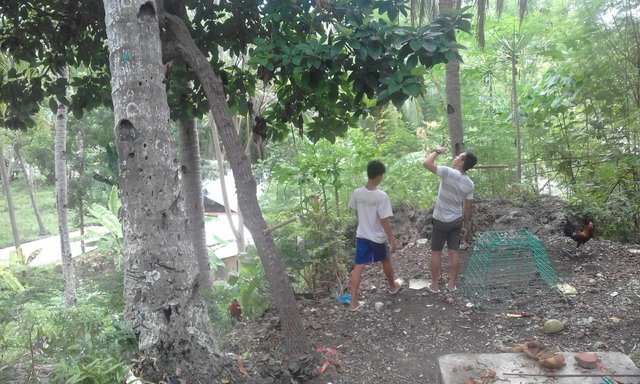 We also invited some of our friends on eating and drinking some fresh coconut fruit. We are so happy and will definitely do this next time.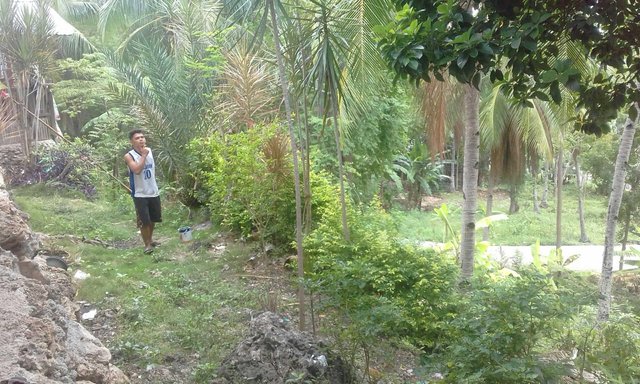 That is it for my @ulog for today. Thank you guys and God bless.