ULOG 094 (GETTING SALAWAKI WITH MY FRIEND)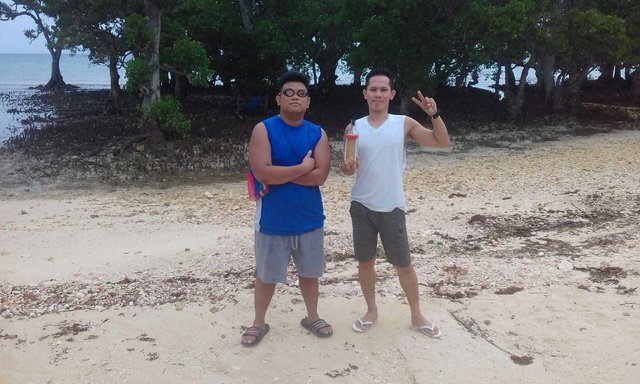 Yesterday, we went to the sea to catch some sea food called salawaki here in Ceb. Salawaki is like a sea urchin but it has different colors. We decided to get some of it because my friend from Samar did not experience eating it yet.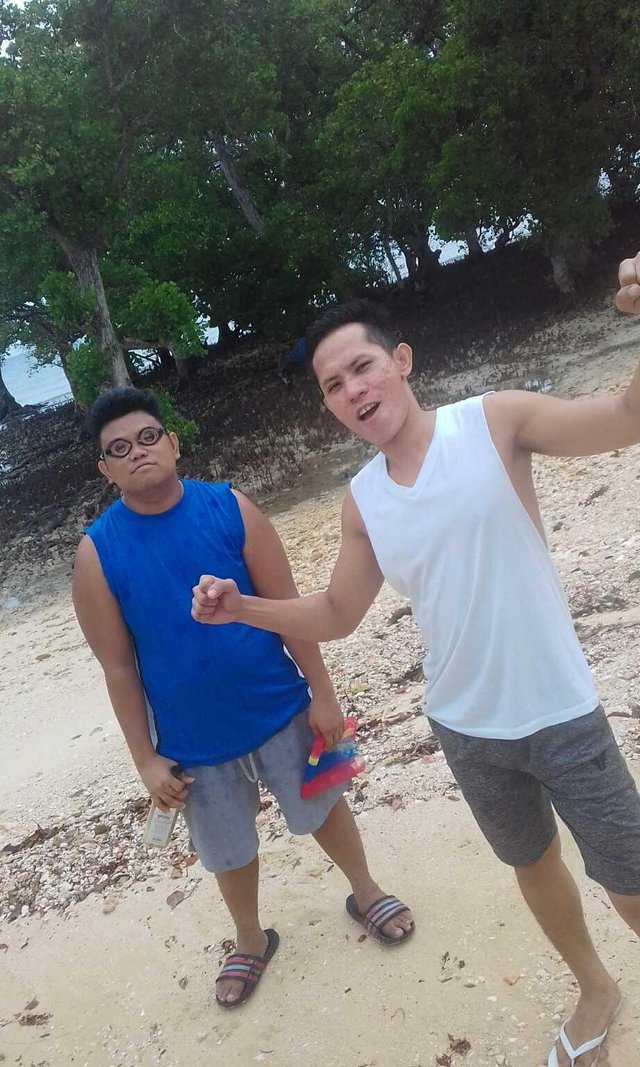 We got just enough salawaki for us two and decided to alreadty eat it. We bought old rice too and vinegar that is mixed with chili, garlic and ginger. This vinegar is perfect to partner with salawaki.
That is it for my @ulog for today. Thank you guys and God bless.