ULOG 091 (CAPTURED THIS RARE ANIMAL PHOTOGRAPHY)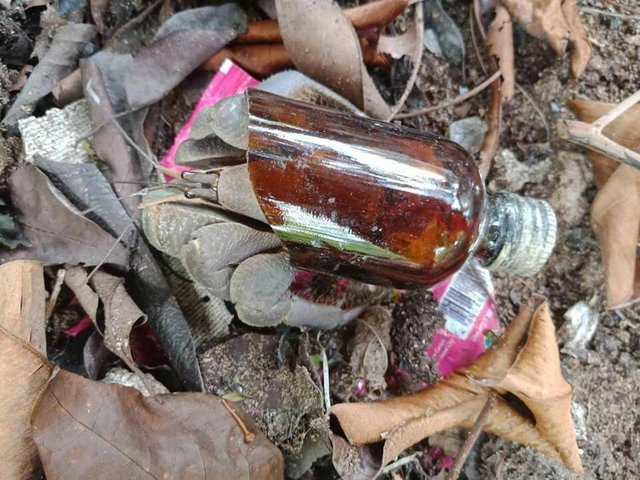 Earlier this morning I was in our backyard and I was shocked on what I saw. I saw this crablike thing that have shell of a broken liquid container. We call this thing "omang" in Cebu and they usully havr shell but this time it was different.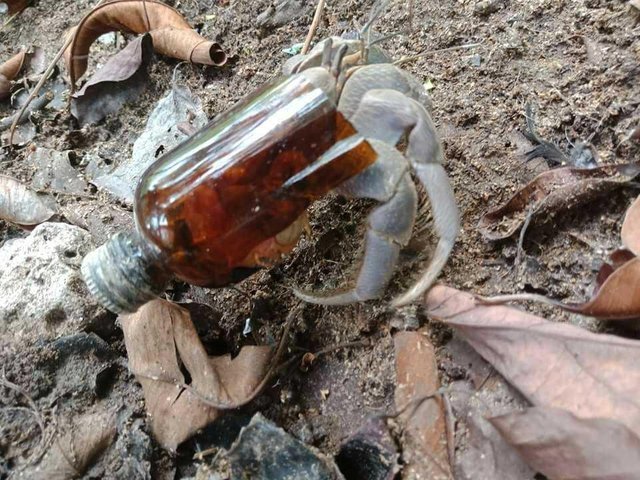 It is the first time that I encountered such thing.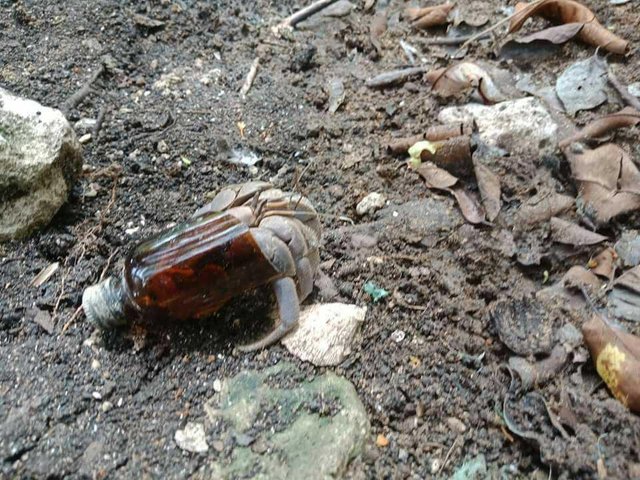 That is it for my @ulog for today. Thank you guys and God bless.