HOW DO YOU PLAN TO SPEND THIS NEW WEEK.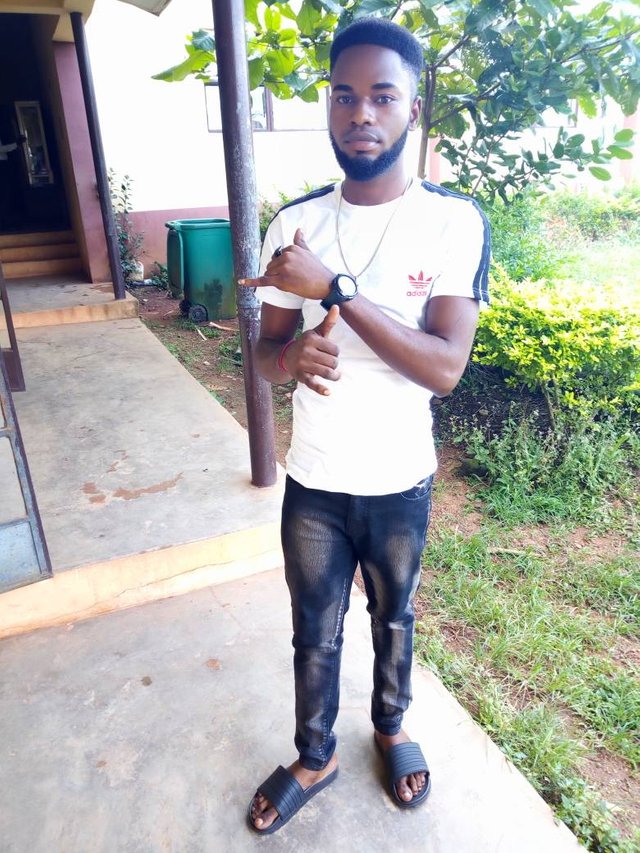 How do you plan this new week?
Do you know you can be the next riches?
Hope you don't forget the world is waiting for you to be successful.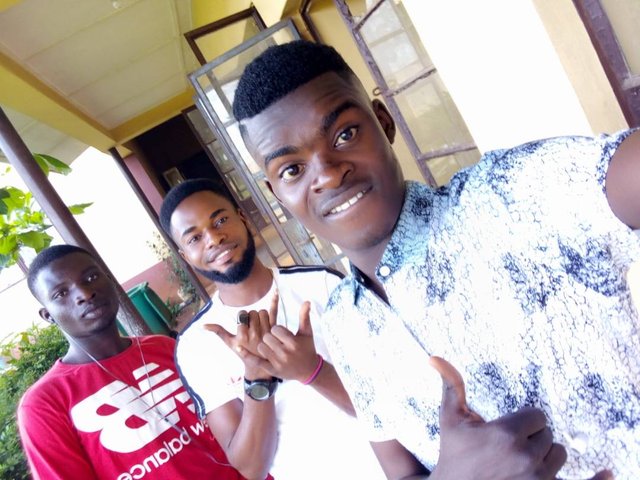 And Everything you want is out there waiting for you to ask.
Everything you want also wants you.
But you have to take action to get it.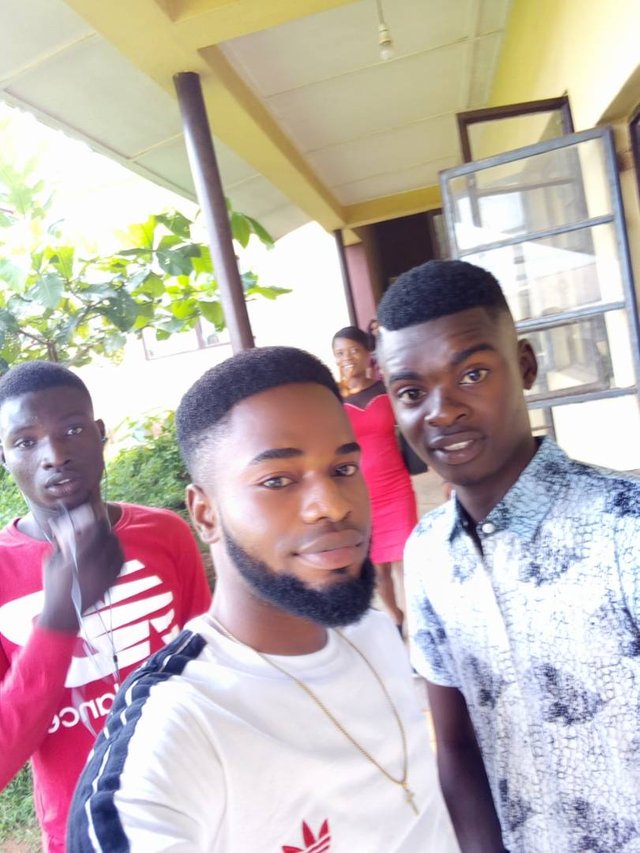 Have a good plan for your life and Goodness and mercy shall follow you all the days of your life.
I am benjamin
I am Africa
I am Steemian