ACE ONDO RAG DAY.
Here is Bola a friend of mine.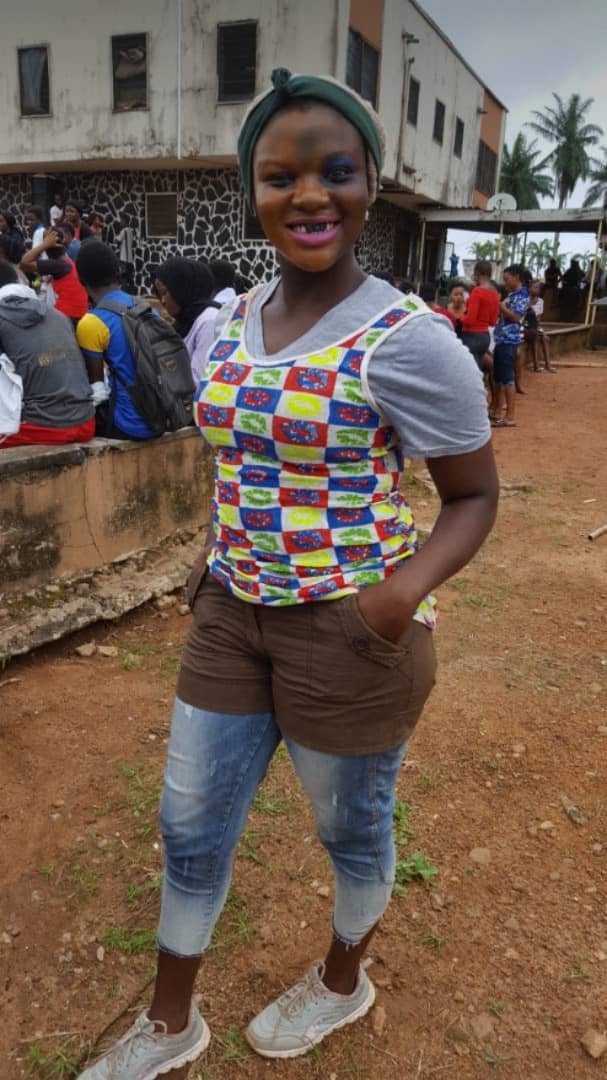 Wow,it was fun today at ADEYEMI COLLEGE OF EDUCATION ONDO seen alot of student in rag dresses for the honor of SUG(Student Union Government) week .
My self and my friends were also on rag,putting on diffrent types of cloth to make the day a memorable day.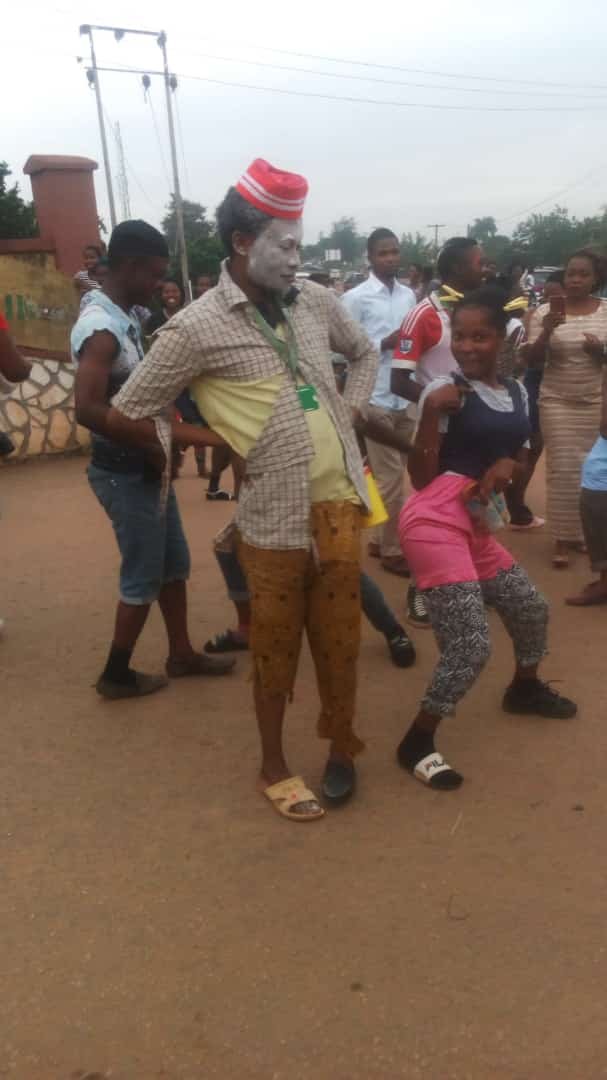 ACE SUG PRESIDENT WAS PRESENT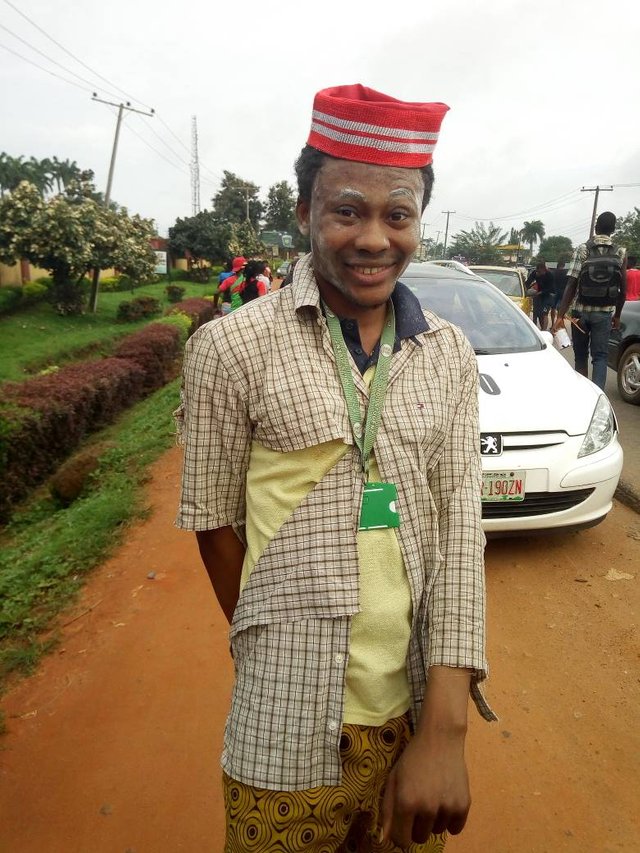 Toyin and her friend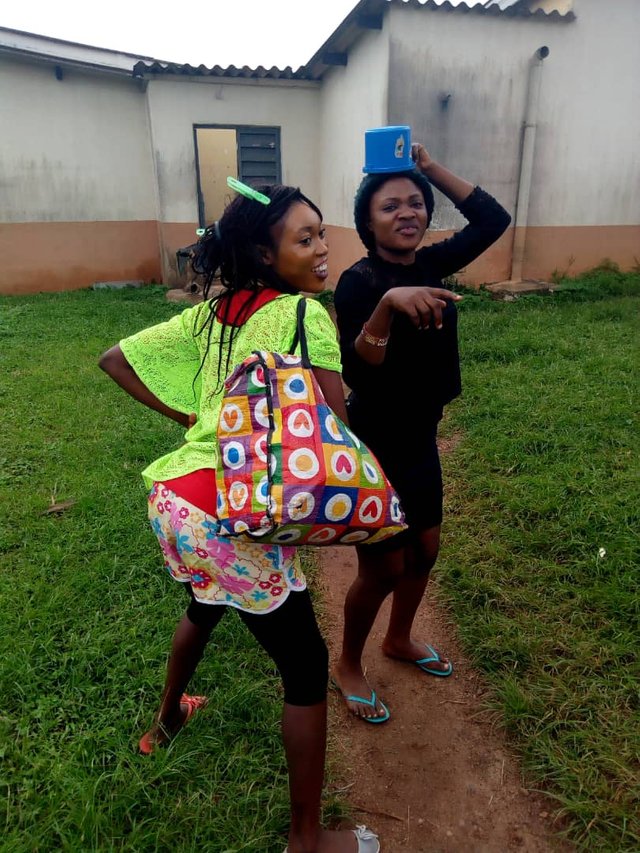 It was fun today