This day is a sharing day with people in need, because sharing is a commendable act. I am very happy to share fengan people who need, because the proverbial parents say, in our right there is the right of others, so brimming my heart to share. I feel happiness when I see poor people happy, because they are in dire need.
---
This is what I will share for people in need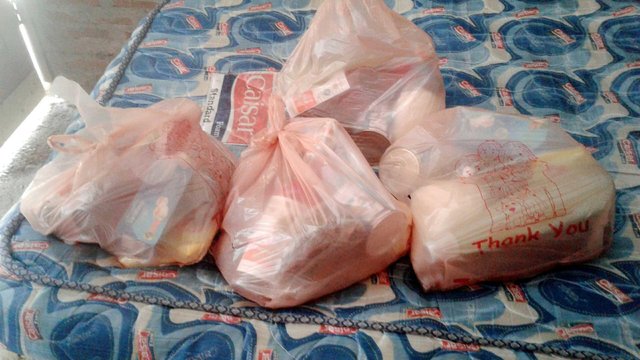 This is the package I'm about to share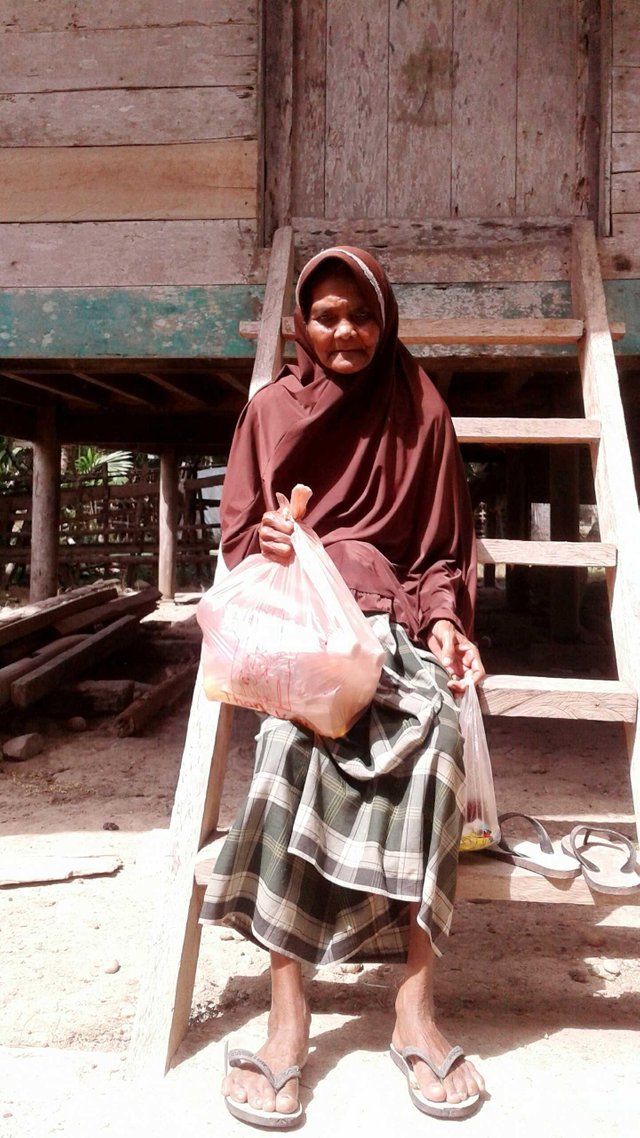 This is my first targeted grandmother, and she is very happy.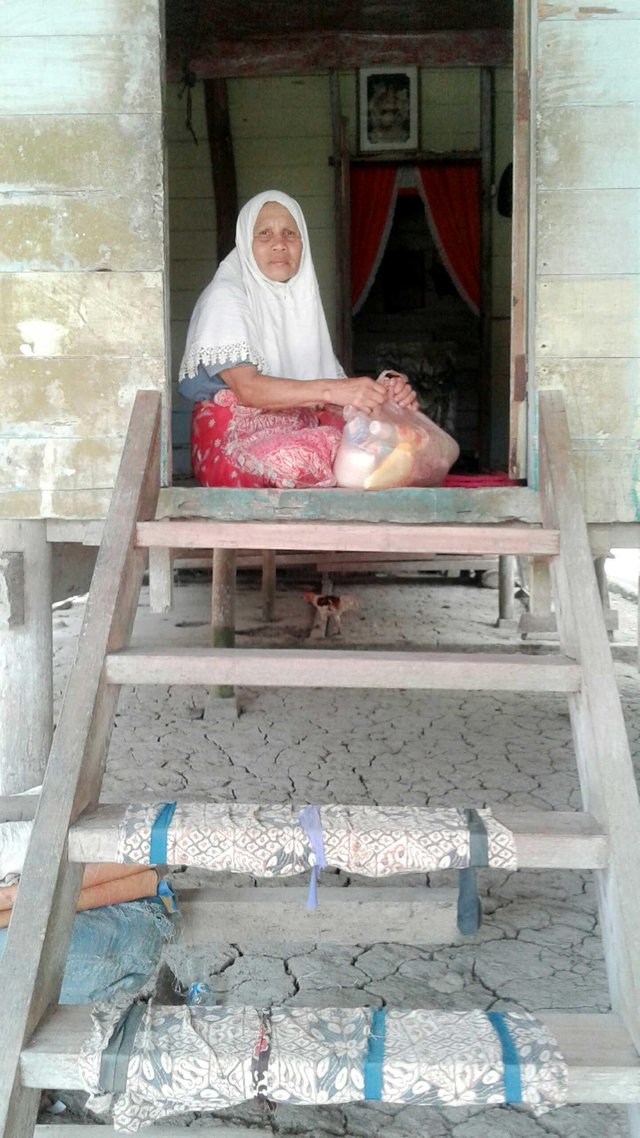 This is my second target, very happy to look on his face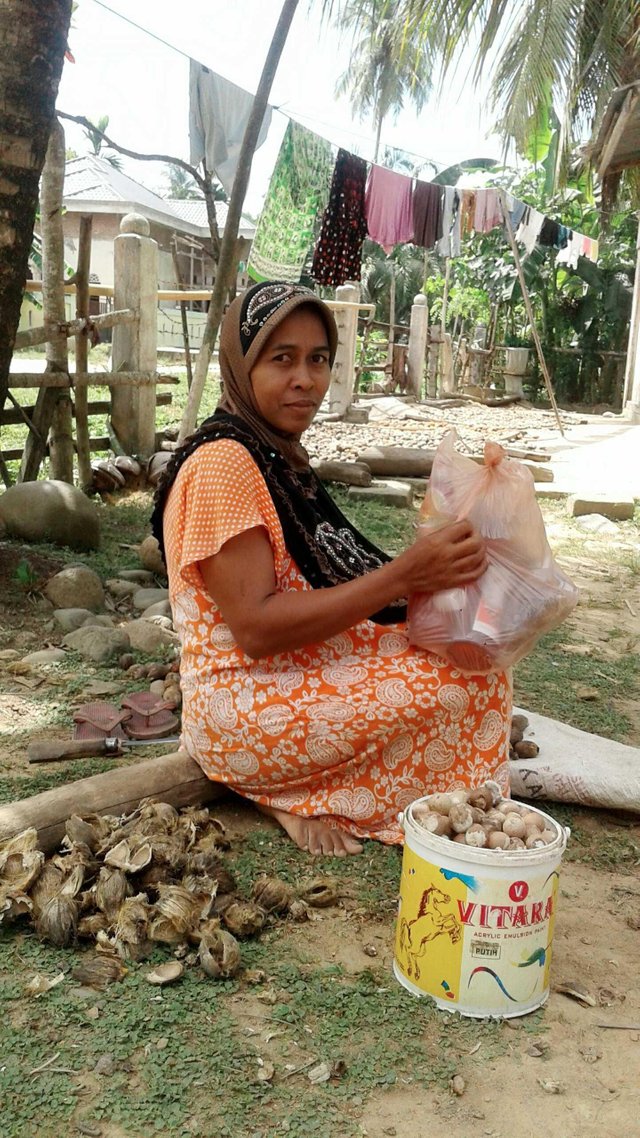 This one was very surprised when I came, and this mother also thanked me
---
And this is a lesson for me personally, and many people who need our helping hand are more capable. Thank you for seeing my post. If there is a shortage I apologize, because I am in learning to be perfect.