How I Became A Certified Ulogger.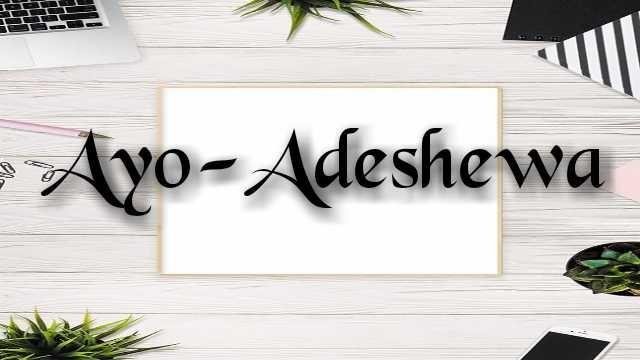 I became a certified blogger after @anikys3reasure enlightened me on the purpose and benefits of being a certified ulogger, though, I knew what it means to write a blog post and I have written some blog post in the past but I wasn't certified.
The steps to follow be certified ulogger is actually simple and you can get it done within 30 minutes.
So, these are the steps to follow to be certified ulogger.
First, I log in to steemgig.org with steemconect and filled my steemgig profile, I even created a gig, yeah, I was that excited . Then I went ahead to log in to ulog.org with steemconect and update my profile.
Then, I follow all the social network for bloggers, from uloggers Tv on YouTube, to ulogger on Instagram, then Facebook and Twitter.
The next step is to send 2 steem to @teardrops with ' one month certification' as the memo. You will be given 20 teardrops token. You can also buy your own 20 teardrop tokens from steam engine for something around 1.5 steem and send to @teardrops with 'one month certification' as the memo.
The fourth step is to write your ulog post on how you become a certified ulogger, which is what am doing right now.
The fifth and final step to become a certified ulogger is to fill a Google form, Oh! I can't wait to drop my pen and did just that.
So what are you waiting for? Get certified, let make uloggacies.
The 5 steps to getting certified have been simple all along.
Here is a summary:
Step one: visit https://steemgigs.org and write in an in-depth profile.
Simple login > click on profile-thumbnail > select 'edit profile' from the drop-down.
Step two: Follow all our social channels
Step three: Send 2 STEEM to @teardrops with memo 'one month certification'
Step four: Publish a ulog via https://ulogs.org
(in your ulog, you can recount how you got certified. )
Step five: Fill up this google form: https://forms.gle/hMGQYWuo6dFuQhg5A
More details and a walk-through video here: https://ulogs.org/@surpassinggoogle/syi5zn5a
Why you should consider getting certified? Read this: https://forms.gle/mpQGTEUyQd4gFC5p9> >