#ulog day part-14 "Discuss how to Make Interesting Posts About #Promo-steem"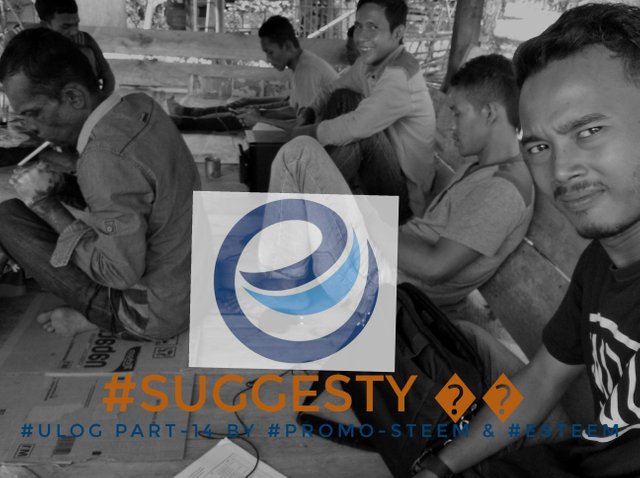 Hello everyone,
Good afternoon steemian friends wherever you are. This afternoon is the day when fasting is up to 20 in our fasting practice on the first day until now.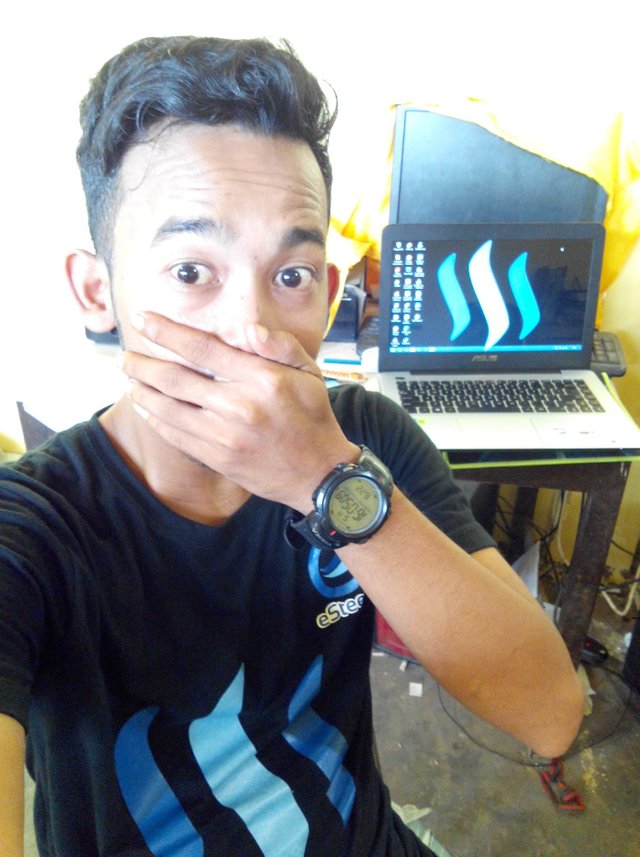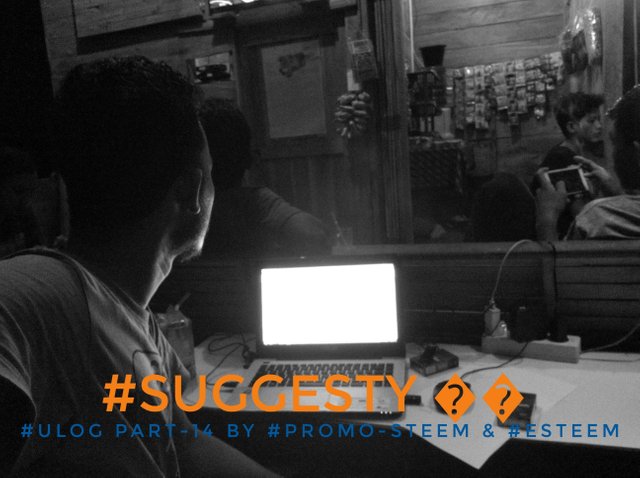 in the #ulog day part-14 edition this is an activity with friends discussing how to make an interesting post about # promo-steem or so, many from having an opinion on how to promote #esteem with a little story about your daily activities and what your work.
---
I WILL MENTION SENIOR SOME HERE & ALLOW ME TO SHARE STORIES TO YOU;
@starkerz || @r2cornell || @fremy || @zian || @good-karma || @esteem || @esteemapp || @ferus || @surpassinggoogle || @vortac || @hr1 || @licthblinck || @gake || @fikar22 || @lenatramper || @klen.civil || @amriksr || @humaidi || @taufar || @adivender || @jol09 || @aril.hatake || @reza8686 || @onegood ||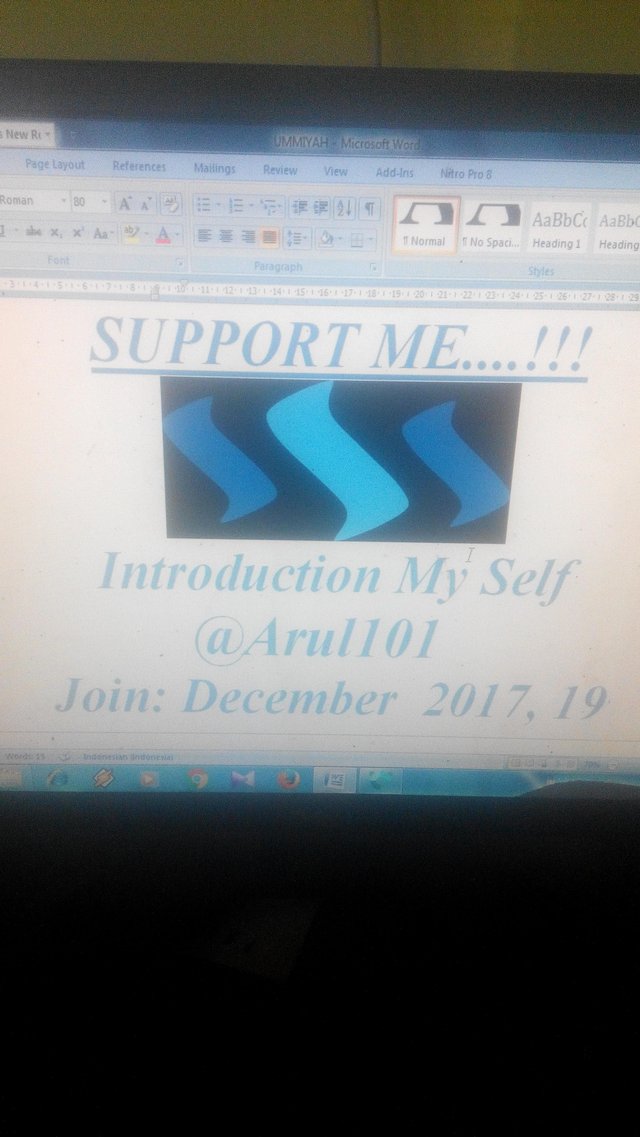 From some of the suggestions I've seen from friends, all of the advice they get is positive for us to try. But before I have tried several but I have not managed to advance from every post that I share via Steemit or from the upload via apps #esteem.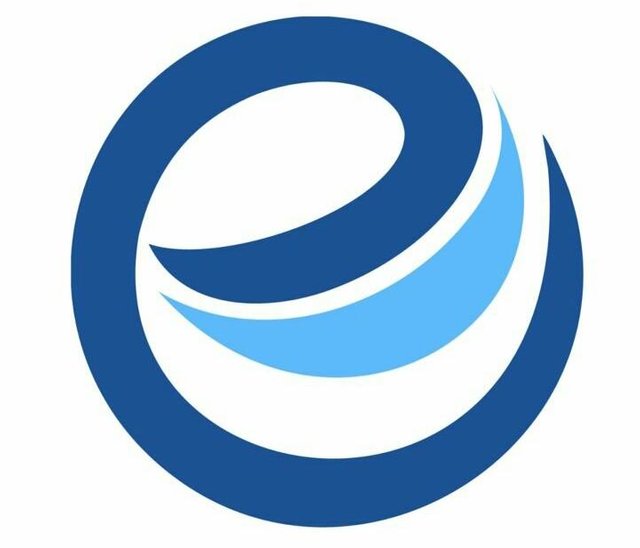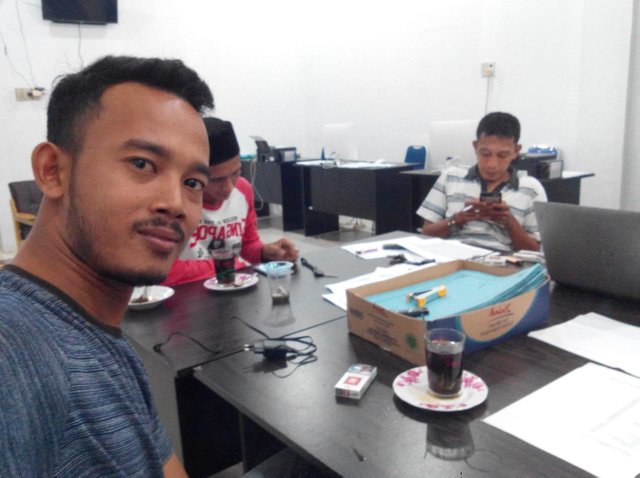 I'm sure it's all depends on your ring finger, how to respond to me about what I'm talking about through posts this time. I am sure you are not blind and can not read, "that is not true". If you care about this post you will never ignore it.
#follow me

Please help me || Thank you...!!!